Adam and Rachael are warm, approachable people who exude style and confidence. They have a heartfelt appreciation for one another and their family and friends, which became evident throughout their wedding day.
I arrived at Rachael's house as her and the girls were putting their finishing touches on.
Shoes by Panache: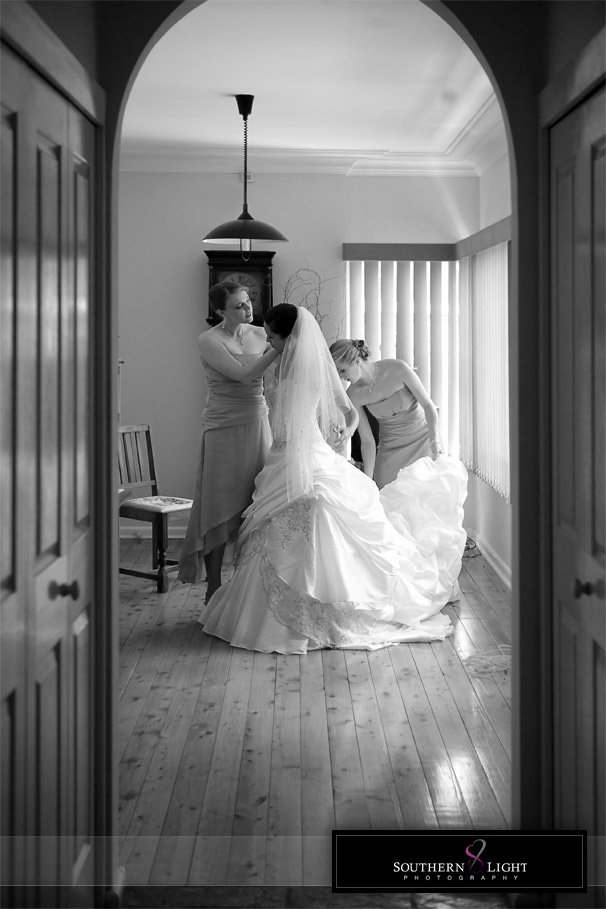 Rachael was made for her beautiful, flowing gown: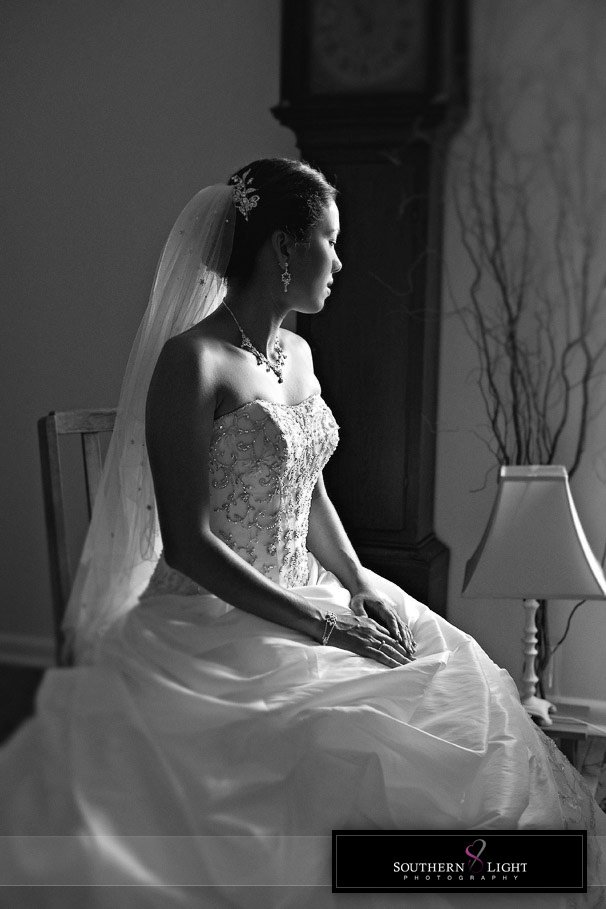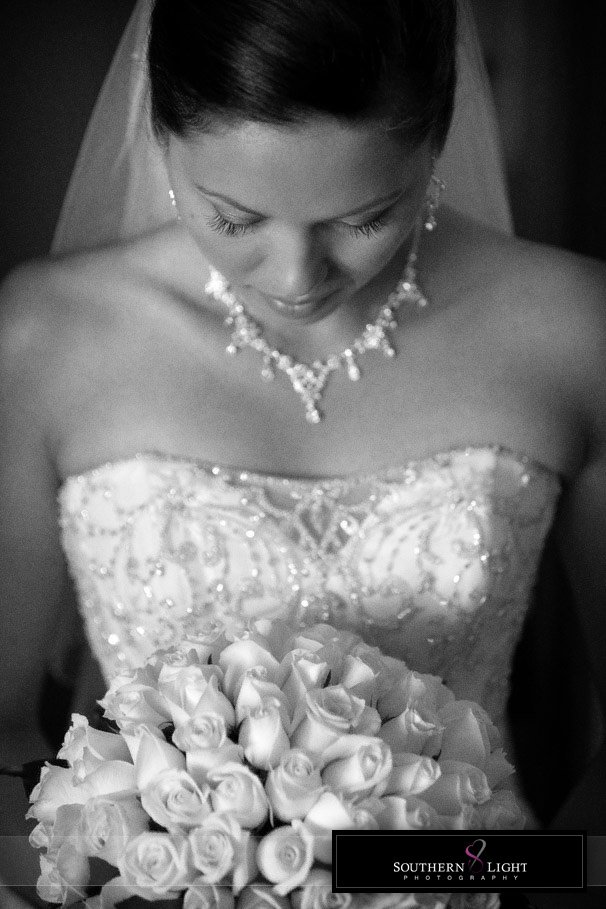 Nothing like a big smooch from mum and dad to calm the nerves!
The historic Araluen:
The girls looked gorgeous, and the flower-girl covered her face while walking up the aisle to the delight of all the guests:

Adam, who later told me he was fighting back tears of happiness upon seeing his bride for the first time: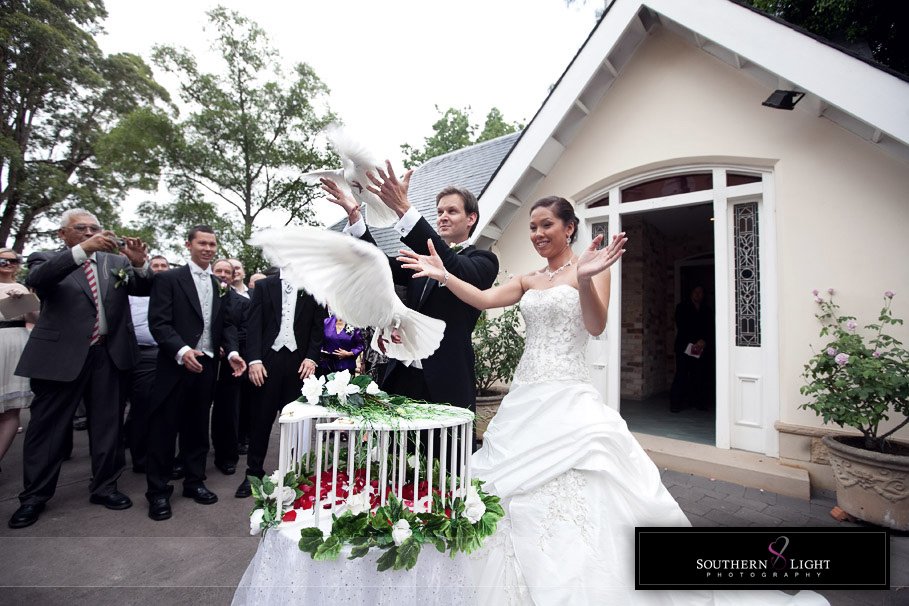 Adam and Rachael's demeanour and dress were perfectly complemented by the charming gardens of Araluen: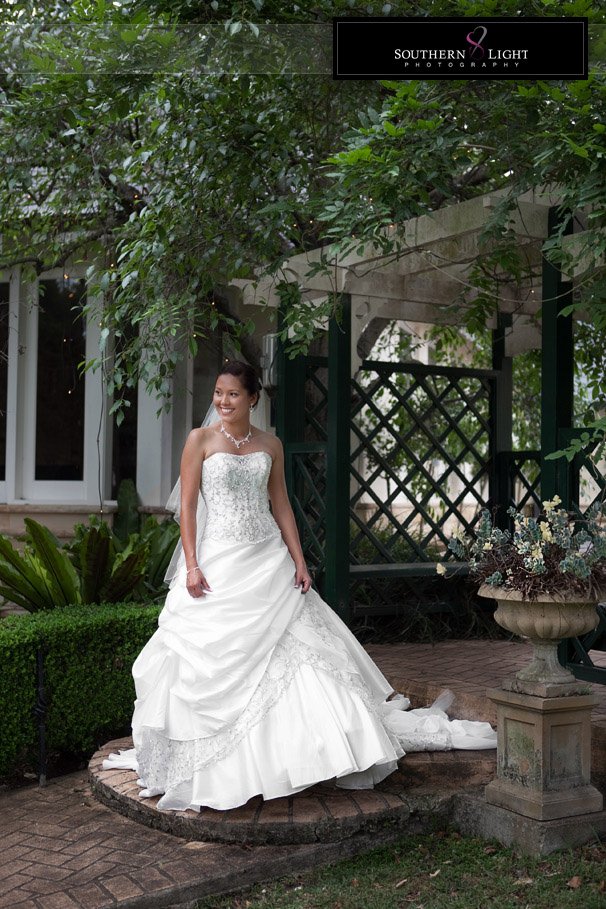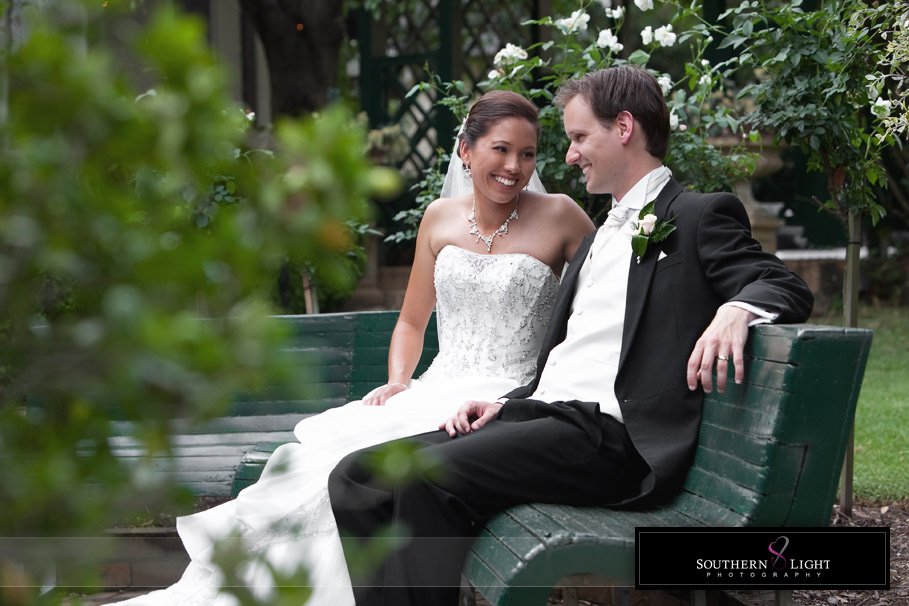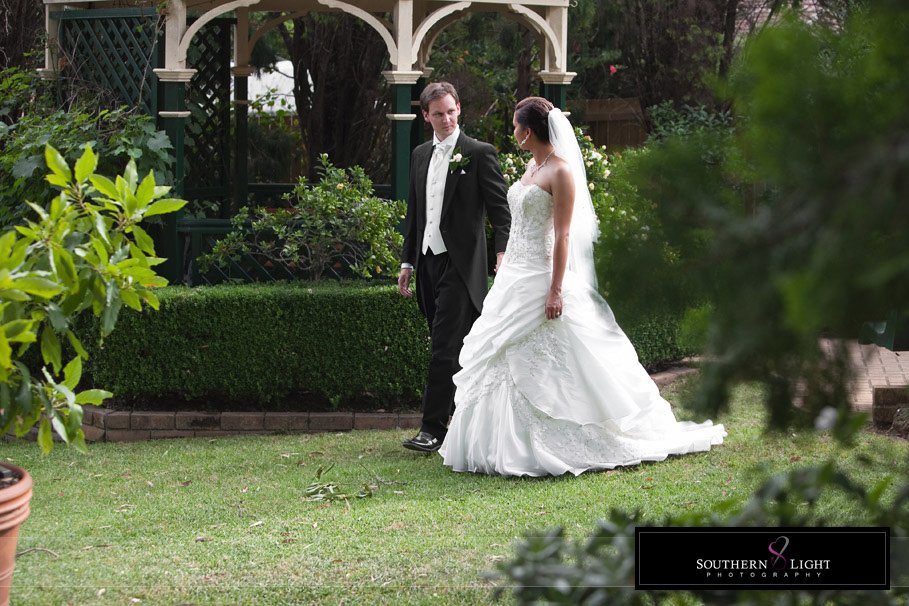 No peeking!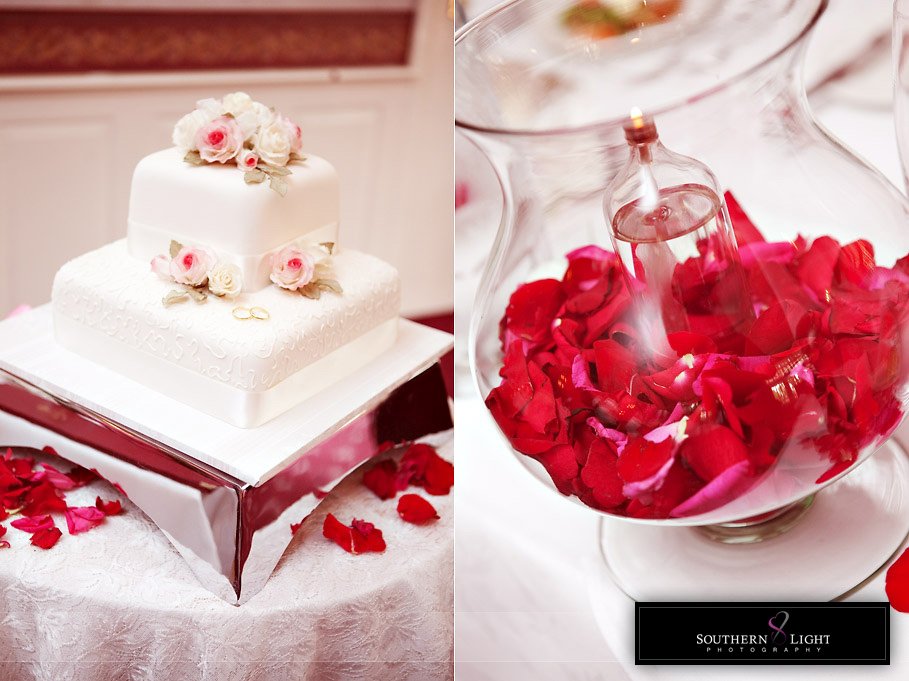 The speeches were charged with emotion and elicited some classic reactions from the guests and bridal party: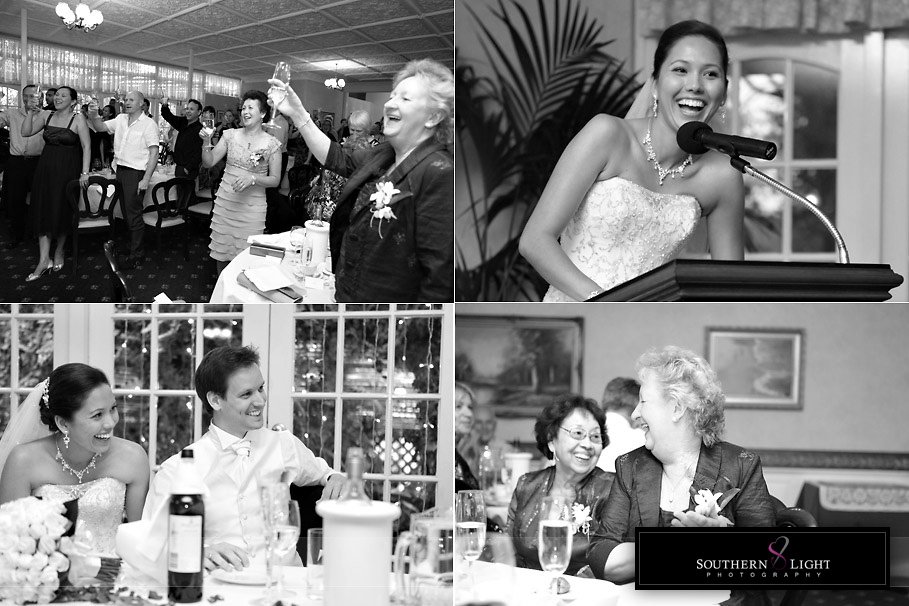 Something very unique which I've never seen before – for their first dance Adam and Rachael flawlessly performed a dance routine based on a song from Phantom of the Opera: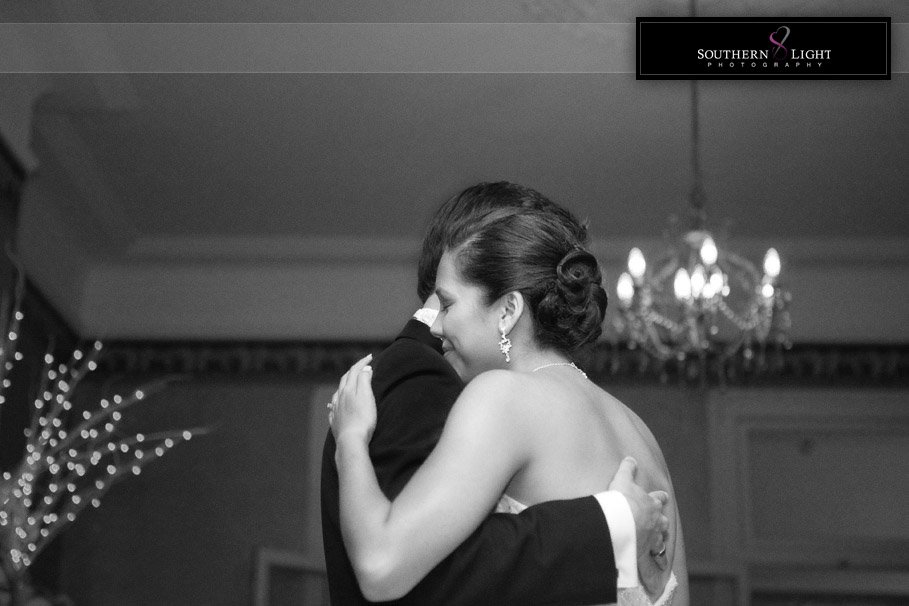 Congratulations Adam and Rachael!