What a fantastic wedding to kick off 2016! Arnav and Anchal were married in an intimate garden Hindu ceremony at Curzon Hall. I enjoyed getting to know them at their pre-wedding shoot and got to witness just how sweet and gentle they are with each other. They were no different on the wedding day, sharing lots of laughs and quiet moments amongst the glamour and happy chaos.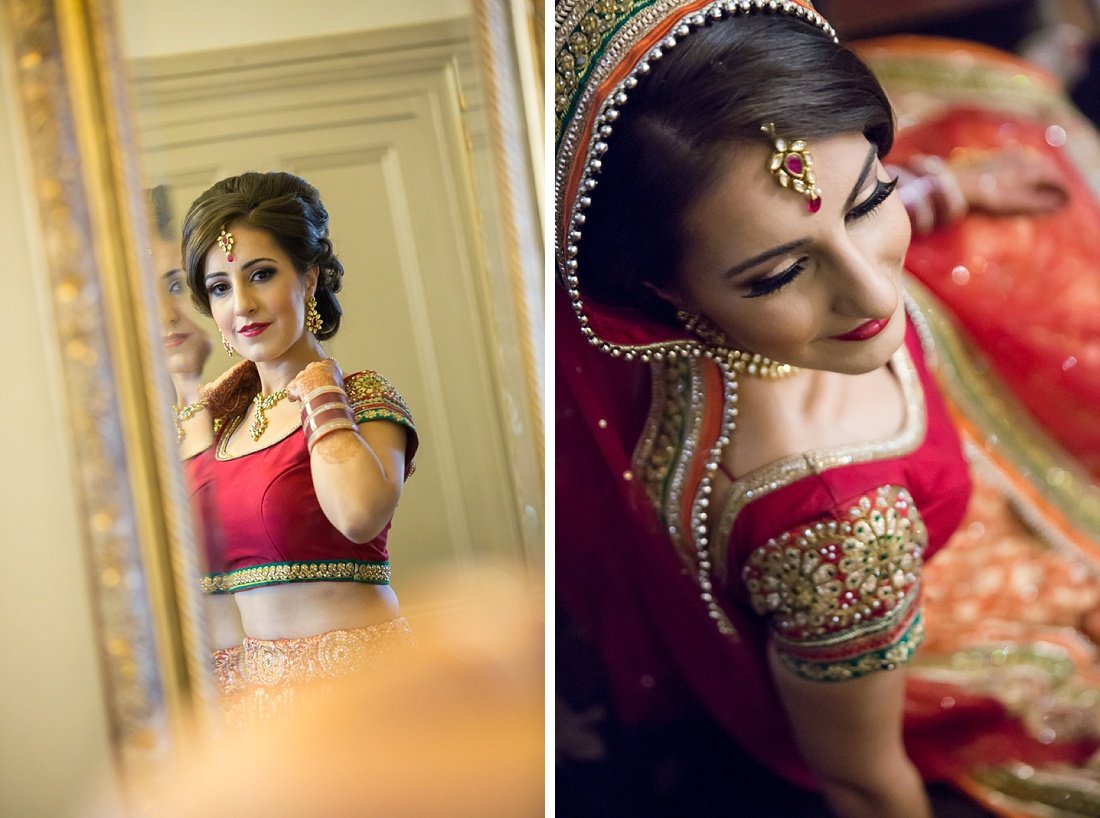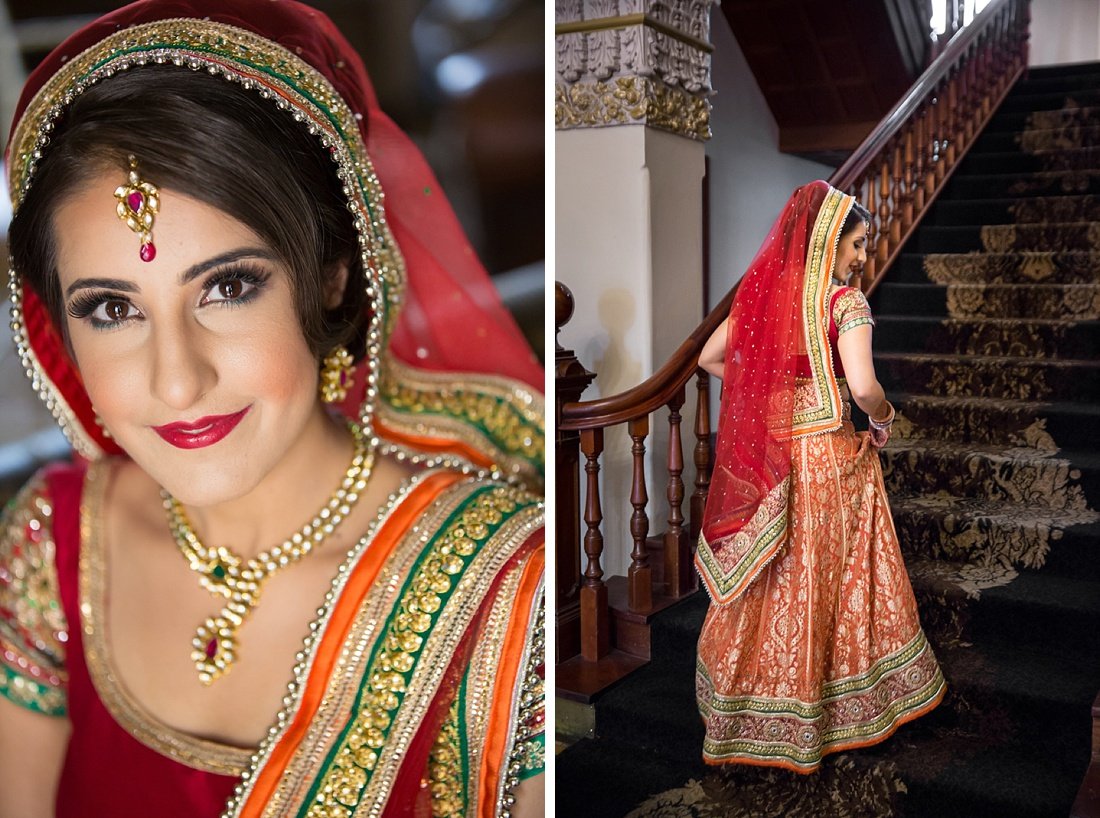 It was a beautiful ceremony, intricately decorated with bird cages hanging from the trees and floral bird cages lining the aisle, in a bright, fresh colour scheme to complement the garden setting. We always make sure we get to the ceremony area before the wedding to get these setup shots that the bride and groom sometimes never get to see empty.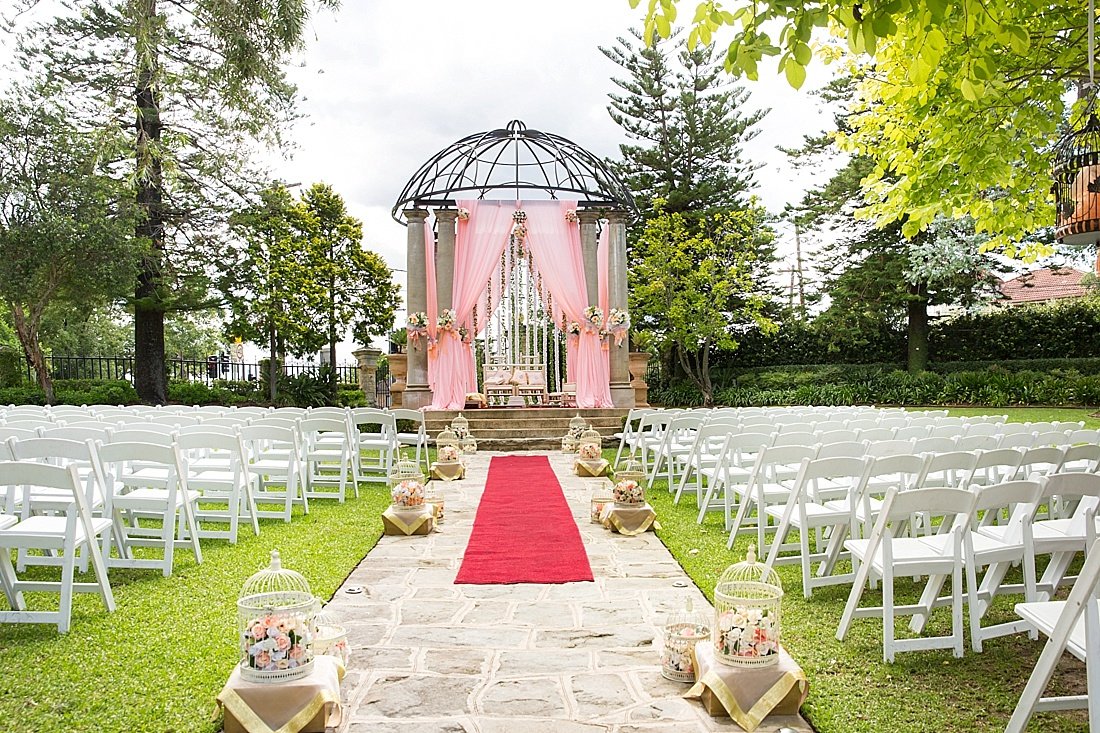 We always have two photographers for the wedding so we can get broad, sweeping photos like this one of Arnav arriving with his procession. This photo encapsulates the whole story of the groom approaching the mandap on horseback, ready to receive his bride.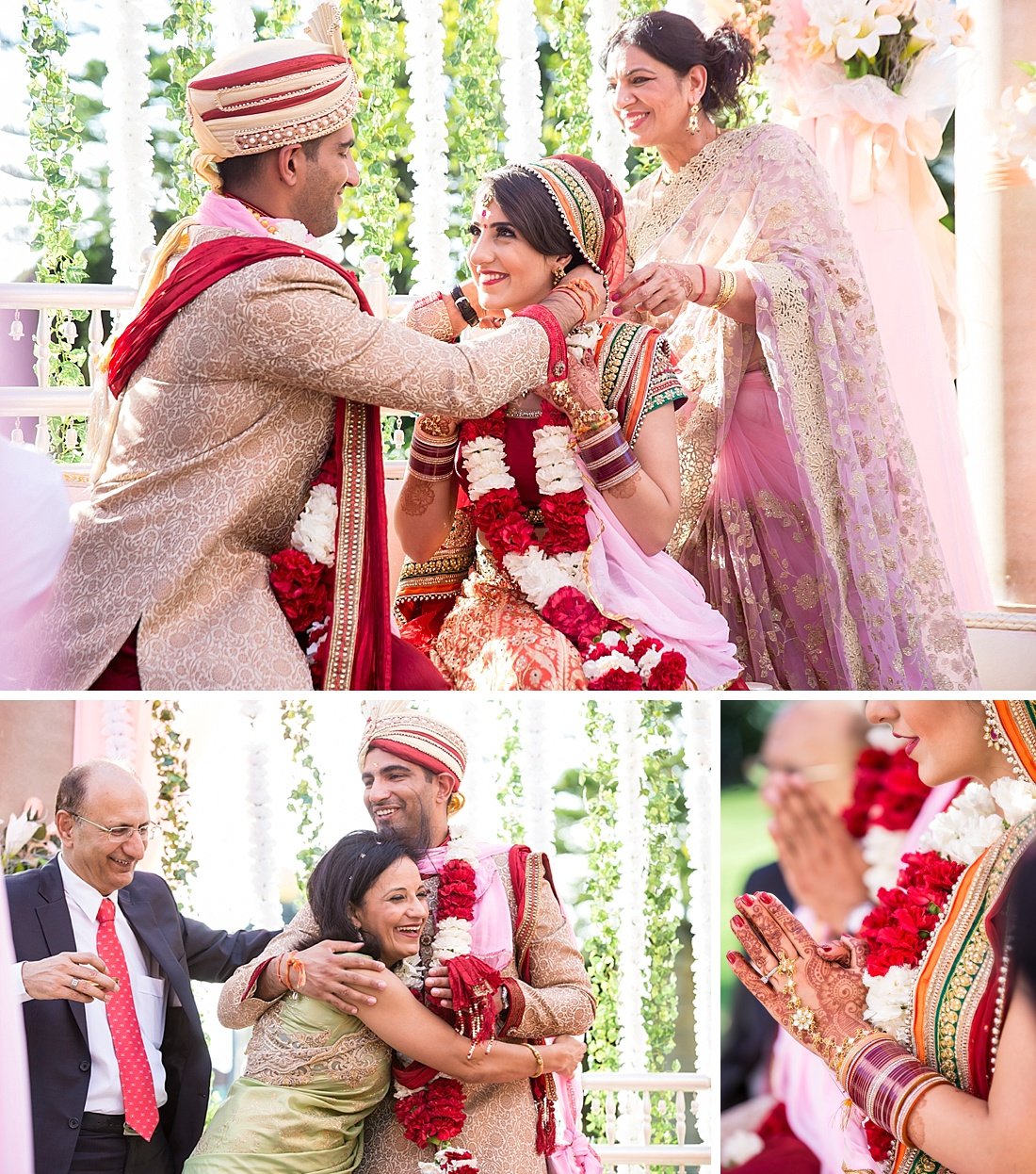 We loved the bride and groom's side bartering for the groom's shoes after the wedding – they got away too cheaply!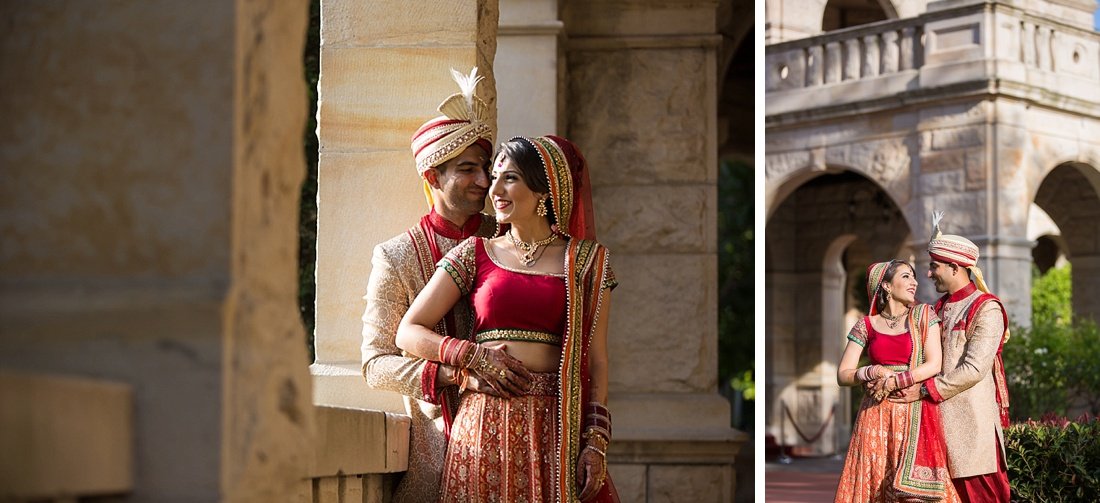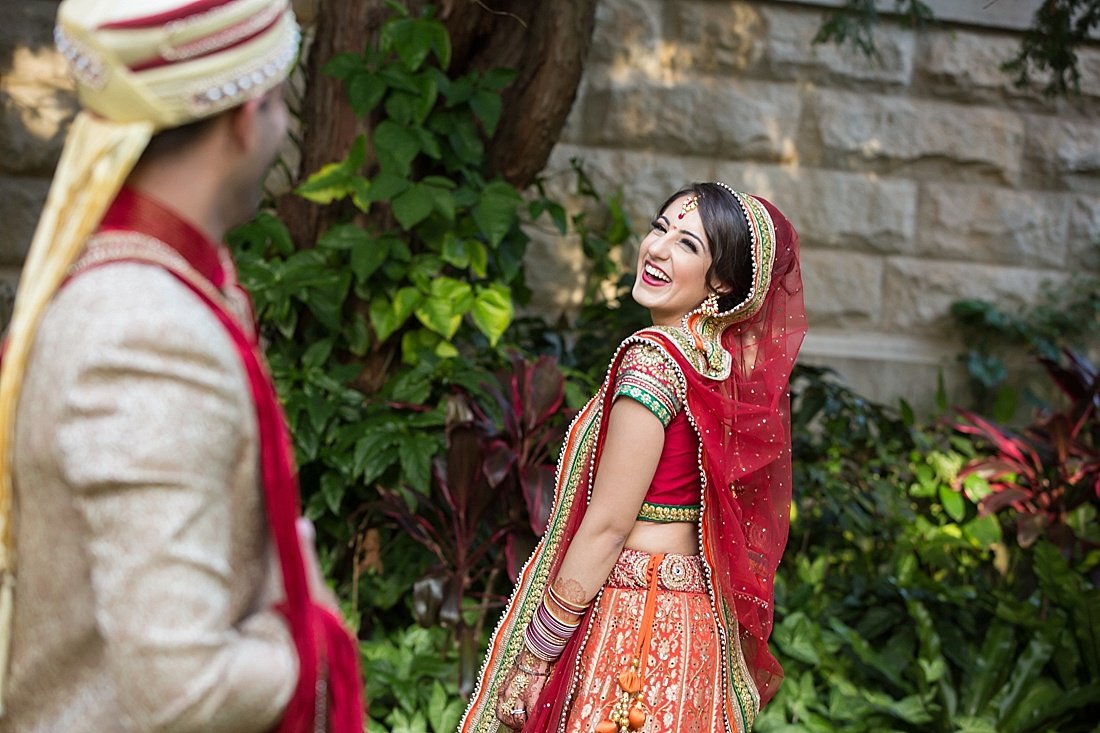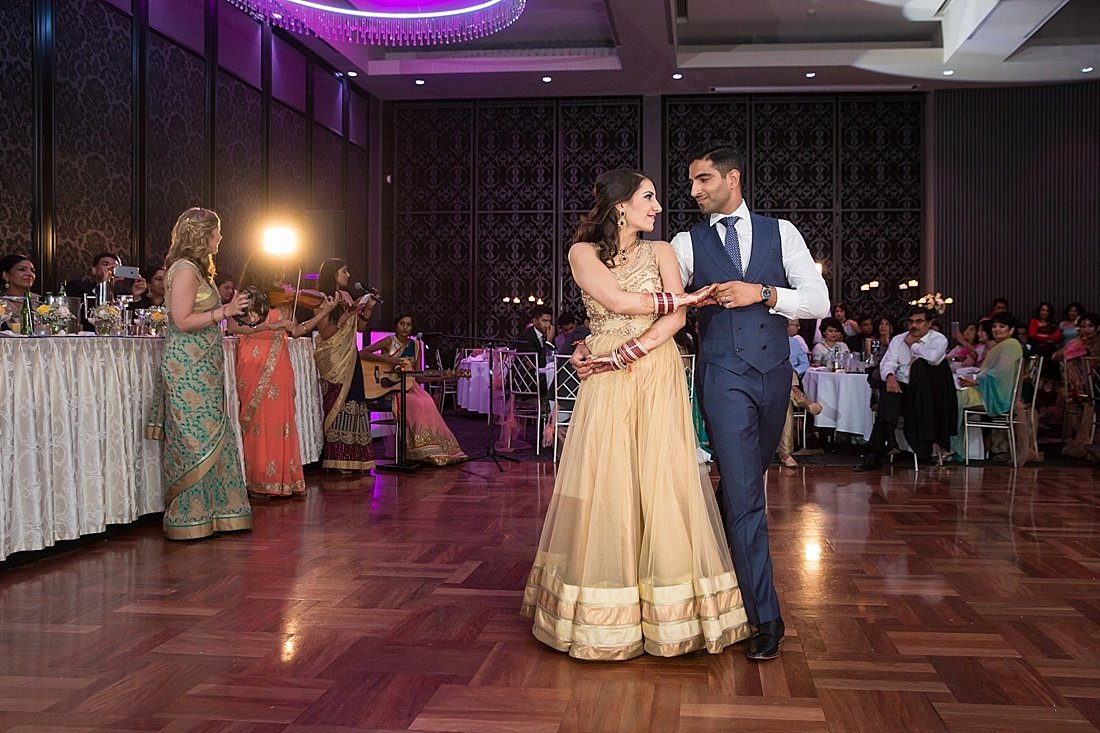 We always try and take our couples out for a quick night shoot during their reception to get some intimate and dramatic photos like these, to finish off their album.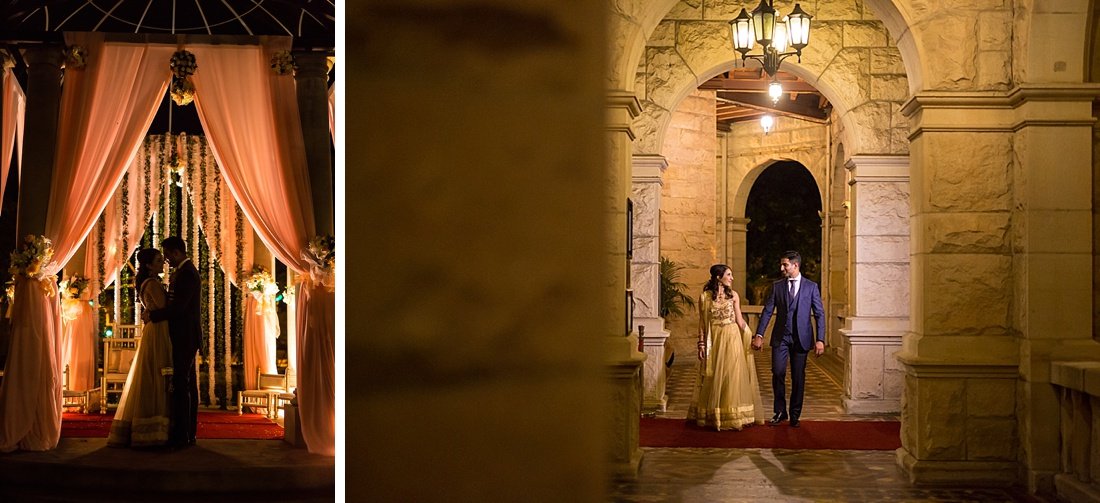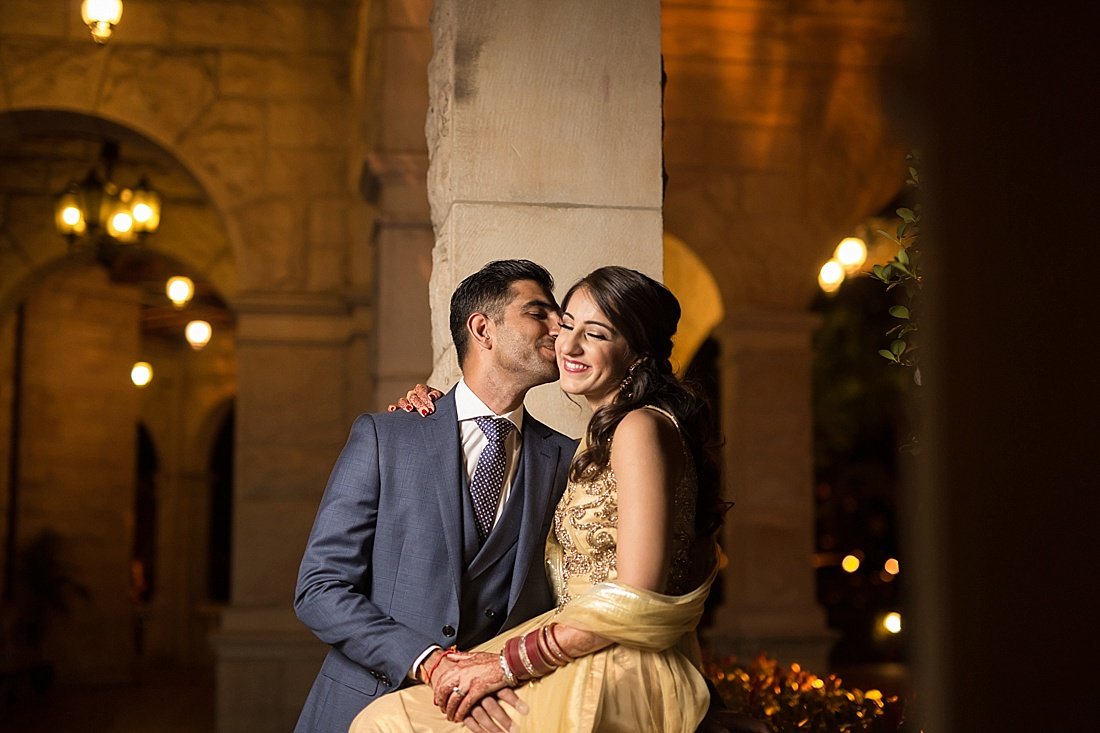 Hair and make-up – Fareha Bridal Studio
Wedding and reception venue – Curzon Hall
Decor and Mandap – Decor a shaan