A few months ago I photographed Emma and Jeremy's urban pre-wedding shoot in Glebe. Today it was a still and unbearably hot morning as I pulled up at Emma's house. The girls had just come home from their hair and make-up appointments; Emma was visibly nervous as she slipped into her exquisite bridal gown and did some last-minute touch ups before heading to Santa Sabina Chapel for her wedding ceremony.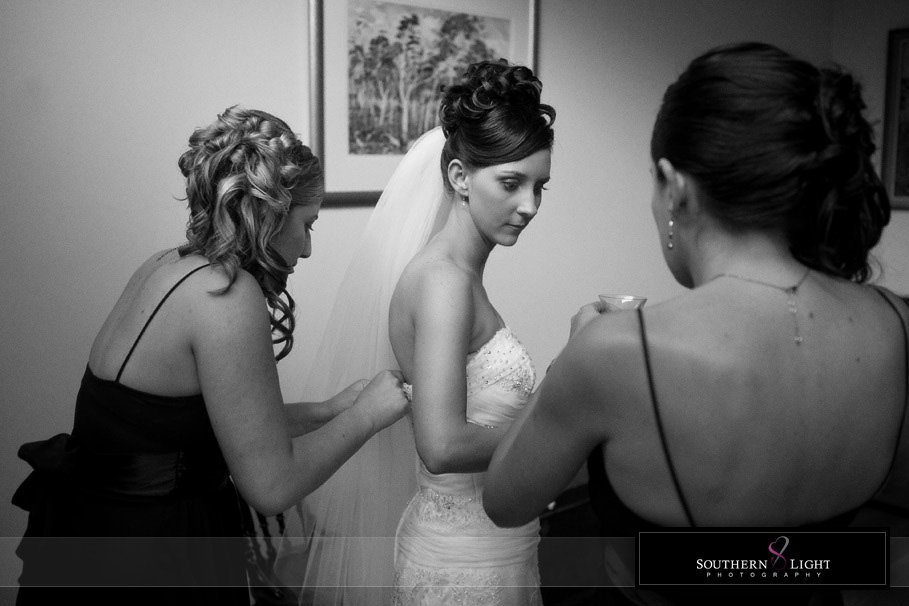 Emma, classic and elegant: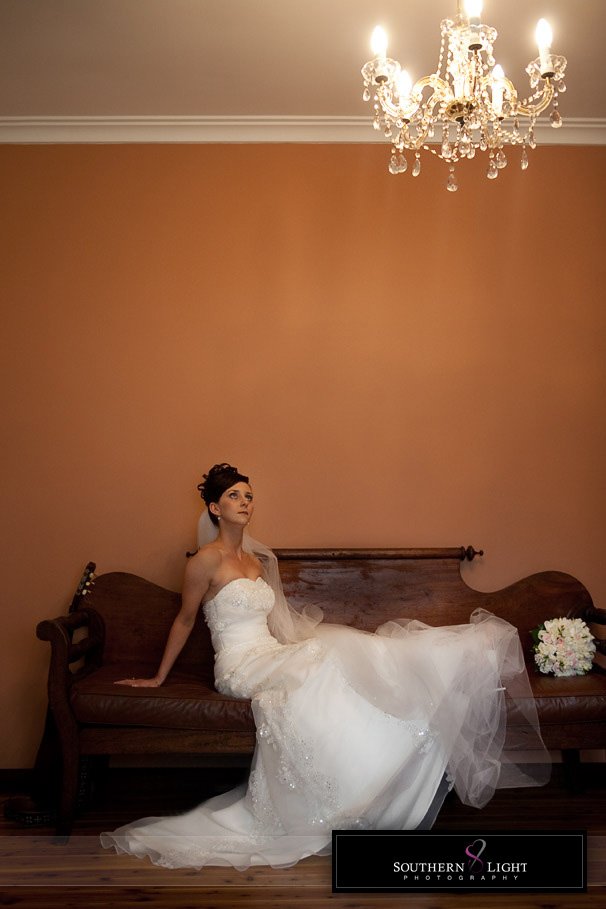 Emma's father, filled with pride and love: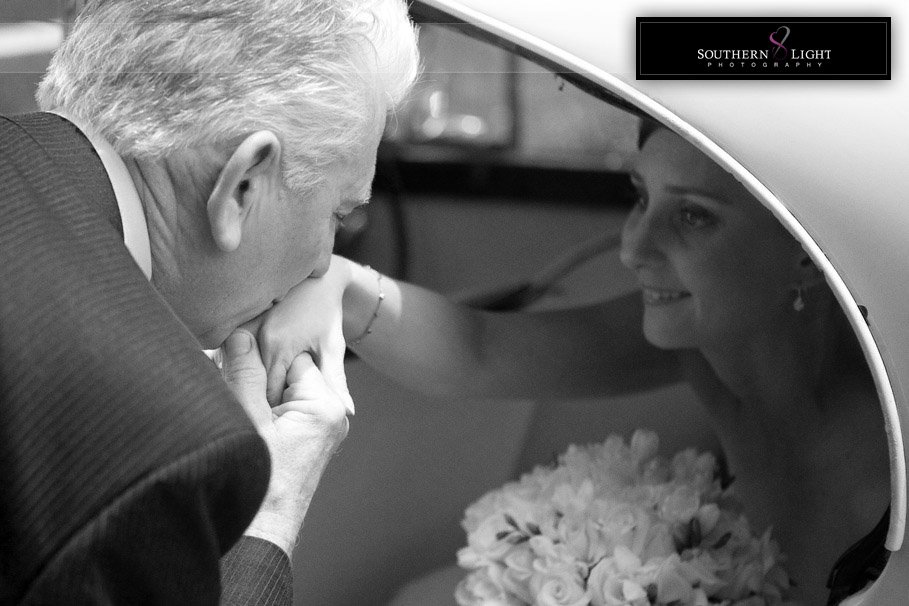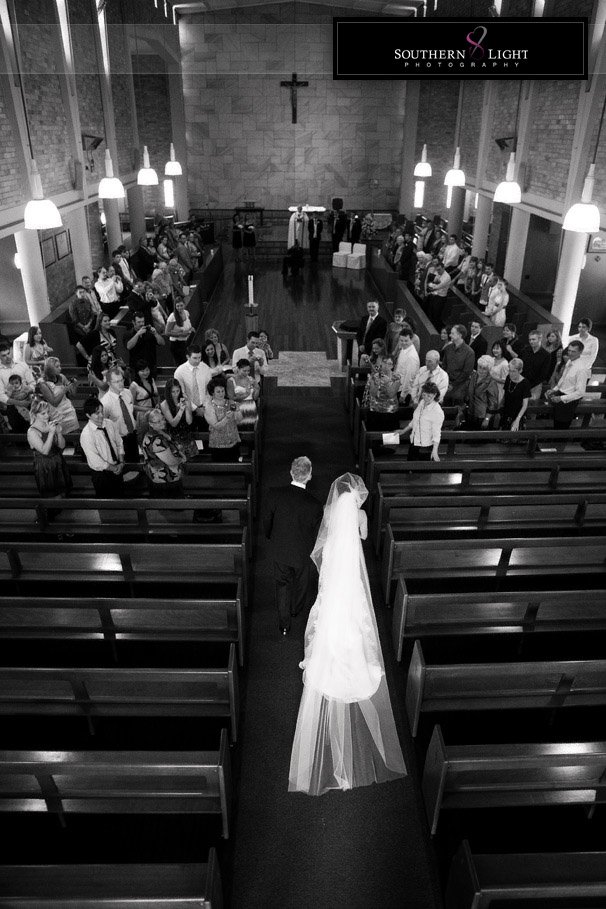 Such a sweet couple:
Some images from the historic grounds around Santa Sabina Chapel – I could photograph here all day long: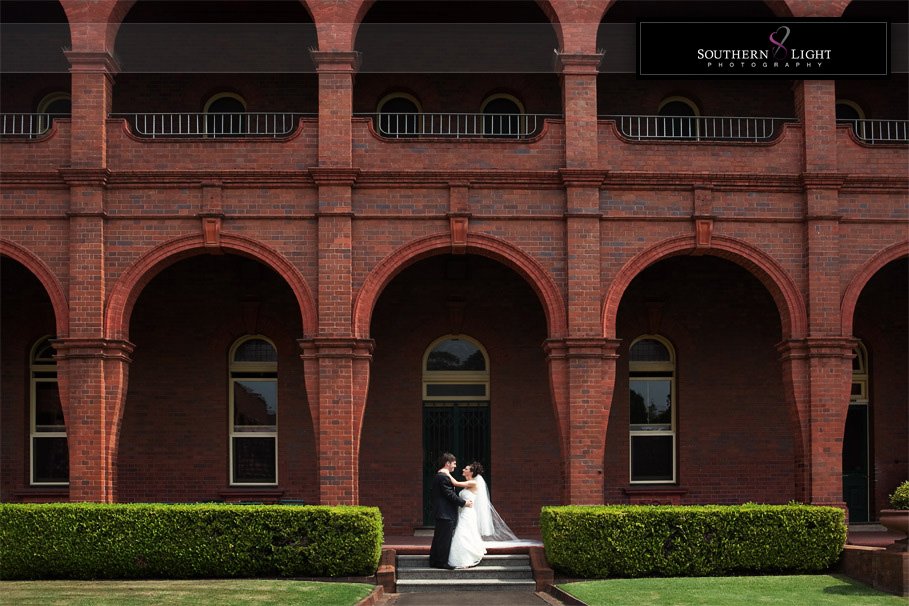 Kudos to the bridal party for keeping their cool despite the sweltering heat:
Black, white and pink – what a great combination!
As the humid haze cleared in the late evening, we were treated to a vibrant and breathtaking sunset: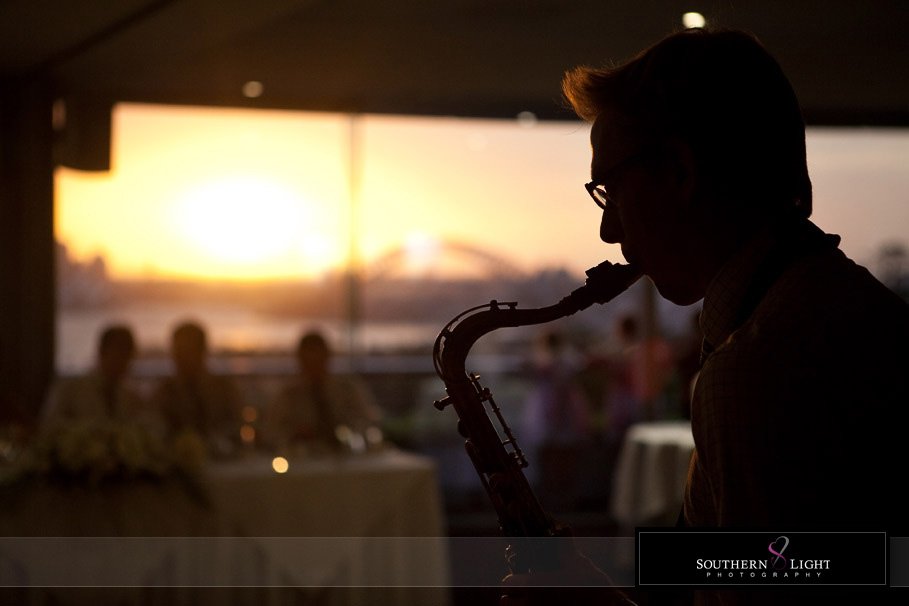 Cutting some serious rug: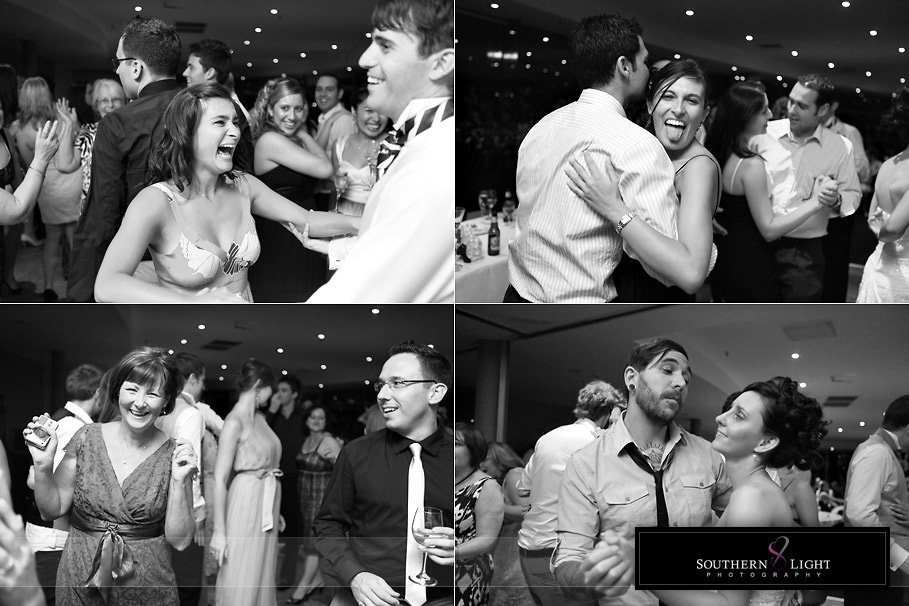 I've saved the best for last – my favourite photo from the day: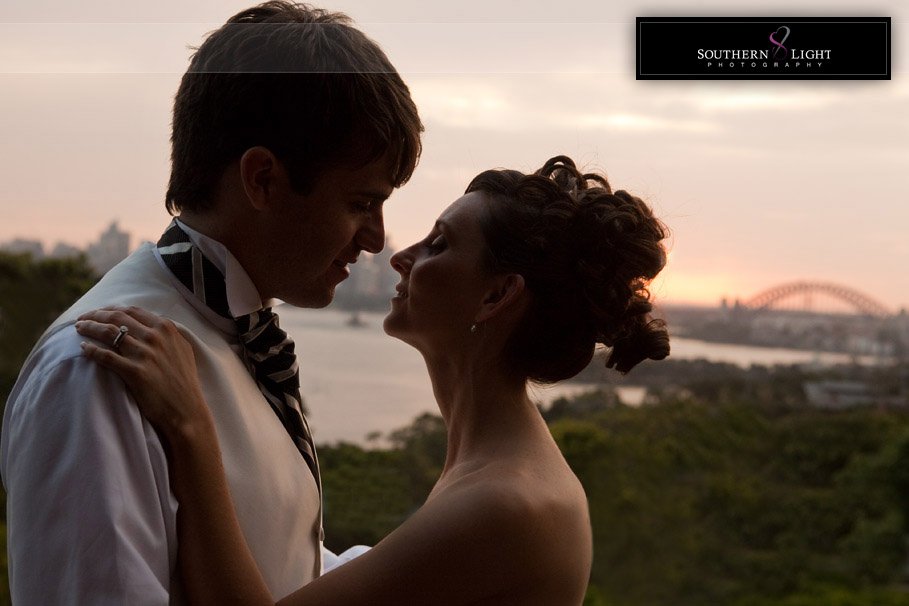 Congratulations Emma and Jeremy!