Here's just part of a huge week of celebrations for Preet and Hemant's wedding. We photographed all of their events, including a pre-wedding shoot, two sangeets (dance nights), two haldi functions (cleansing ceremony), a Sikh wedding, a Hindu wedding and a big reception.
Preet and Hemant went all out for their wedding, with one of the craziest and most unique groom's processions we've ever seen. Hemant came in on a classic Mustang, accompanied by a seven piece band and friends and family who held nothing back!
Throughout the whole week, Preet and Hemant were always considerate, approachable and grounded, and made a point of sharing a dance and a drink with everyone who came to celebrate with them. We hope you, too, can feel the love in these photos from Preet and Hemant's vintage inspired pre-wedding shoot in the Royal Botanic Gardens, and their Sikh wedding ceremony.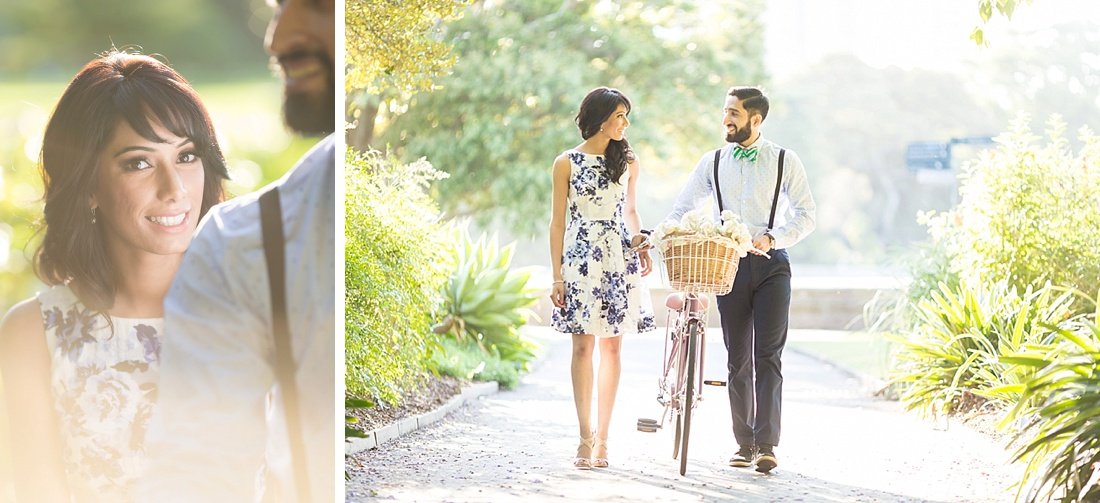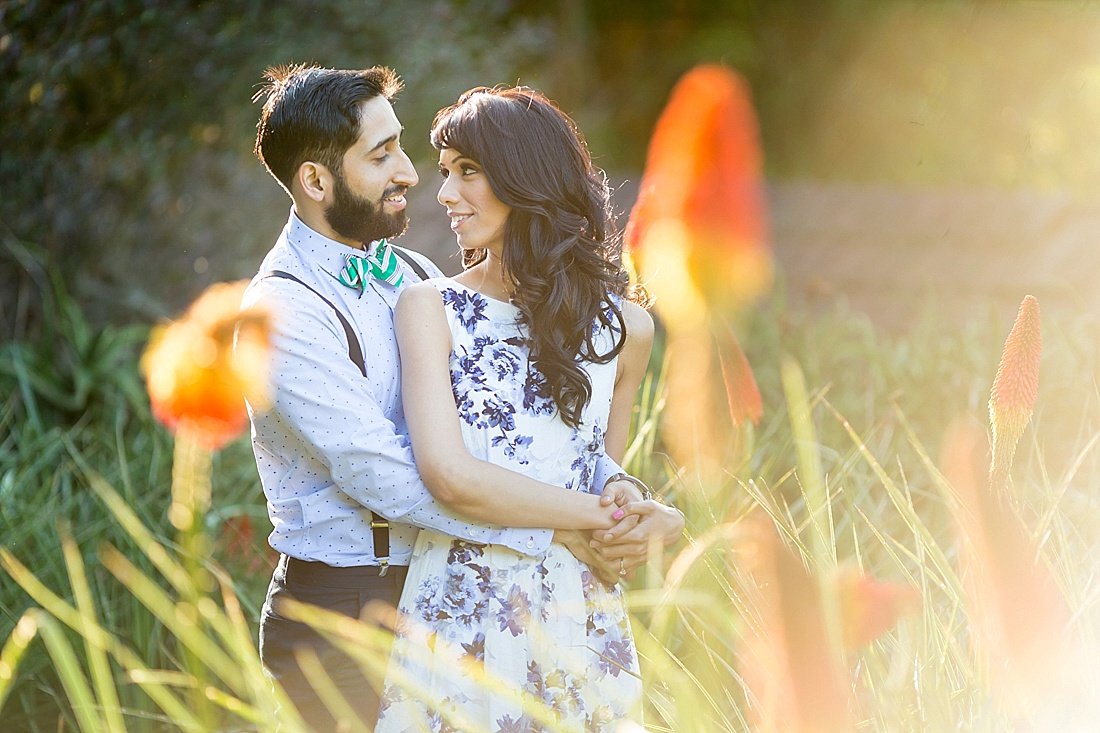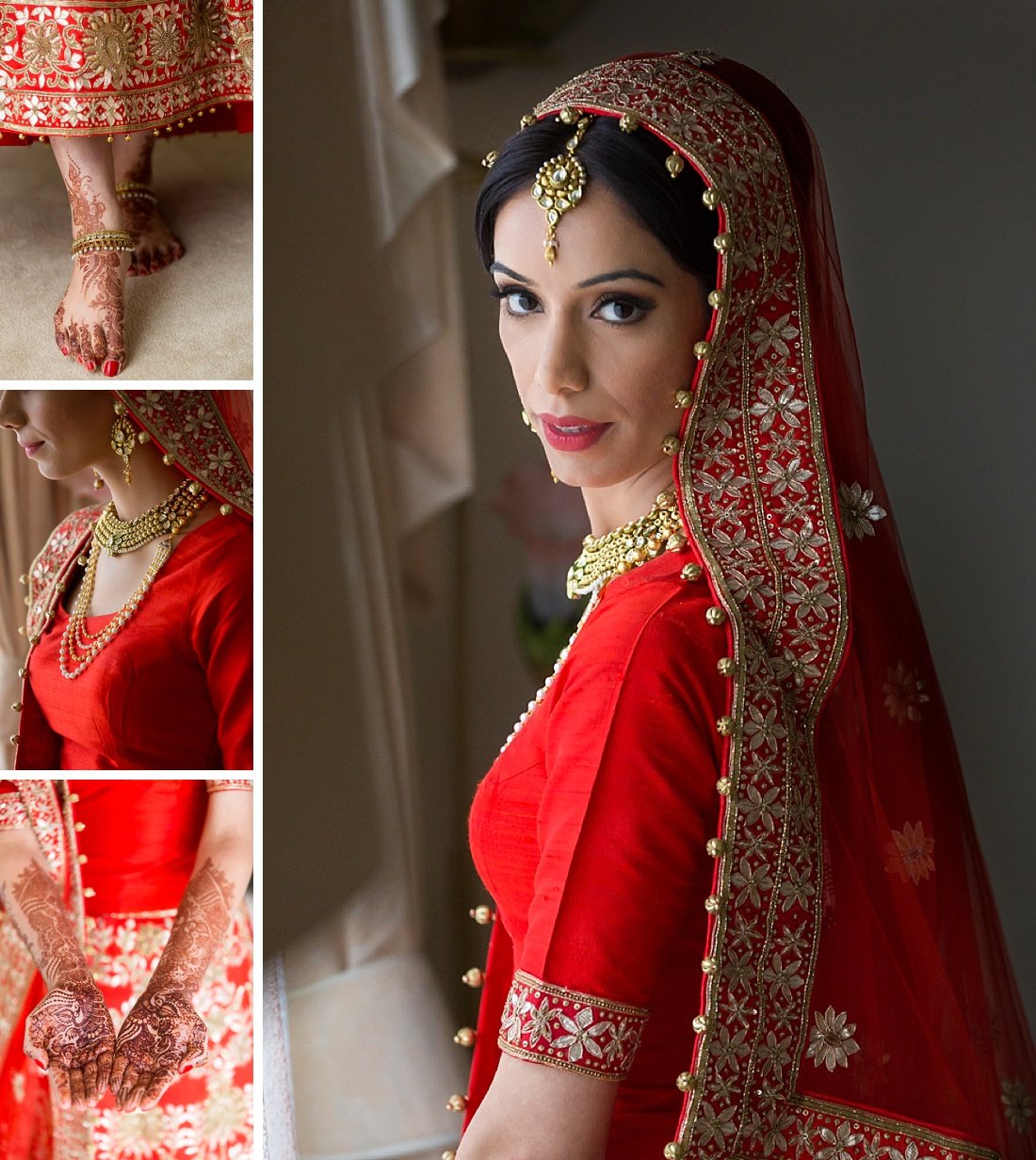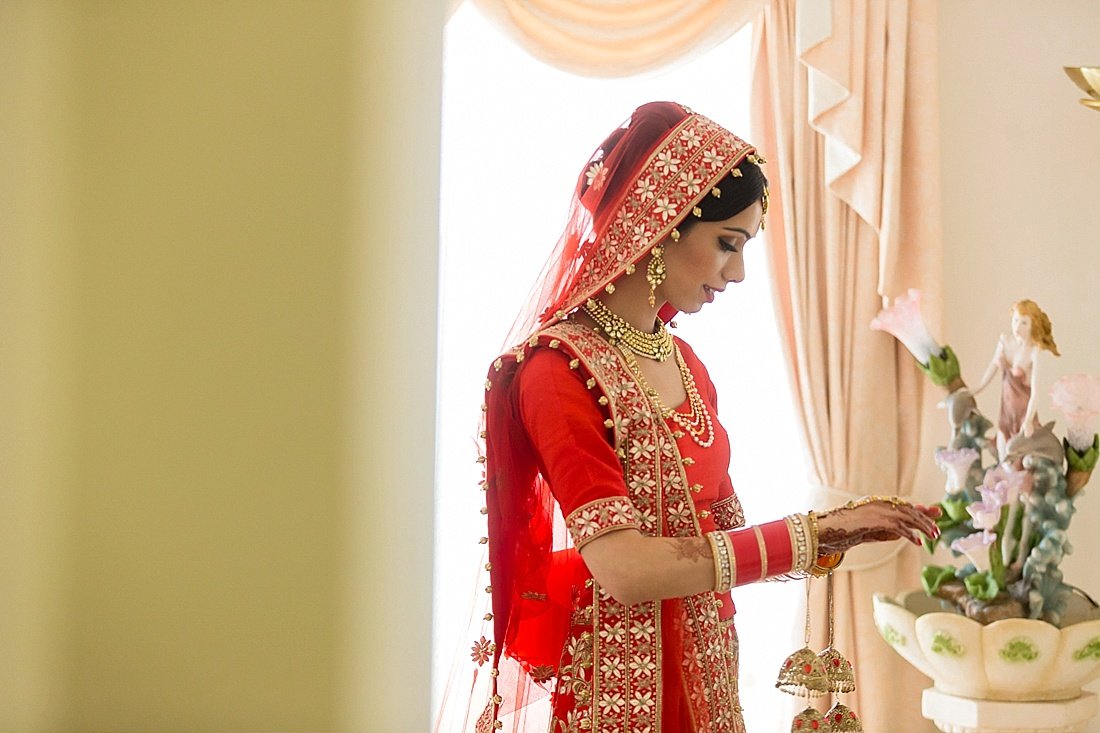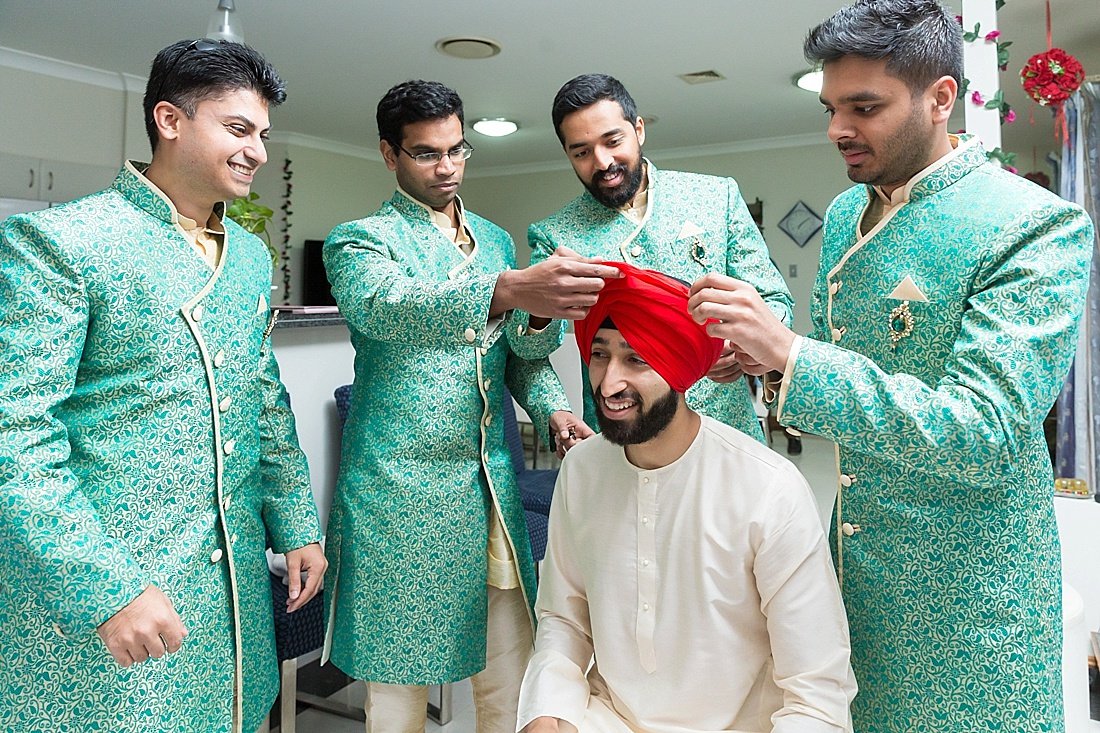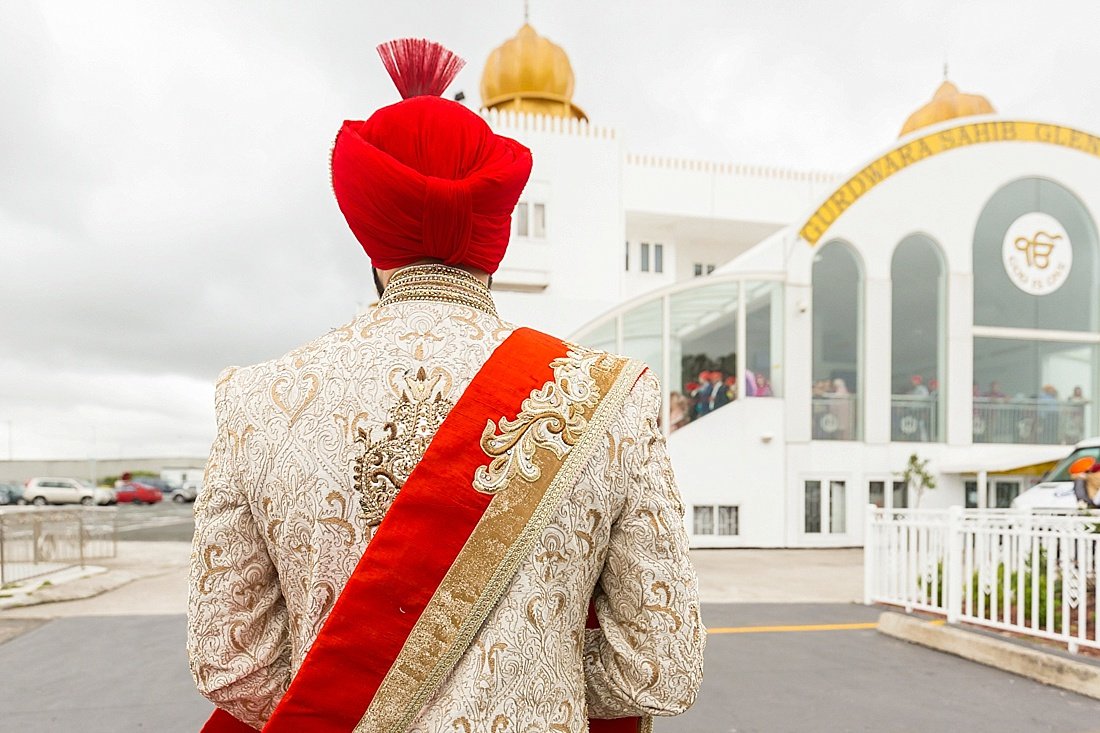 We love getting right into the action! The two of us wedged ourselves in the crowd and captured this hilarious sequence of the groom's side haggling to gain access to the temple (and the bride). If you look closely you can see us having just as much fun as the guests.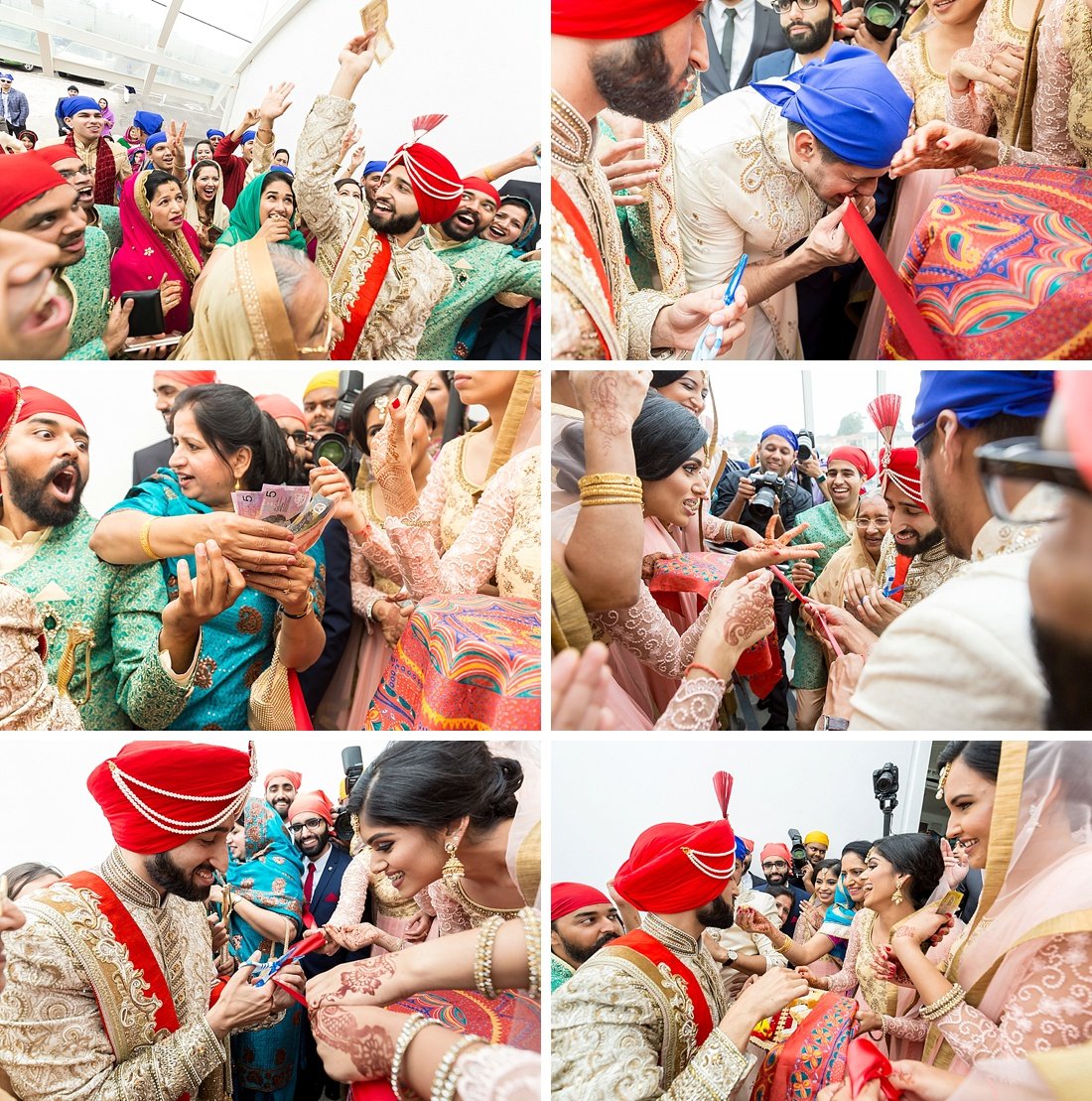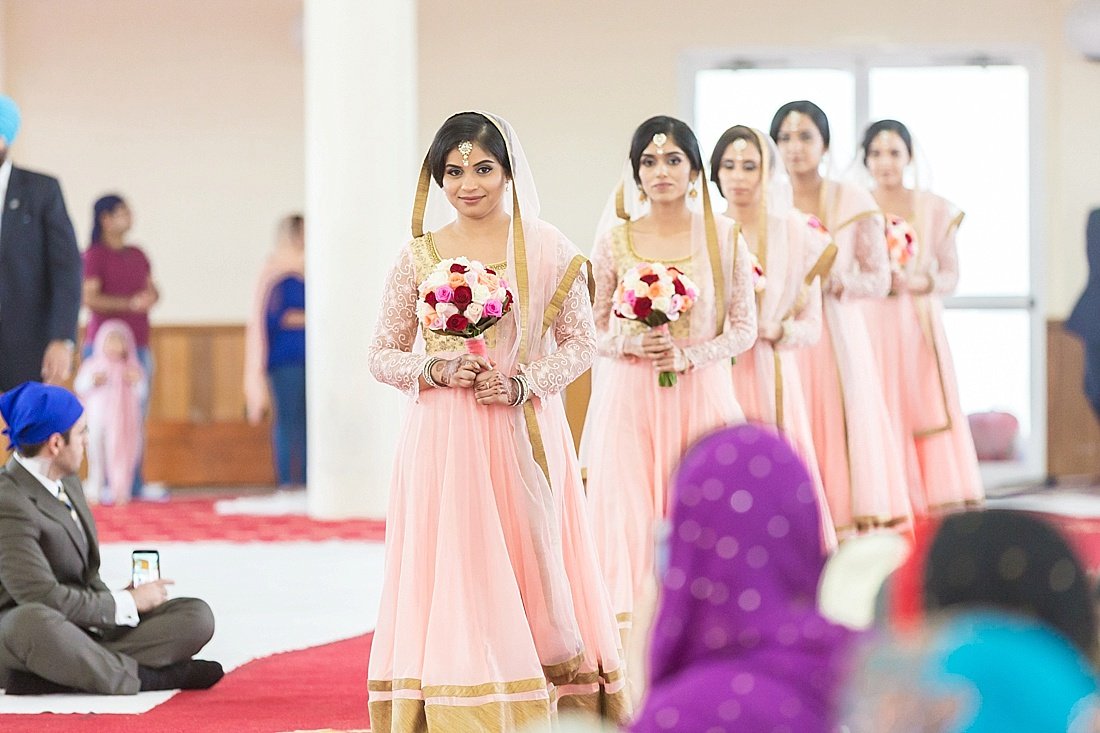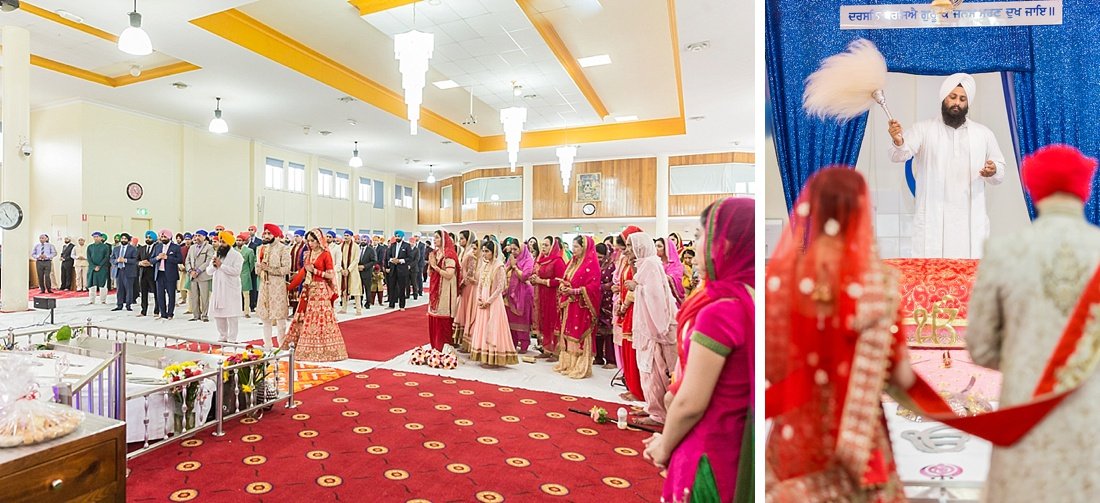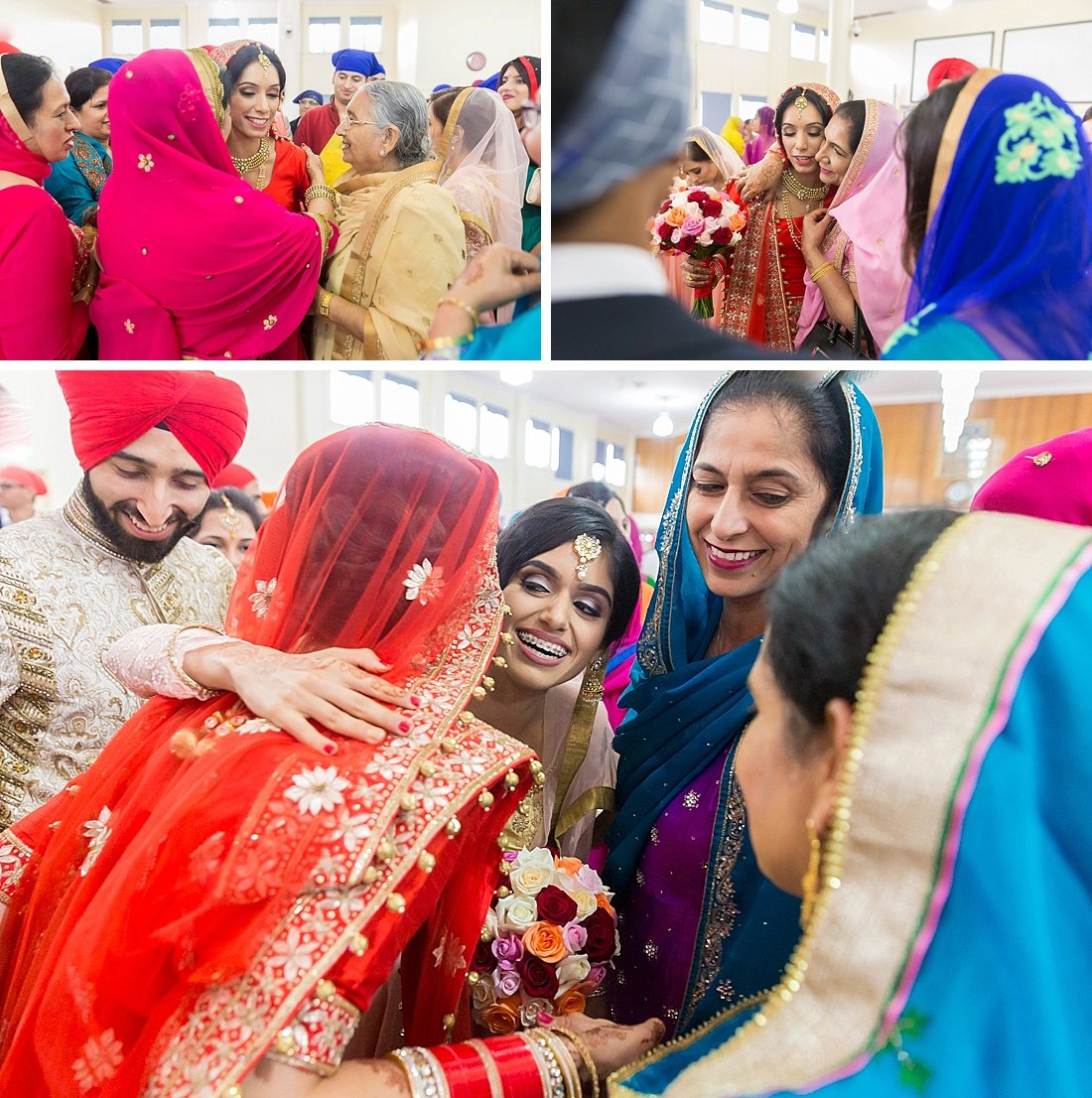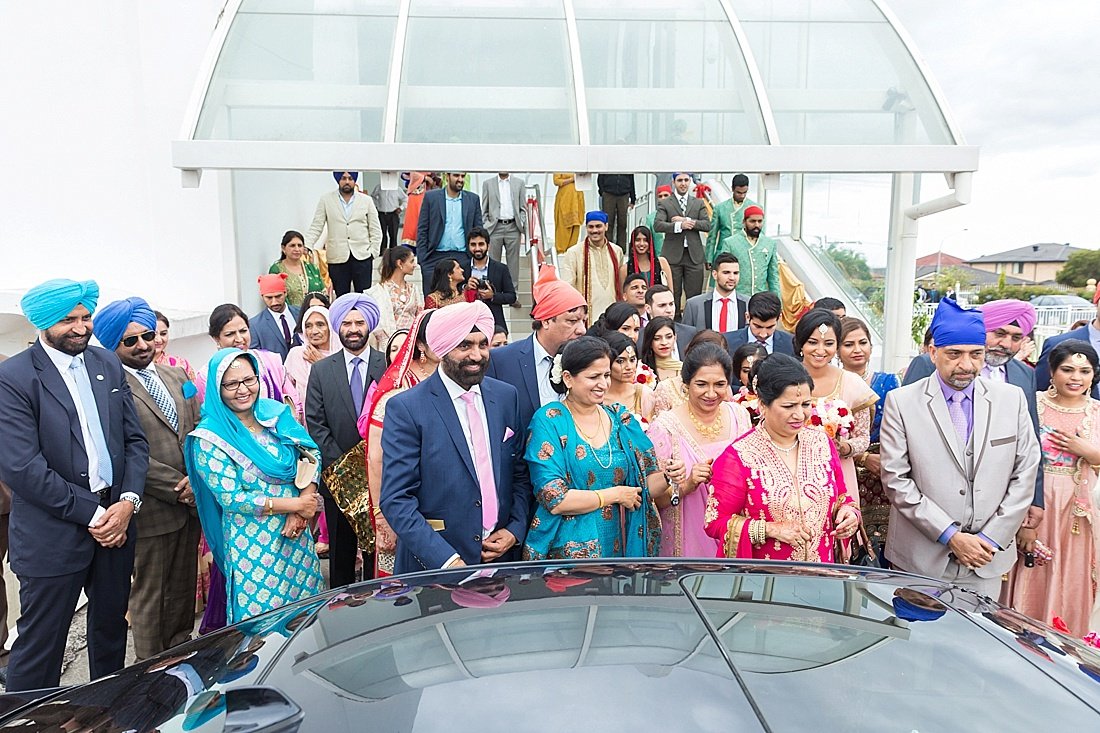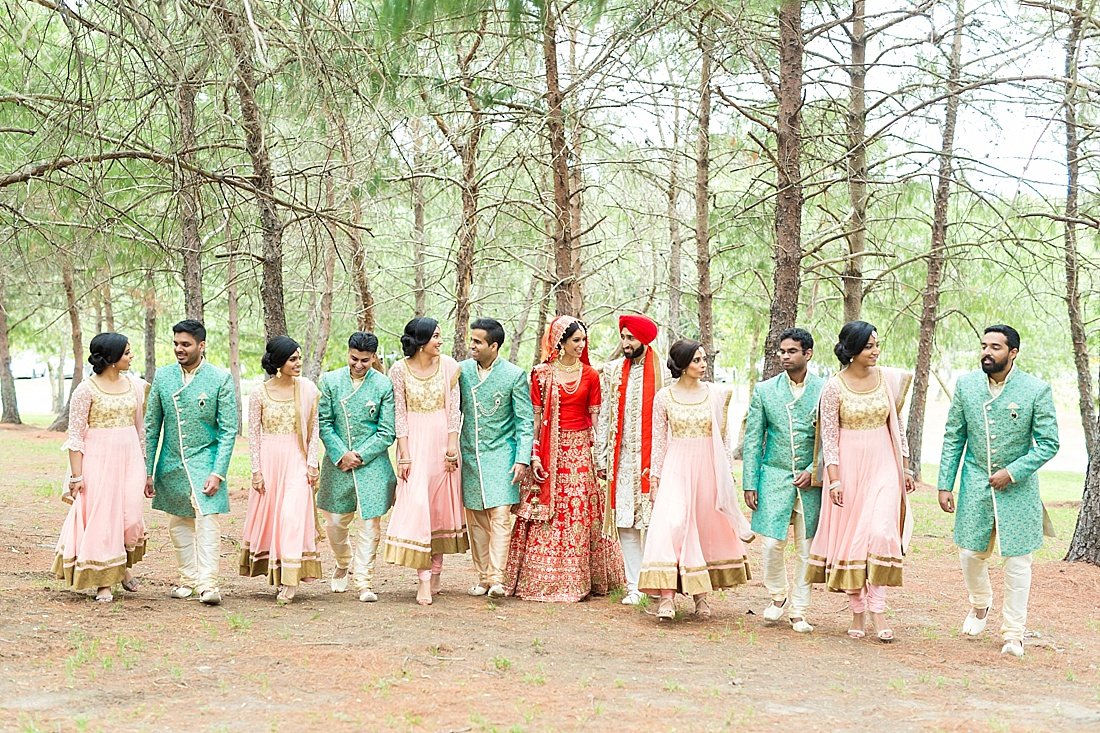 Hair and make-up – Fareha Bridal Studio
Wedding venue – Parklea Gurudwara
Location shoot – Nurragingy Reserve
Band – The Marching Band Baaja
Outfits – Reynu Taandon