After their Hindu wedding at Miramare Gardens, Aarti and Adrian were married in a traditional Catholic wedding ceremony at St Brigid's in The Rocks. We had a heap of fun wandering around The Rocks with the bridal party (with the obligatory pub visit) and capturing some beautiful photos amongst the Botanical Gardens jacaranda trees.
A warm, intimate candle-lit reception followed at Waterfront with plenty of laughs (including Aarti stacking it a couple of times as she entered the room) and a speech from Adrian that Aarti claims went on for way too long.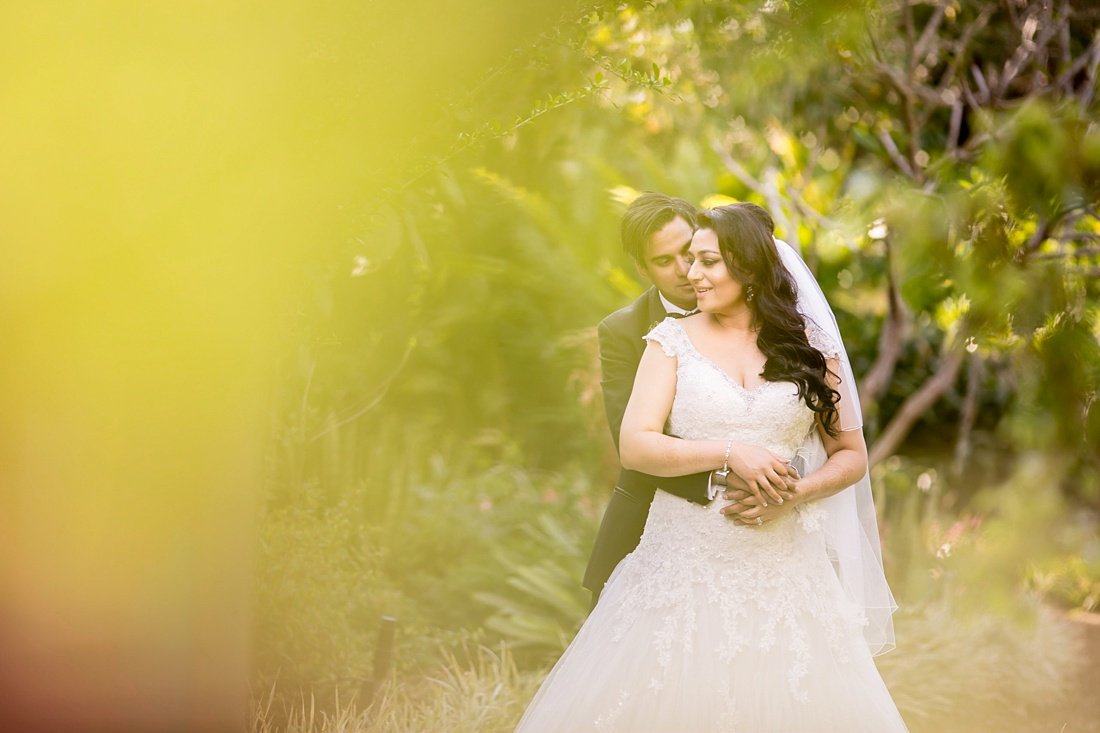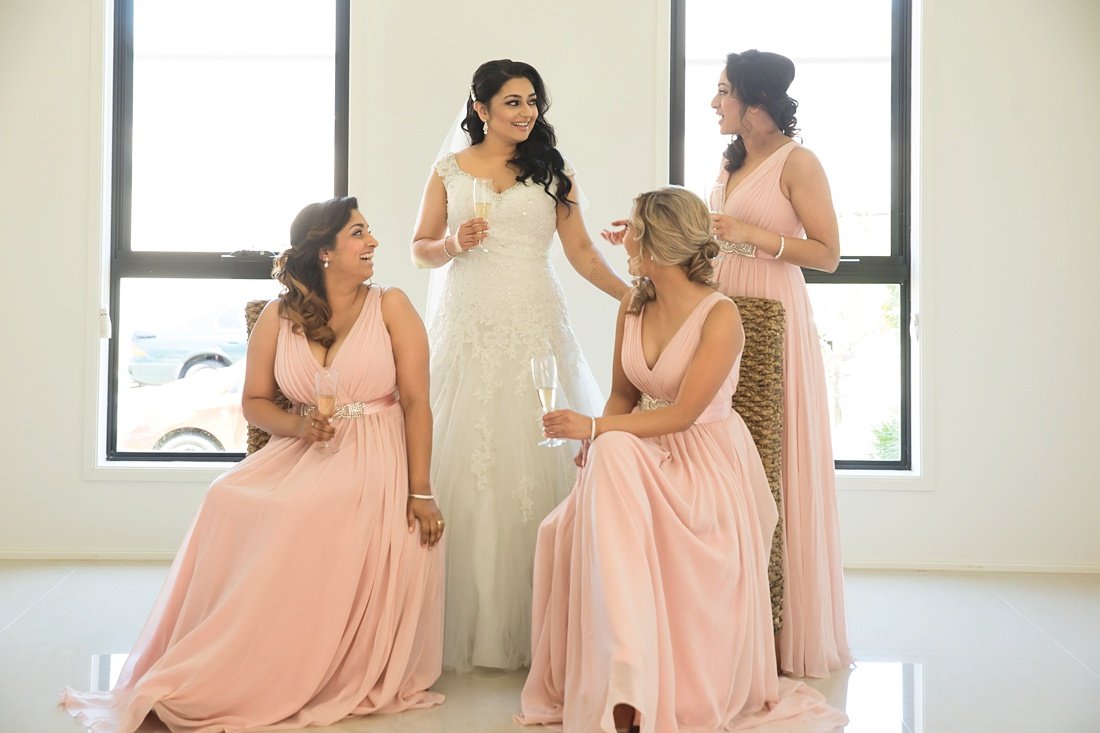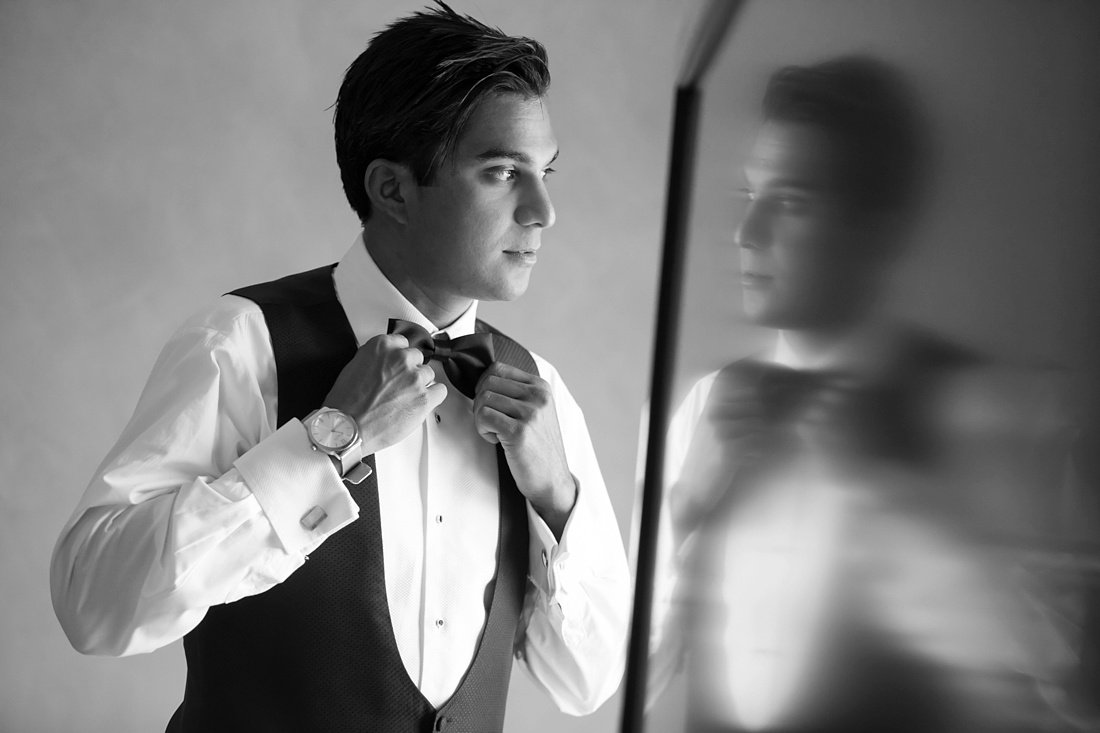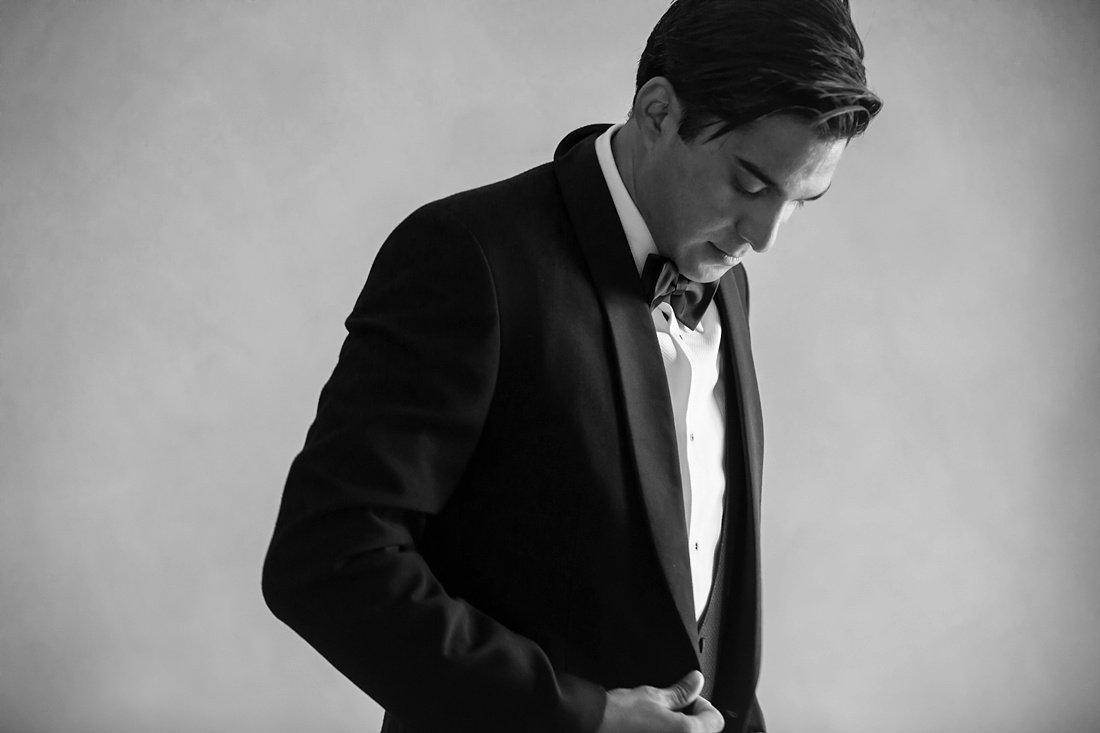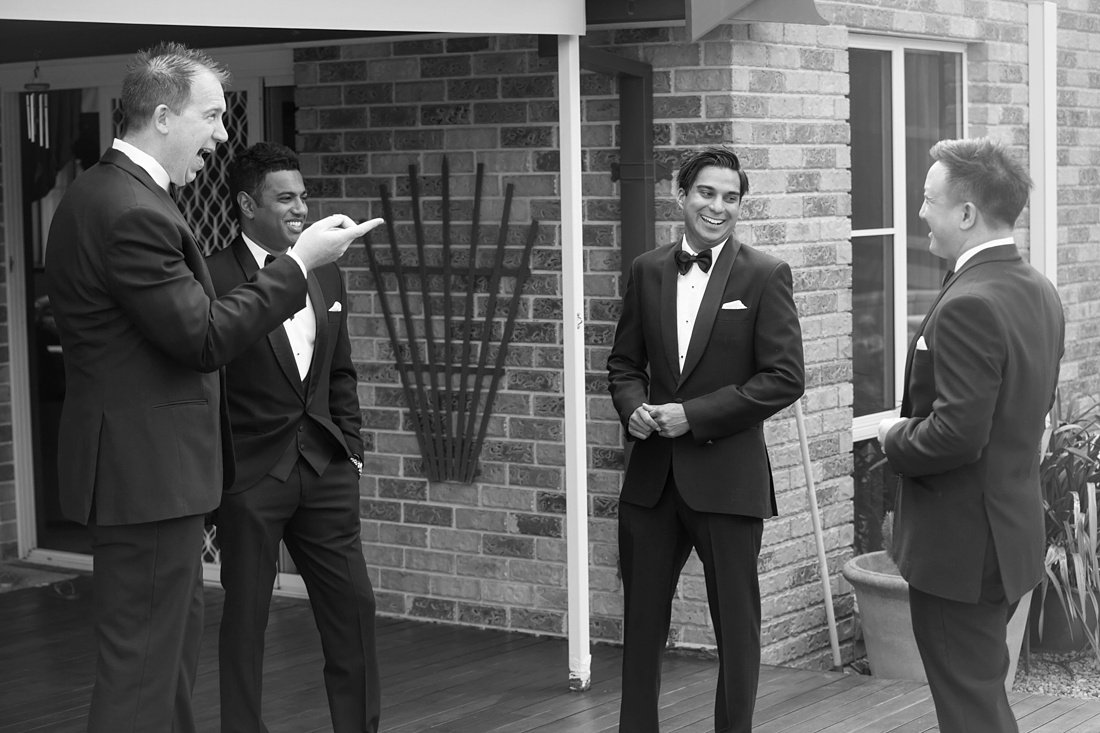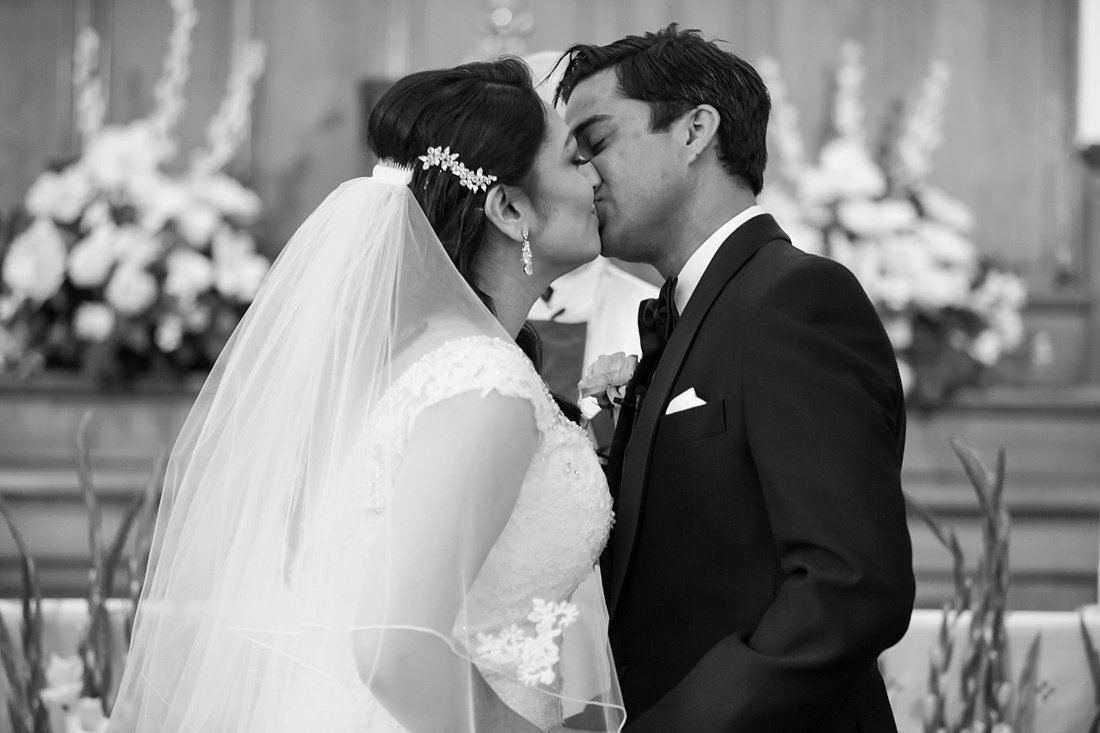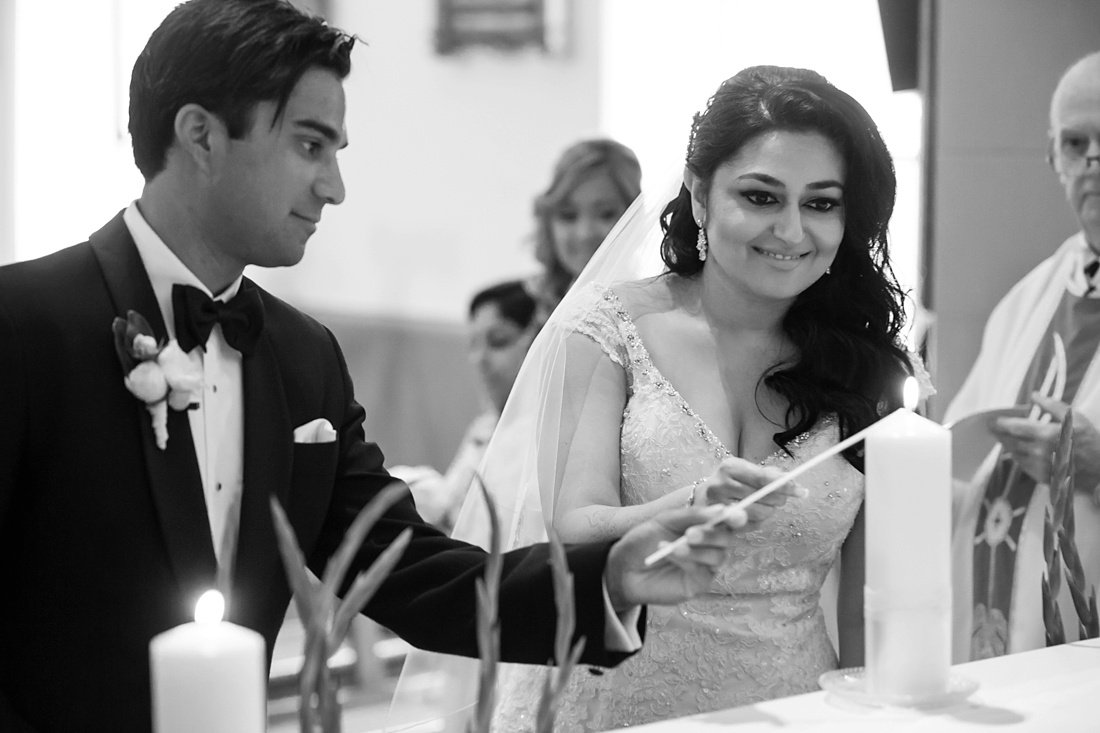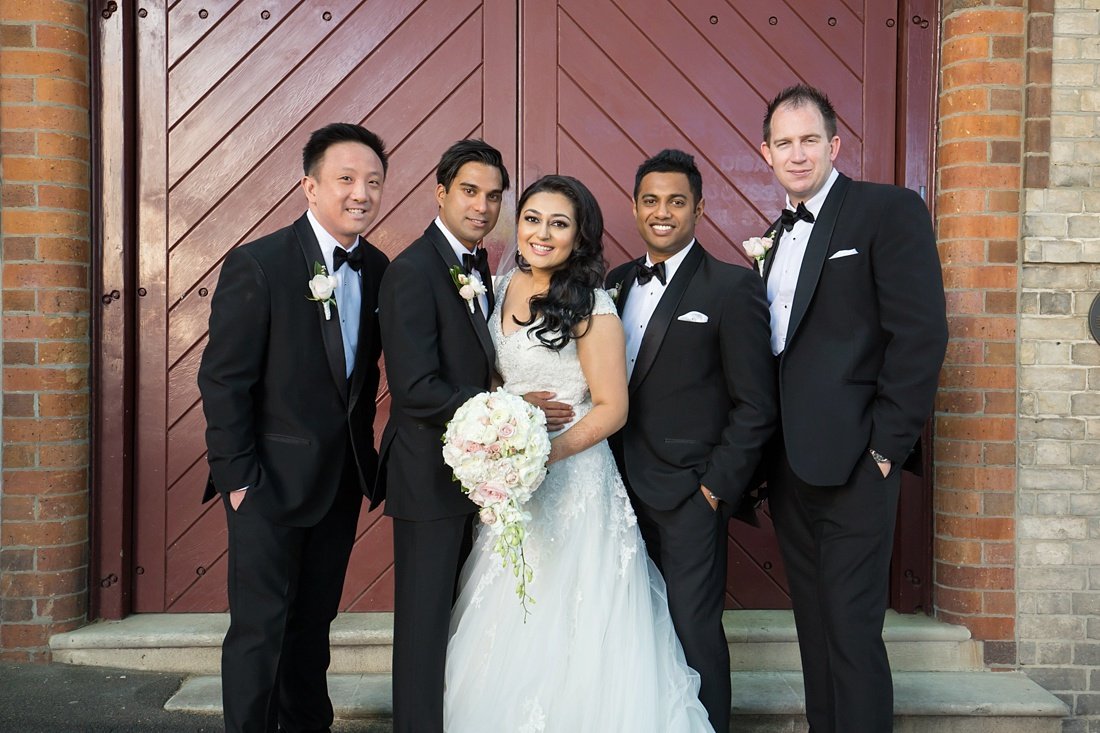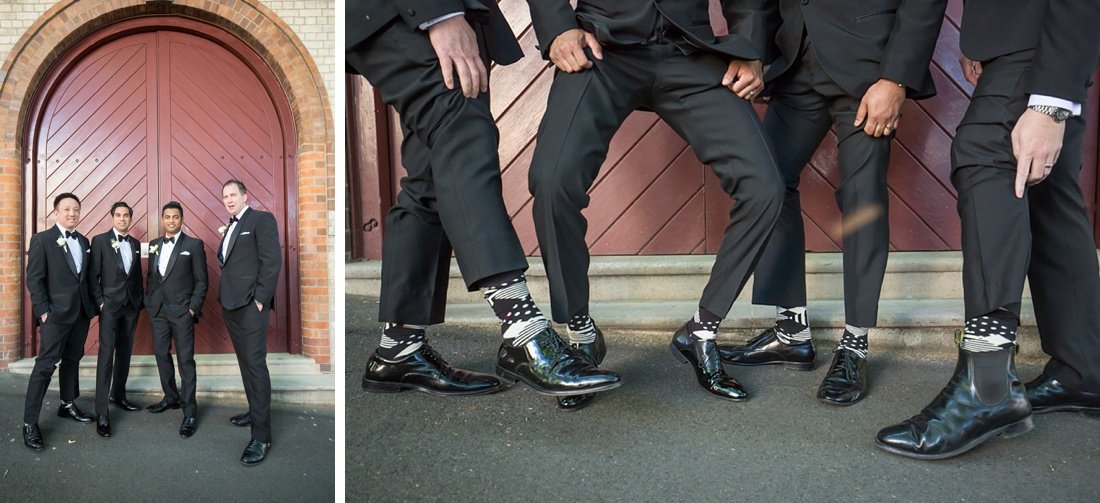 One thing I love about The Rocks area is that you can keep discovering; I've been doing this for over 8 years and I still managed to find some new alleyways (and even a unique view of the Harbour Bridge) to create something new and unique for Aarti and Adrian.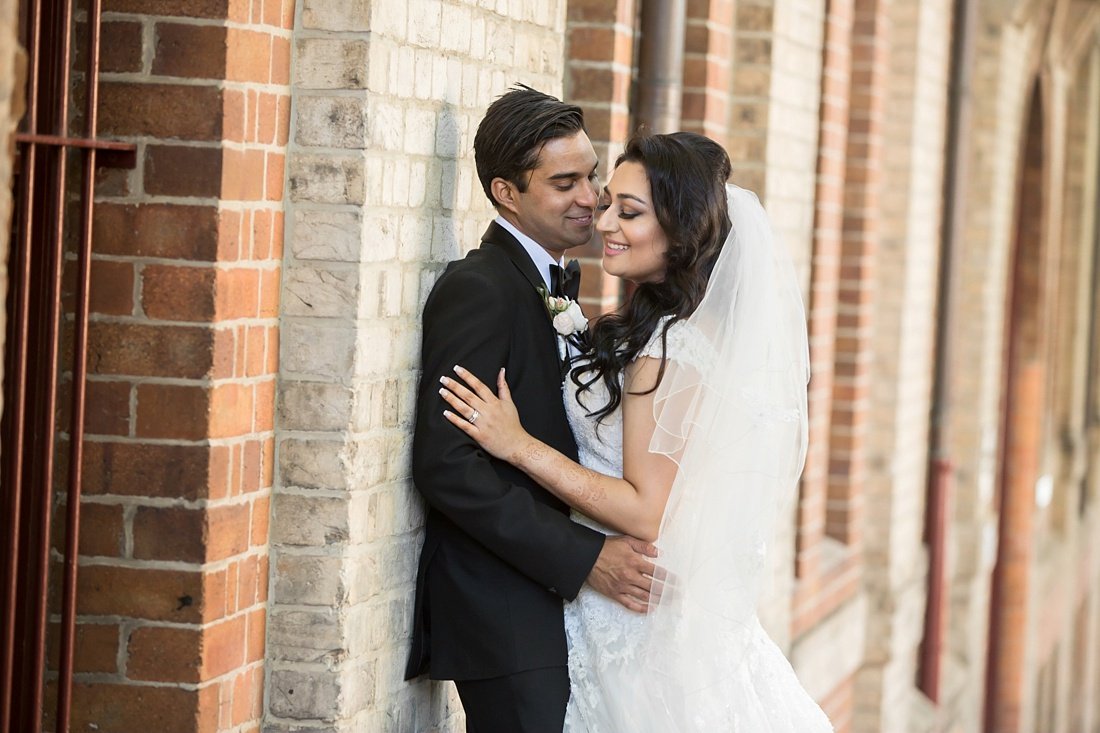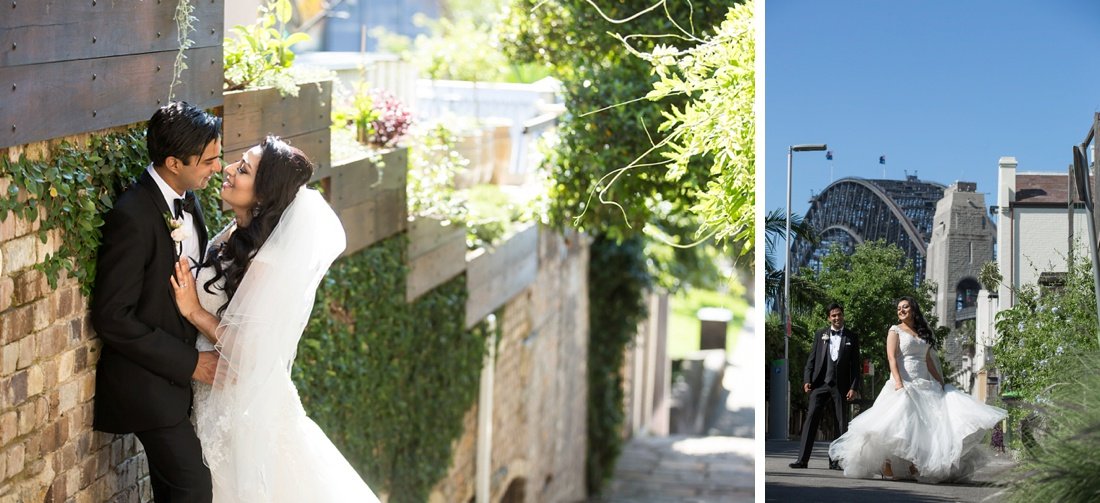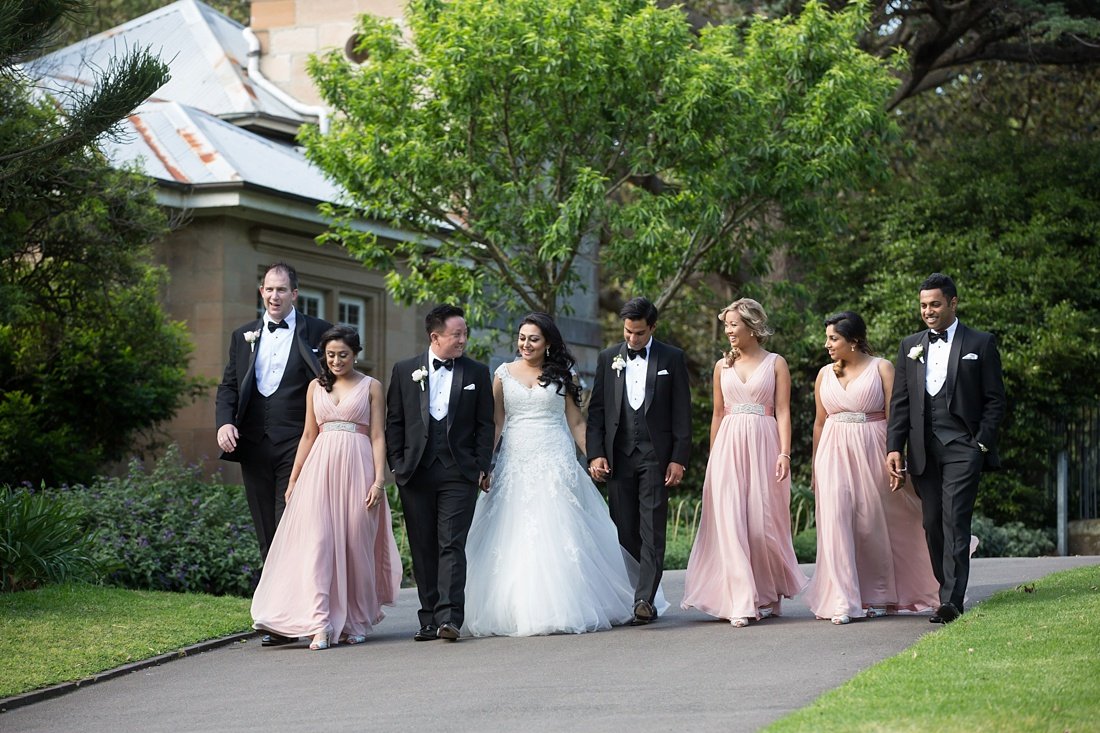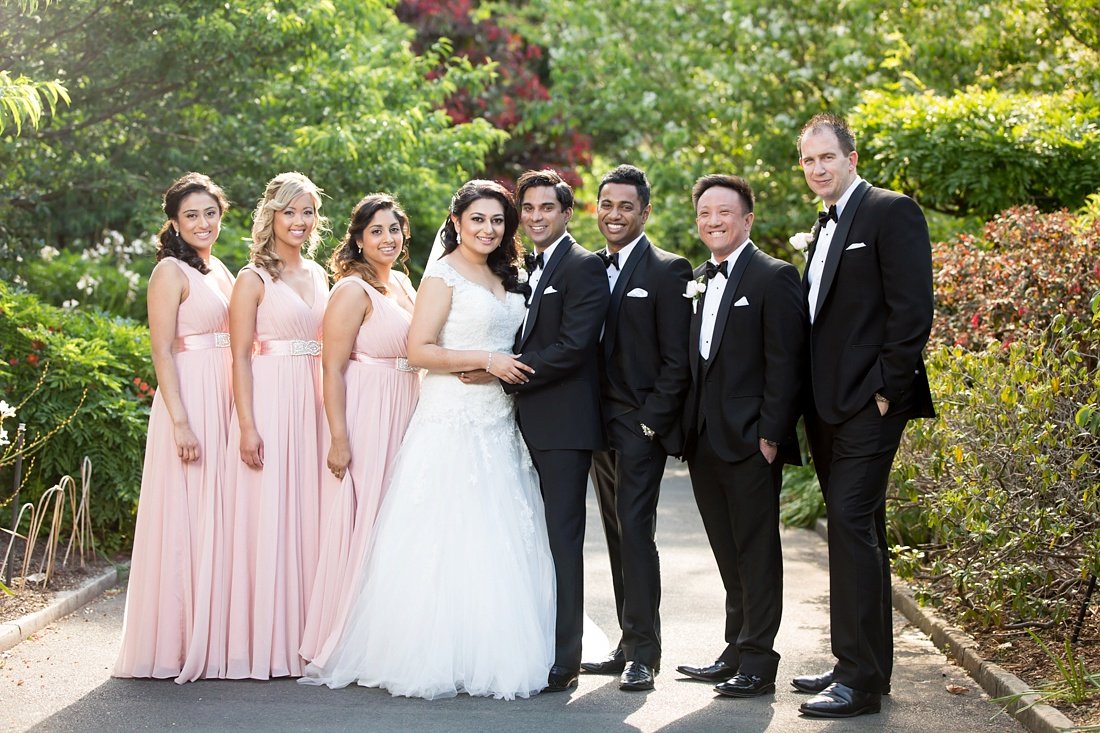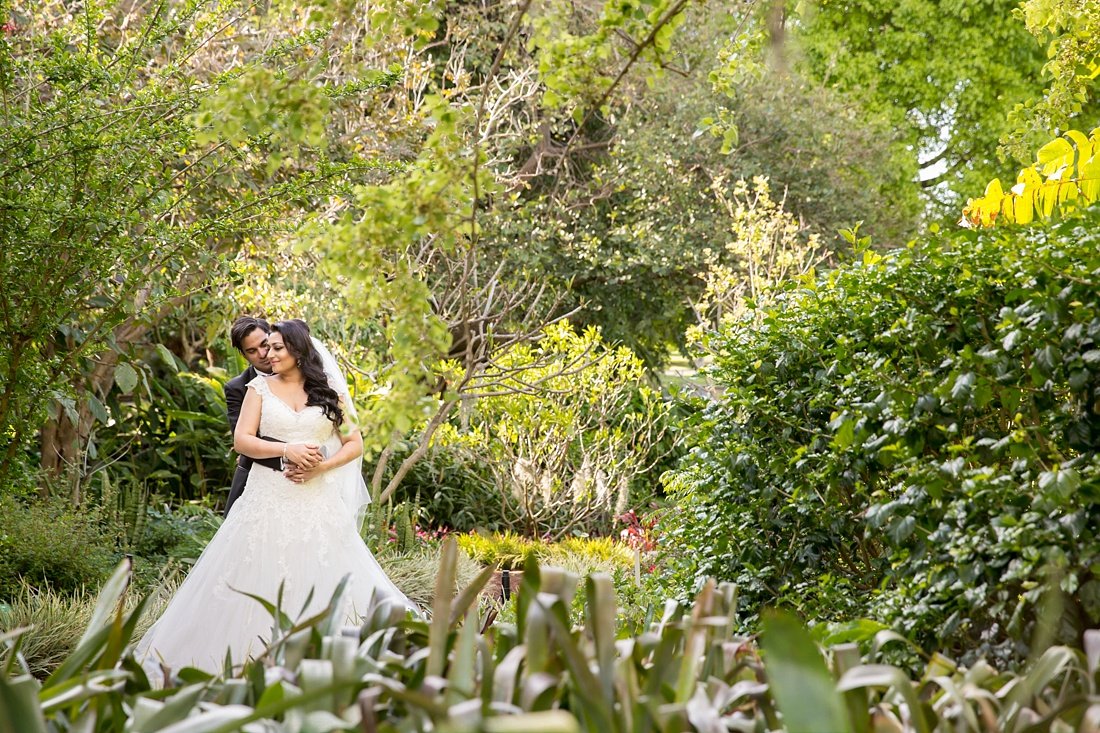 When we first met, Aarti showed me a photo of this reflection of the Opera House, asking if we could do it on her wedding day. I'm so glad we grabbed 10 minutes out of their day to set this picture up.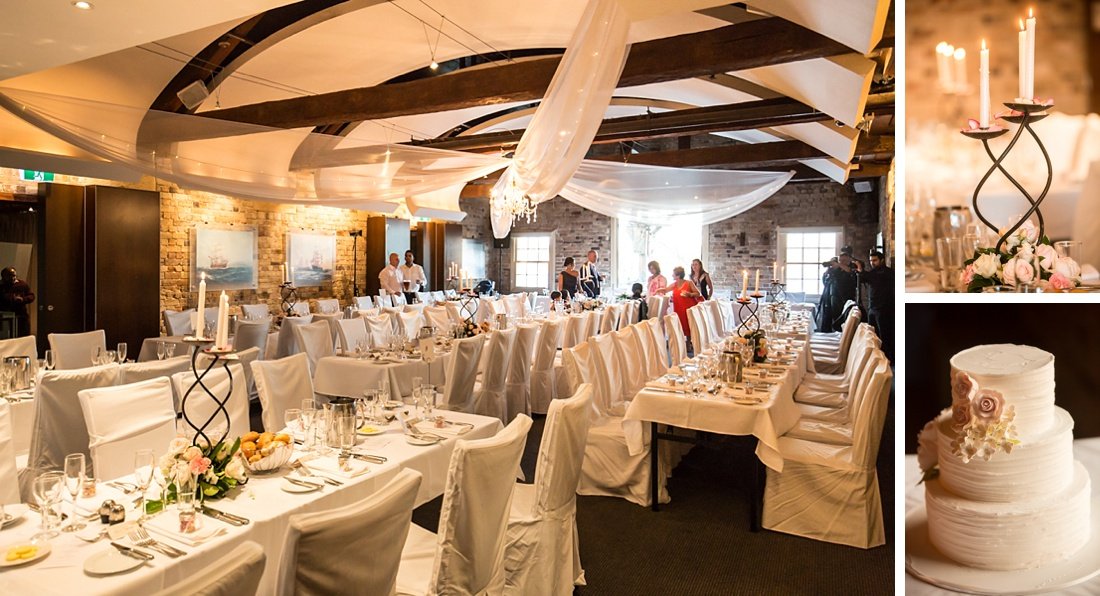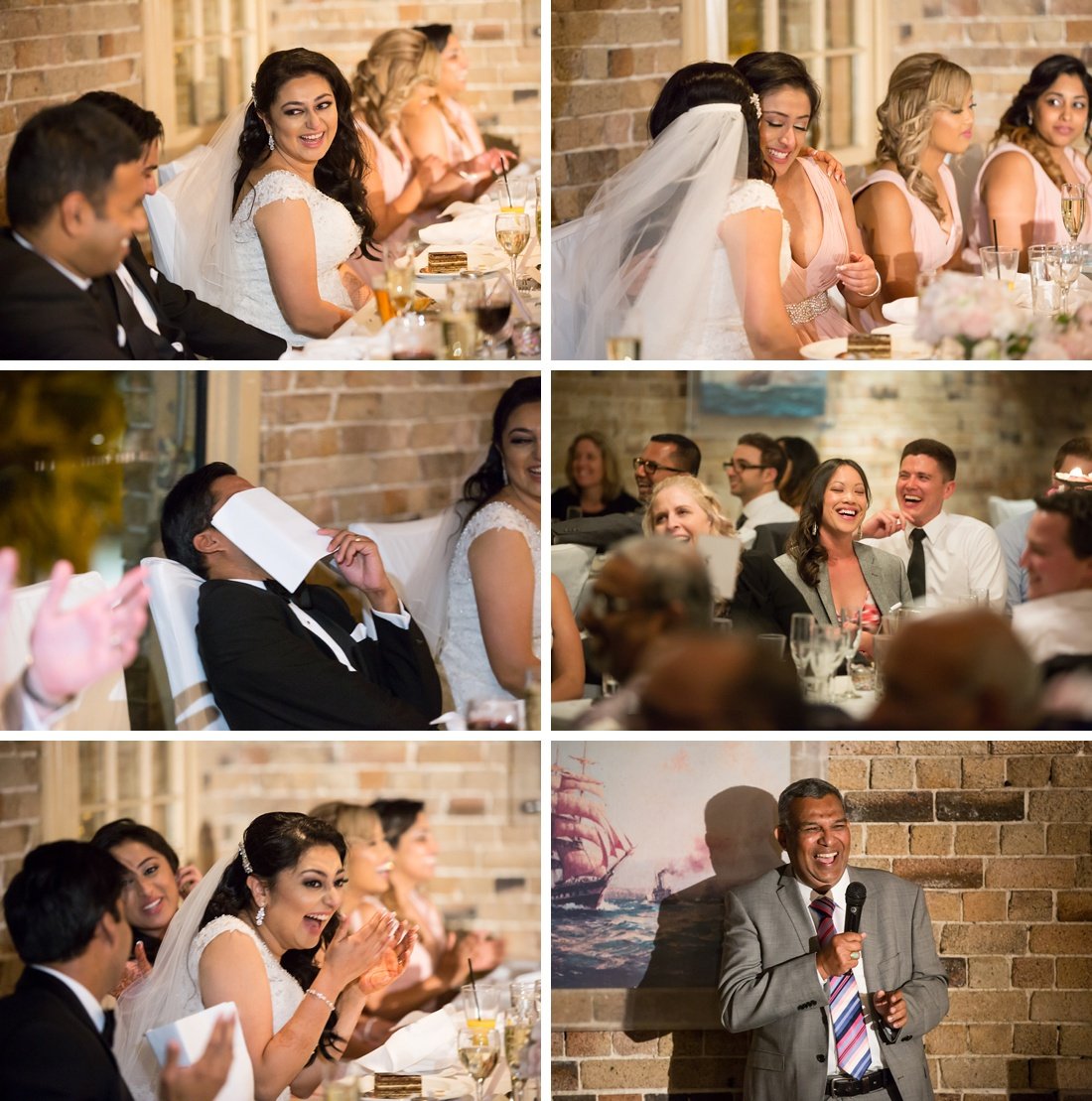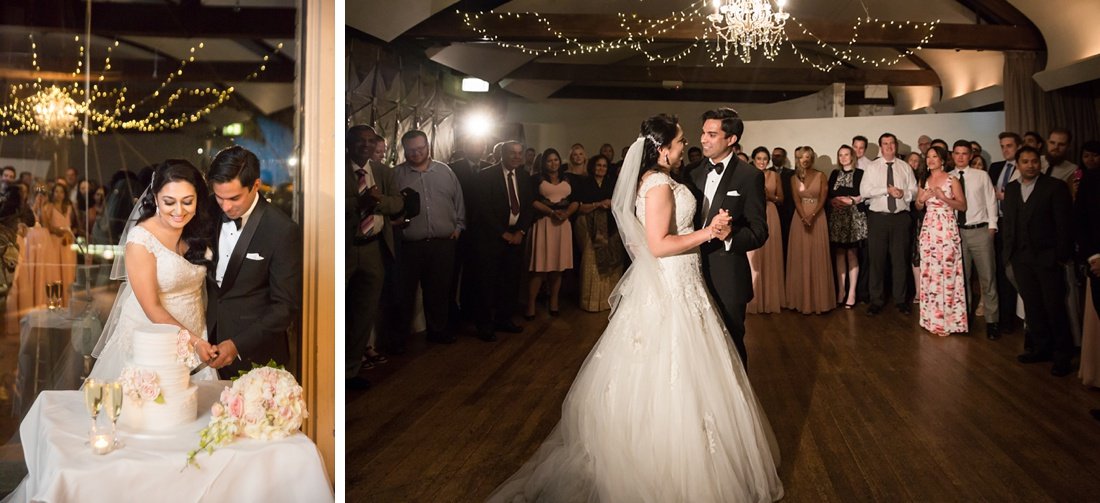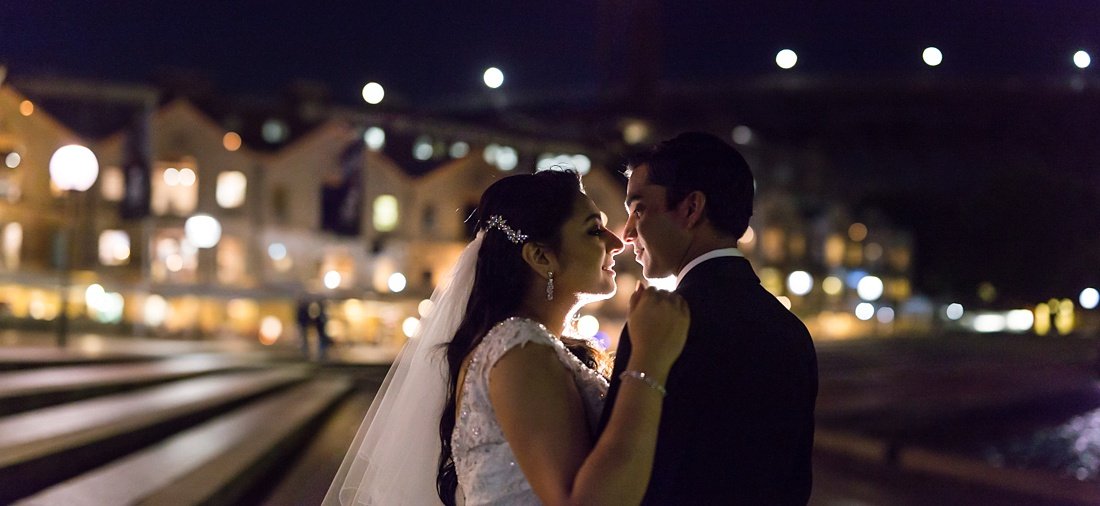 Hair and make-up: Sana Hair and Makeup
Wedding venue: St Brigid's Church
Reception: Waterfront
Favours/Bomboniere: Heart & Craft
Cinematography: Perfect media