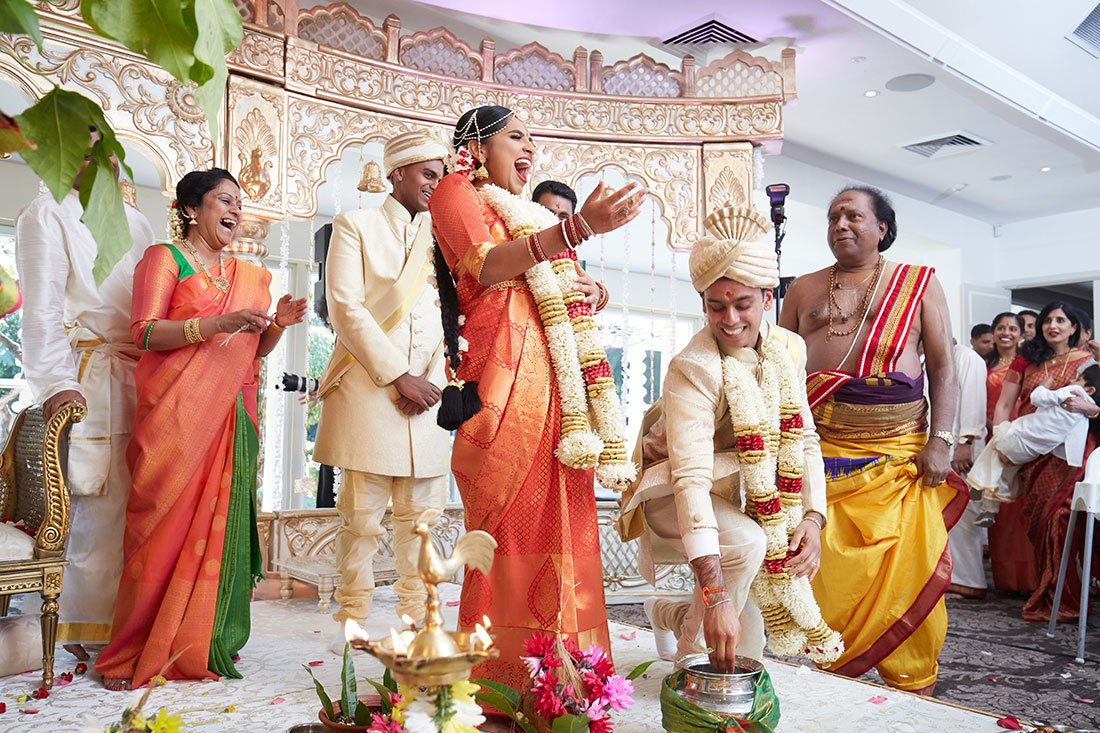 It's a typical love story: boy meets girl, they fall in love, get engaged and tie the knot.

Sounds simple enough, however, most couples and families will know the truth behind all the colourful outfits, intricate decorations and abundance of guests is the huge amounts of stress that comes along with arranging wedding events.

We have listed the top 5 reasons hiring an event manager and/or stylist will assist in ensuring you get the event you always dreamed of with as less stress as possible.
1. Sounding board
When you begin your wedding journey, there are so many ideas that you can choose from for your events. An events manager can help you identify and source all the things required to make your vision come to life. This process works well as an honest, open relationship, where you can be advised if something will not work, is out of trend or will clash.
2. Save money
An event manager in general will have a better understanding of costings and will have access to affordable suppliers. They can help save you money and more importantly, stick to your budget. They know how to make the most of your budget and what items should be given priority.
3. Delegation of time consuming tasks
Everyone knows, it's the little things that take the most amount of time. An event manager can help you create and source bonbonnieres, place cards, signage, guest seating charts, run sheets, hiring furniture, liaising with suppliers, catering and more. These tiny details are what take hours of work, so outsourcing this to an event manager will ultimately give you back the time you need to concentrate on more important matters.
4. Reduce stress
The most common feedback from brides, grooms and parents is how relaxed they are at their wedding when they do not have the stresses of running the event themselves. It allows you to really be present, enjoy and celebrate the day with family and friends. To ensure everyone is at ease a good event manager will meet with you and your family prior to the event and go through a management plan and run sheet.
5. Whole day coordination
Managing an event is the main reason to hire an event manager, who will make sure your event runs smoothly and on time. As you cannot be in two places at once, an event manager is there to act on your behalf. If you have an event at a temple or church, your backyard or a park setting where many suppliers have to come together to set up, an event manager ensures it all goes to plan. The goal is to ensure you and your families are relaxed, completely present and able to enjoy your wedding day.
More about Us
We at Little Brown Book have been blessed with being a part of many clients' special events over the years from Proposals & Engagements, Hens Parties & Bridal Showers to Wedding Events & kids birthdays We have been able to grow with clients as they choose to involve us in all their special moments. Our role is to work closely with you and deliver a truly memorable event within your time frame and budget.
Check out some of our testimonials.
Contact us for a free consultation
Shaminie Chandra & Angie Donald
www.littlebrownbook.com.au