This was more of a "pre-reception" photo session, as Pooja and Ishu were married in grand style in India earlier in December and came to Sydney to host a reception at Le Montage. Based in London, Pooja met Ishu in India while he was enlisted in the Indian Army. Pooja always has everyone in stitches with her razor sharp wit and self-referential humour. They both never take themselves seriously, love to dance and love each other's company. Here are some of my favourites from their session, which led us through Sydney's historic Rocks, Sydney Opera House, Overseas Passenger Terminal and under Sydney Harbour Bridge.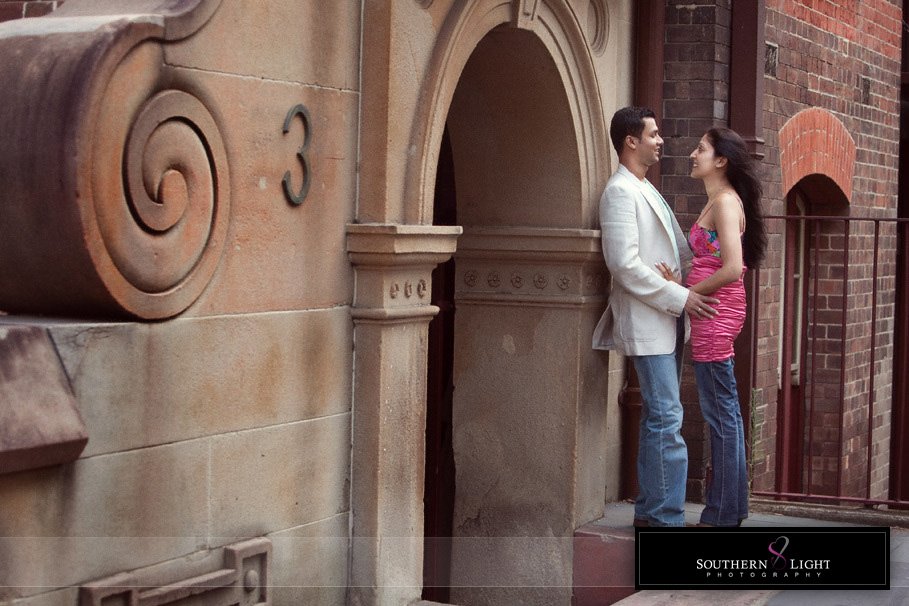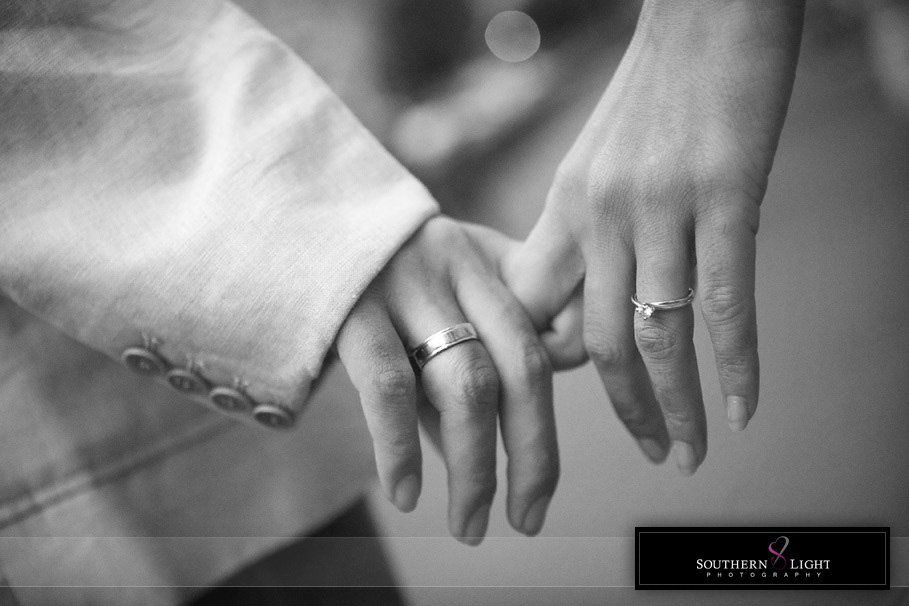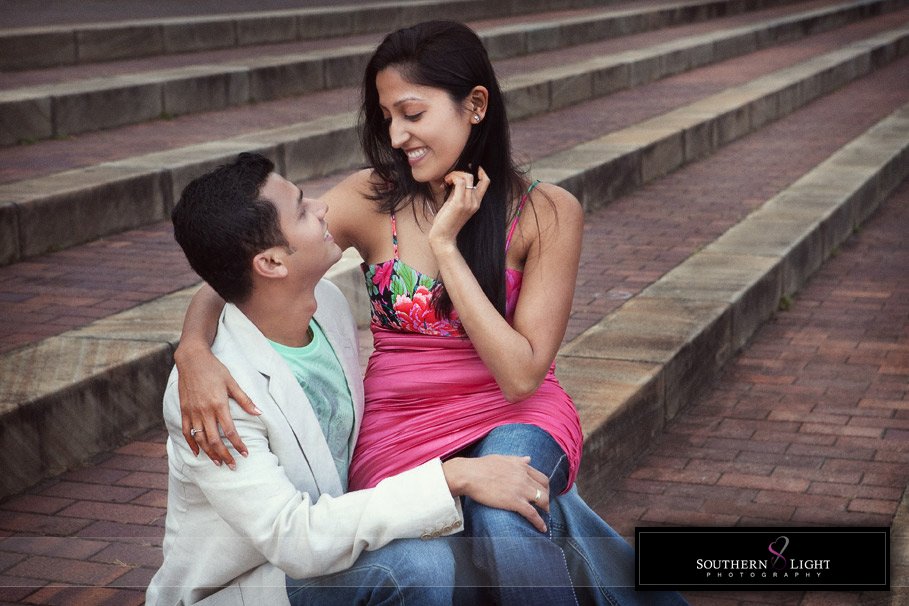 My favourite from the day – I always like to try something a bit different!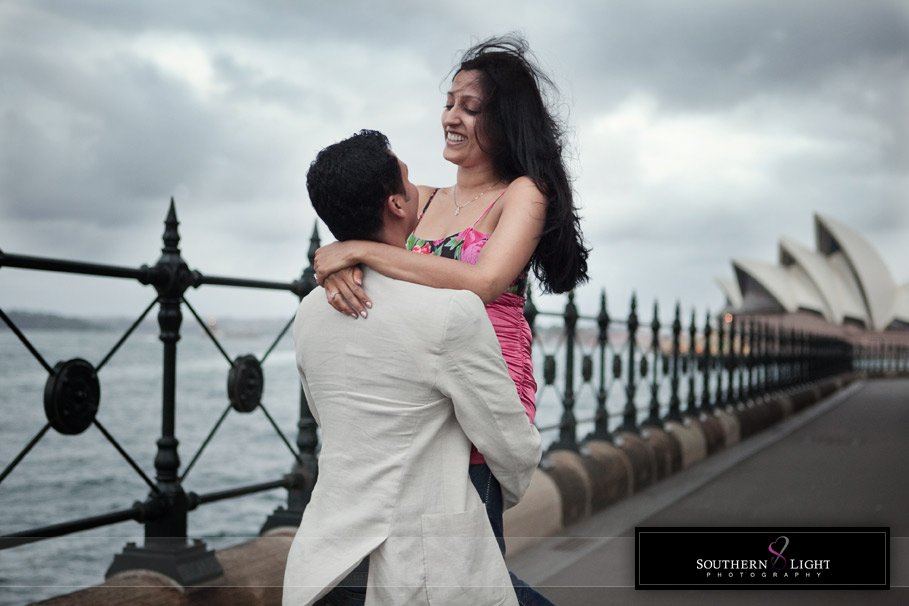 Pooja and Ishu – all the very best with your new lives in India.