Last weekend I travelled down to the Southern Highlands for Sebastien and Gisella's wedding. Gisella's family friend had graciously allowed them to use their huge farm in Robertson for the ceremony.
Gisella designed her own dress, with a long, flowing train and intricate lace work.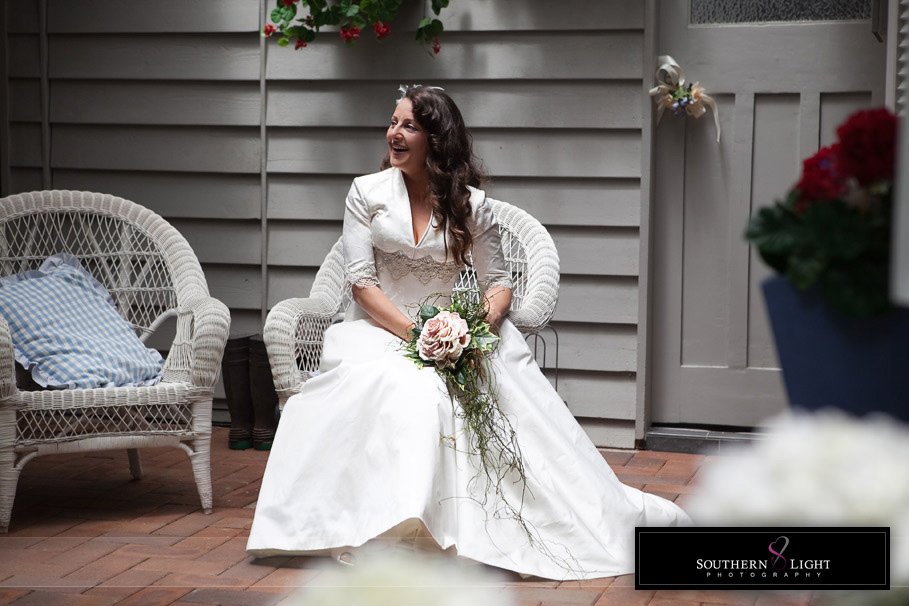 She even designed her bouquet:
I stopped by Sebastien's rented home in Robertson to find him and his family exchanging excited banter in French. Sebastien is such a romantic; I asked him, "how are you feeling?", to which he replied, "Lucky".
Sebastien and his brother clowning around: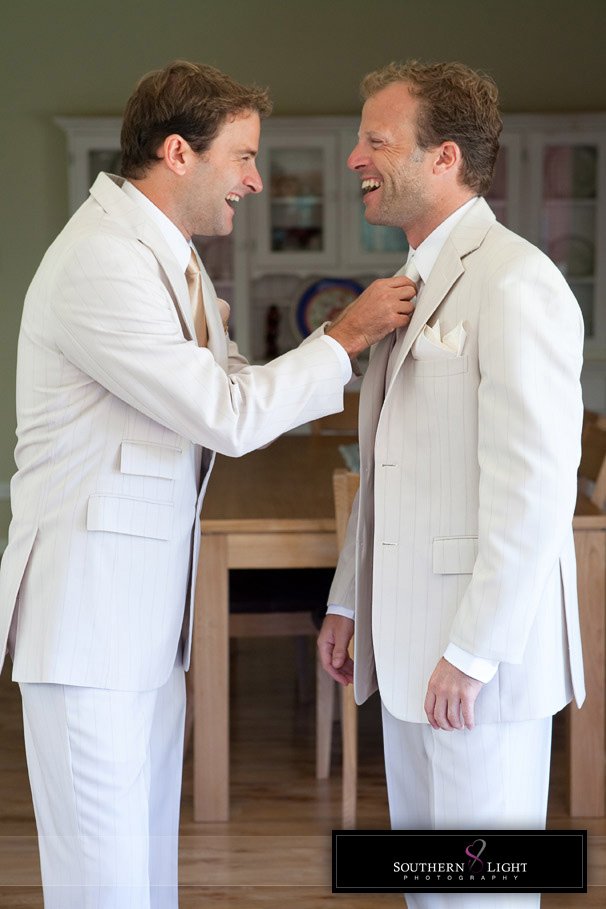 Enjoying a game of pool to calm the nerves with the family, who had all flown in from France for the wedding:

In true country style, Sebastien's vows were interrupted by the loud horn of a passing country train, which had everyone in stitches:
Married!
Taking in the beautiful scenery as husband and wife: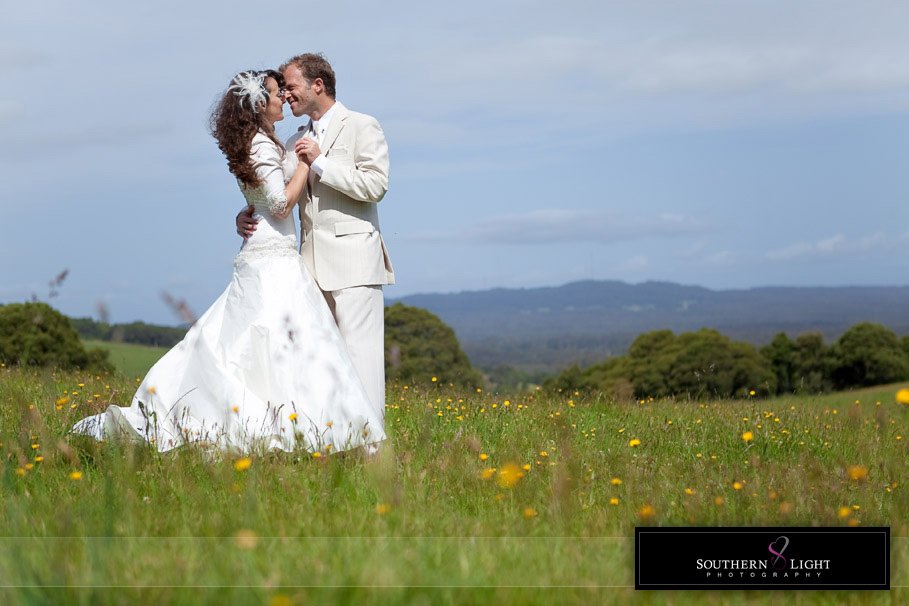 We then moved onto the charming and rustic Centennial Vineyards in Bowral for the intimate reception.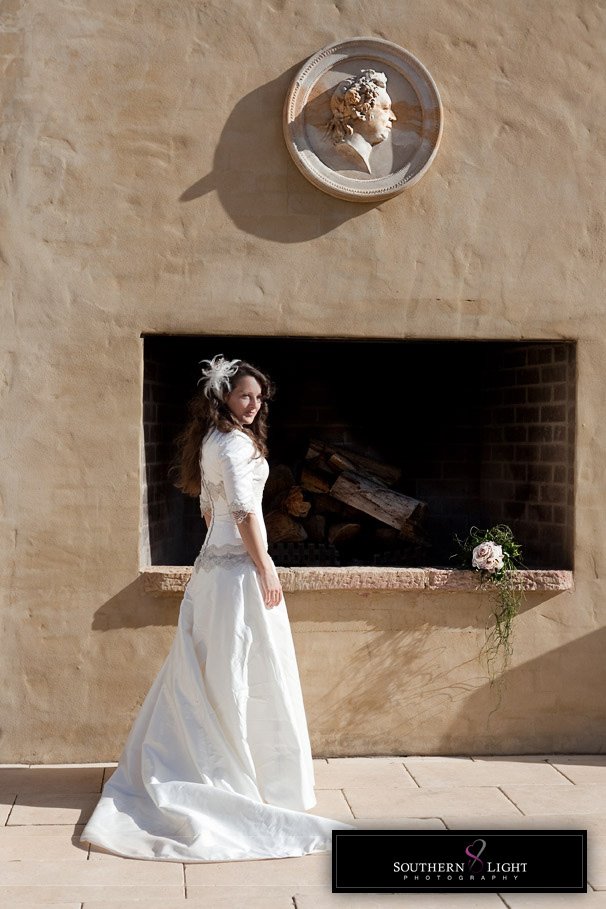 Some fun in the vineyards: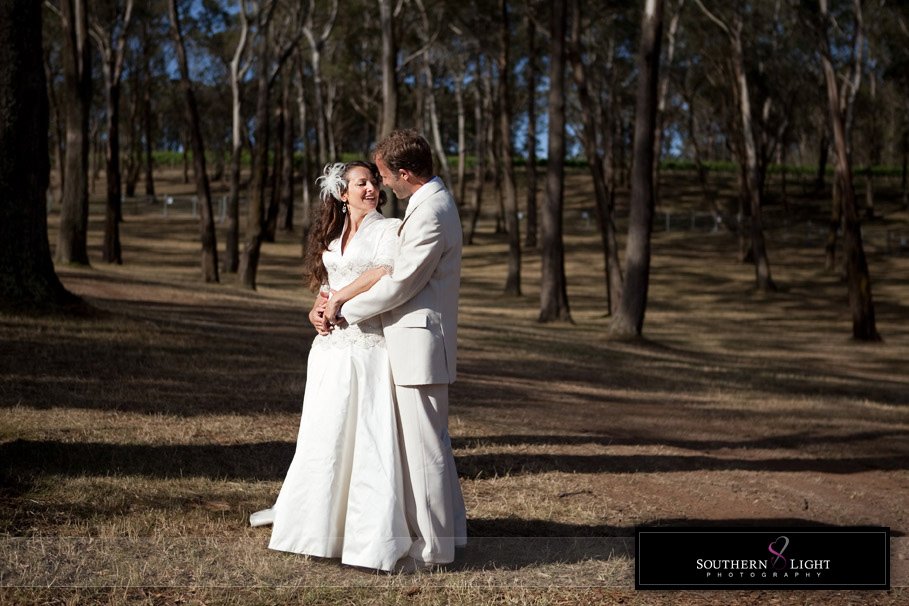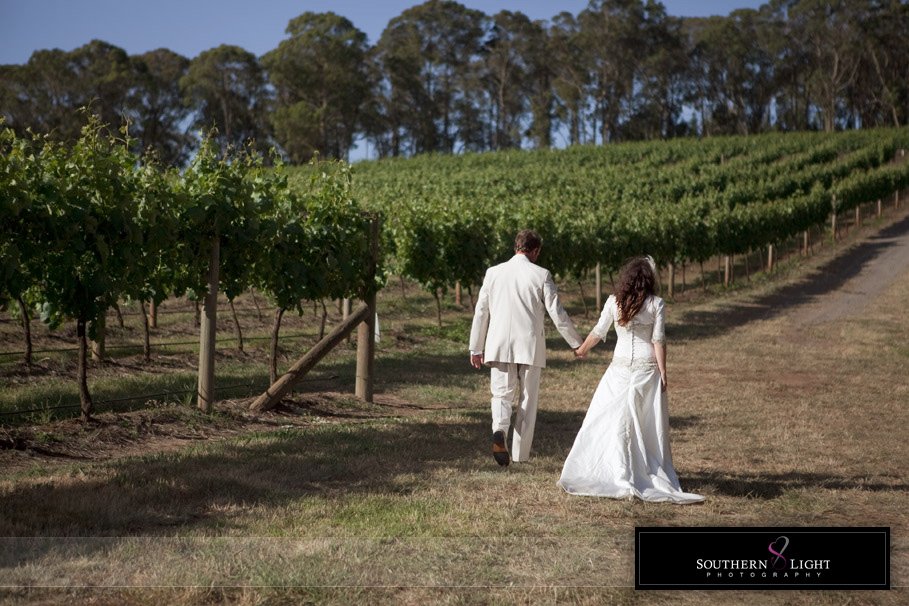 Gisella's Italian heritage manifested itself in the form of a delicious icecream gelato cake – brilliant idea!
Sebastien and Gisella are overflowing with love for each other and their families. It was very endearing seeing Sebastien and his family speak in broken English; despite this the sincerity and beauty of the words were not lost.
Congratulations Sebastien and Gisella!