It was a glorious brisk and clear spring afternoon as I drove through the Southern Highlands to Eling Forest Winery Restaurant in Sutton Forest for Sean and Miranda's wedding. As you may recall I photographed their e-session a few months ago and loved their energetic youthful spirit and tenderness towards each other.
The charming and stylish Eling Forest Winery set the scene for a joyful and intimate wedding amidst breathtaking rolling scenery.
Miranda, graceful elegant and calm: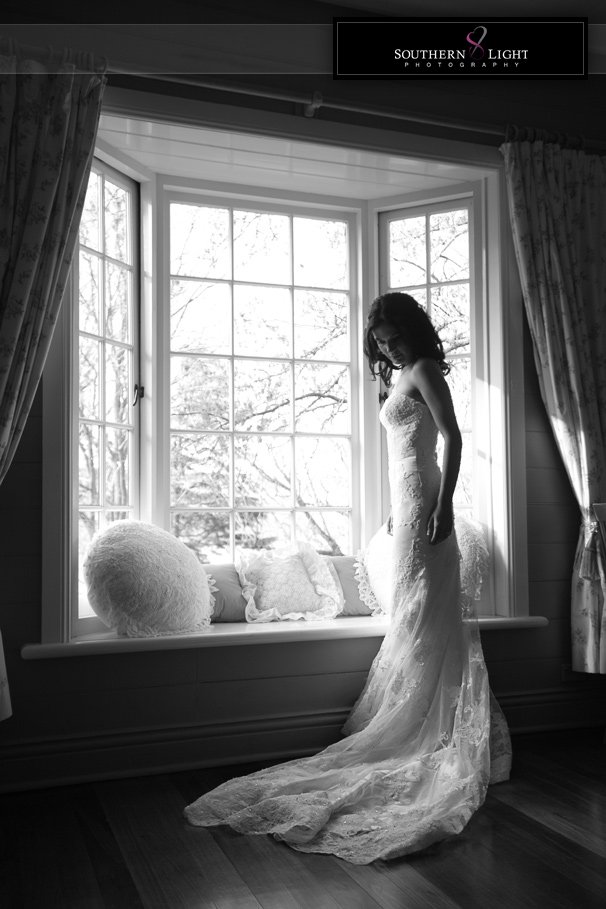 Walked down the aisle by her proud father:
A priceless expression from Sean, seeing his bride for the first time: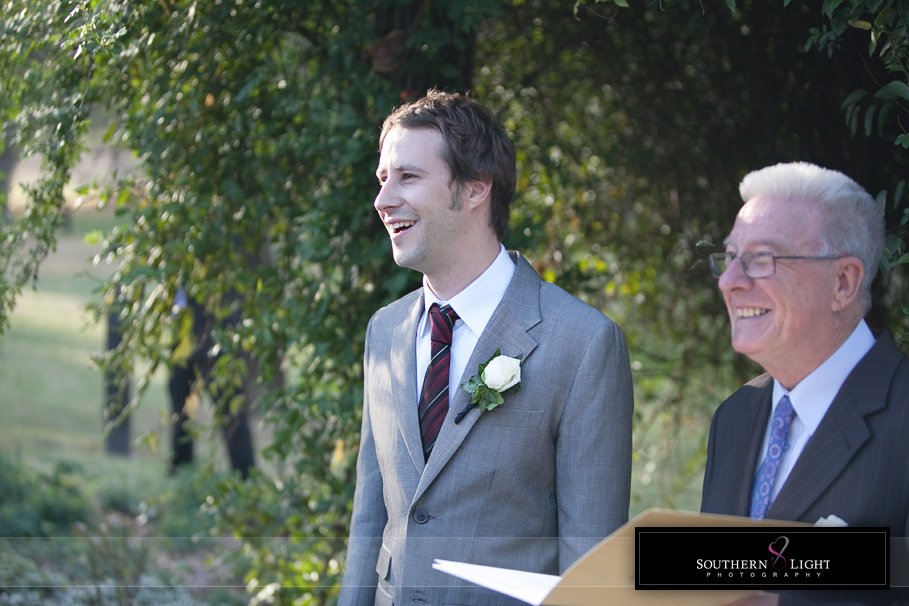 Married!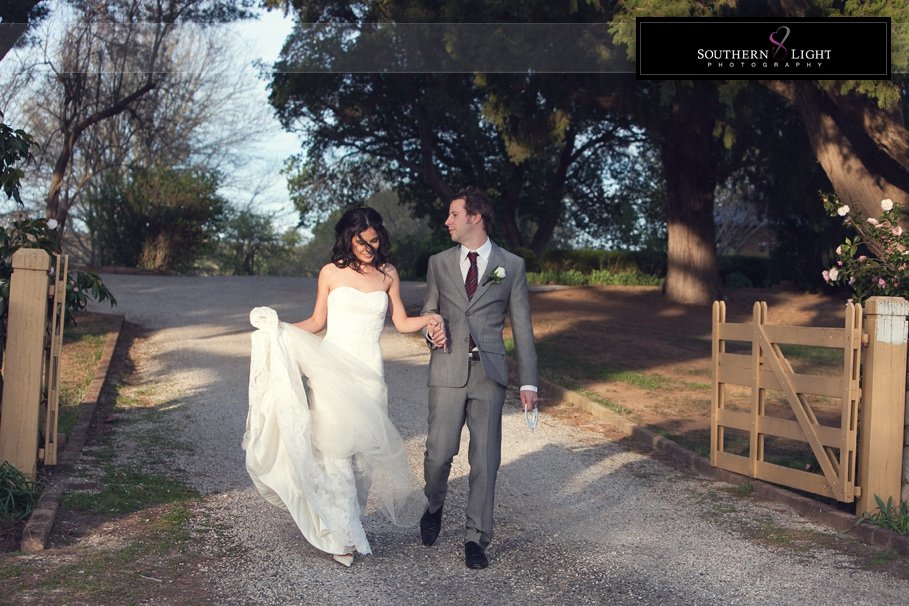 We couldn't have asked for more beautiful light:
My favourite image from the day:
Congratulations Sean and Miranda! Stay tuned for part 2 – the reception.