It was a glorious sunny day for Yuval and Gabe's wedding. I'd been eager to finally meet them in person as they were arranging their wedding remotely from the UK. I was glad to find that they were both easygoing, honest and warm people with whom I built an instant rapport.
Following some photos of the two in the Rocks, we met at Breakfast Point for the gorgeous garden ceremony, then it was on to Waterview in Bicentennial Park for the fun and colourful reception.
Gabe arrived in a Model-T Ford: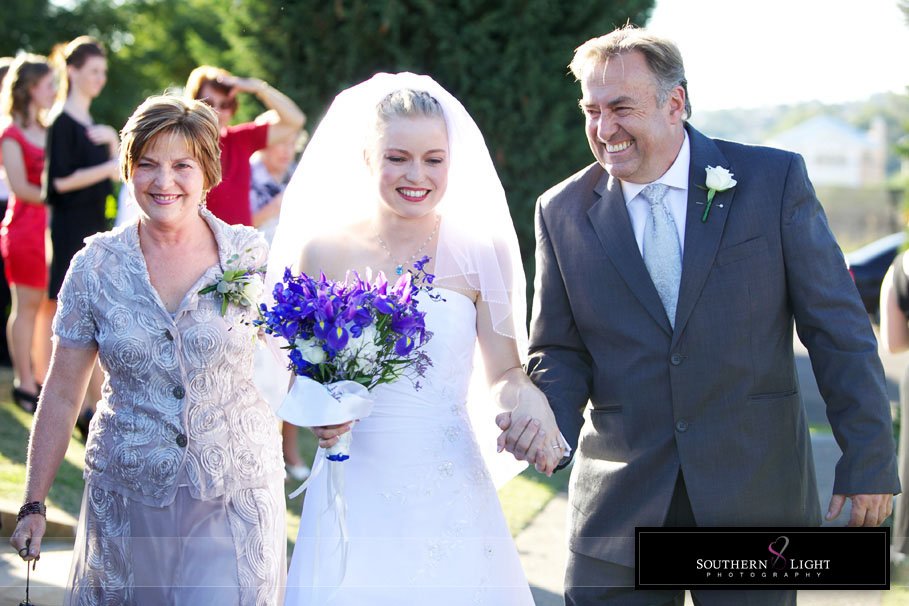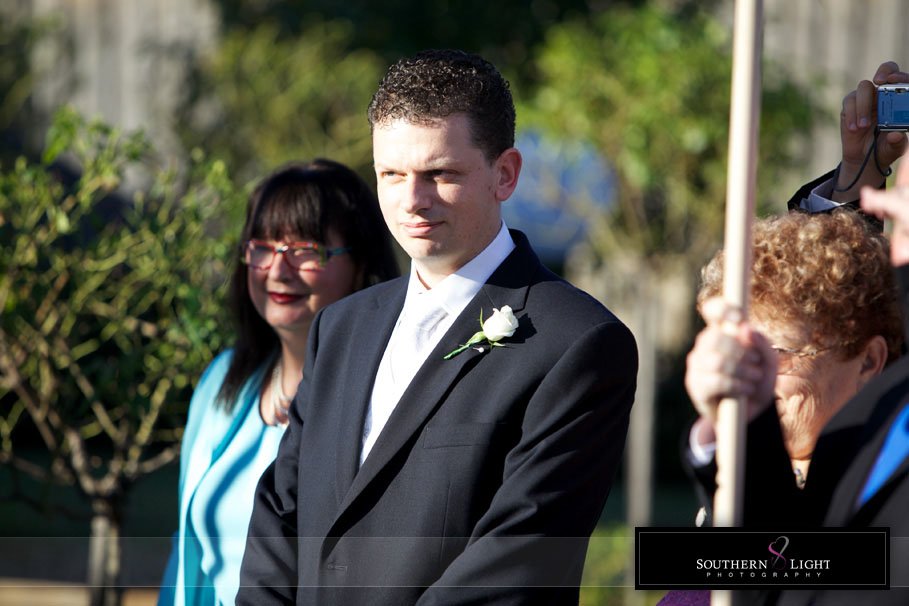 The traditional Jewish Chupa under which Yuval and Gabe were married:
Mazel Tov!!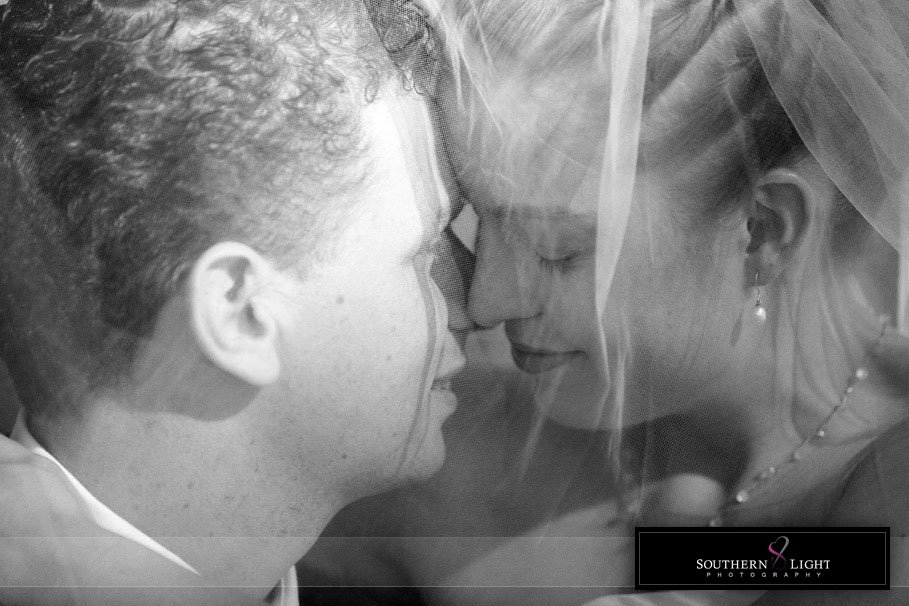 The stunning bridal party: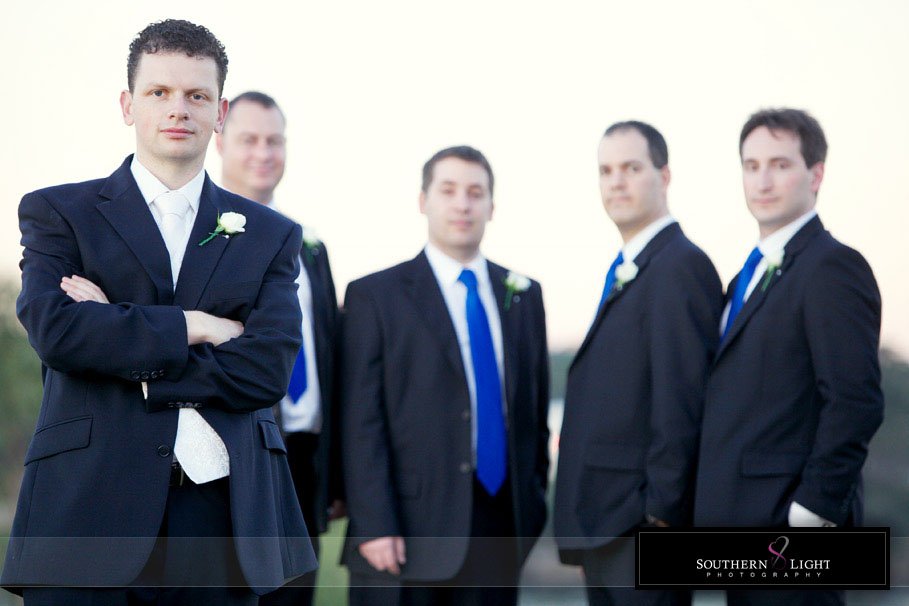 Unique and quirky reception styling, all based around Alice in Wonderland:
These guys know how to cut loose!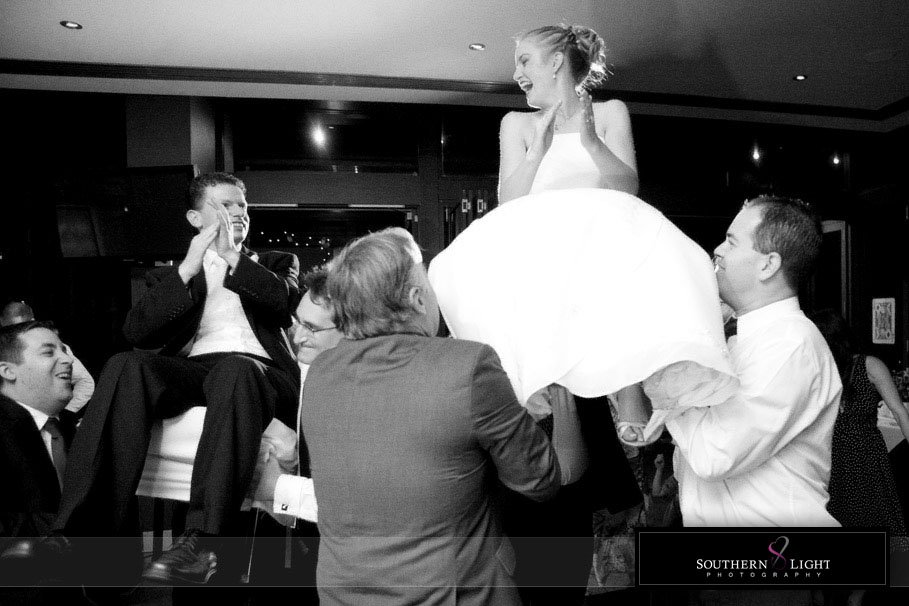 Congratulations Yuval and Gabe, and all the best for your new lives together.