After a failed attempt a grand romantic proposal in the Blue Mountains, Roy had to change to Plan B. He proposed as Mel was unpacking their holiday clothes and doing laundry at home! It was this kind of genuine gesture that, to me, defines the raw, pure connection between Roy and Mel. They have been together for a decade but they are still desperately in love. Their wedding further affirmed the love for each other and for their family and friends.
It was an uncharacteristically hot spring day. A visibly nervous yet jovial Mel greeted me as she was getting ready with the girls and family.We then continued onto Bicentennial Park in Homebush for the gorgeous outdoor ceremony and it was onto the nearby Waterview function centre for the emotional and energetic reception.
My good friend and amazing photographer Nerida McMurray photographed with me. Rachael from Harbour City Films as always handled the video flawlessly.
Shoes by Panache:
Mel was radiant: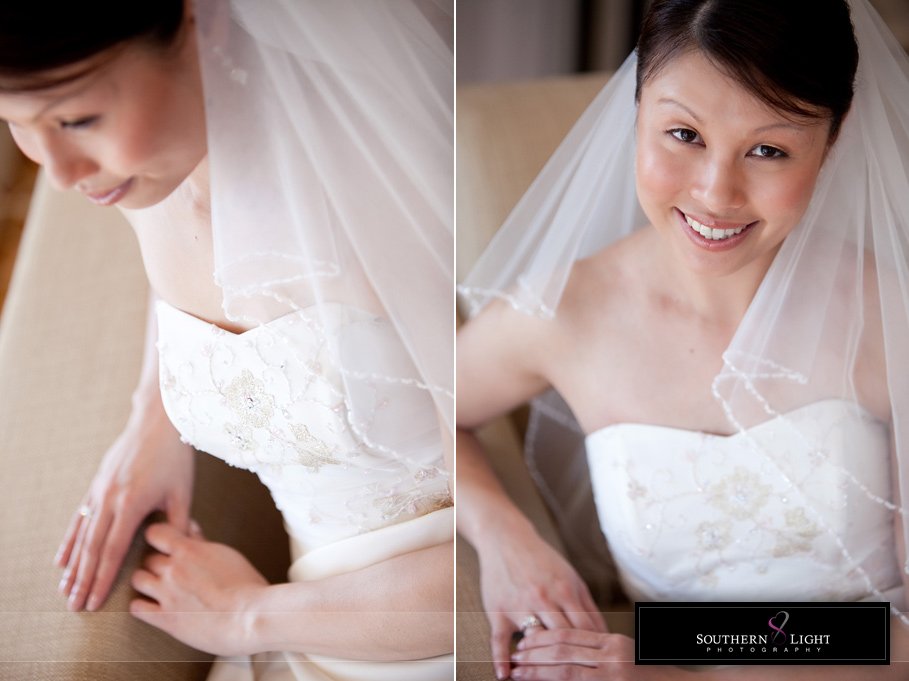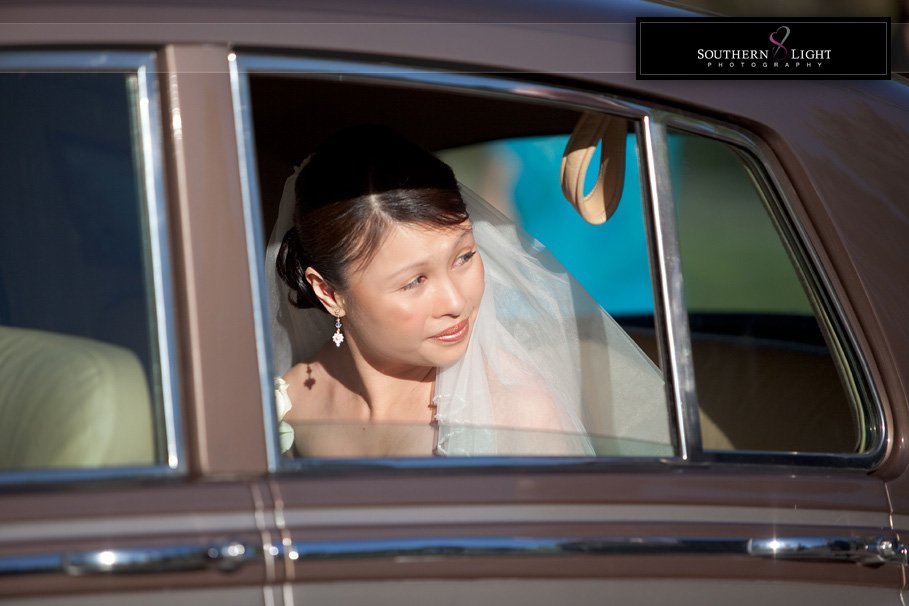 Roy and the boys: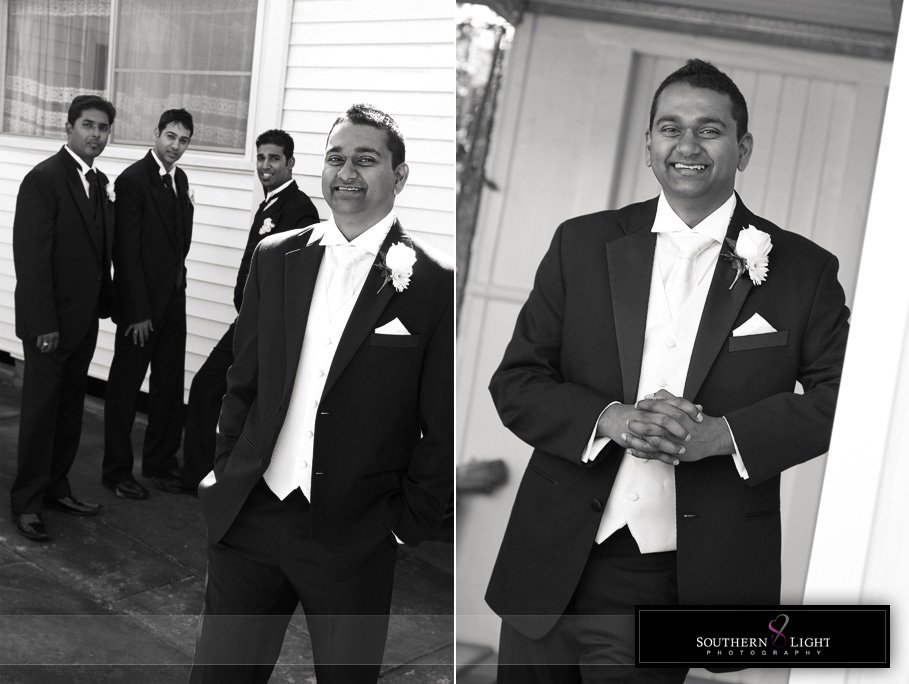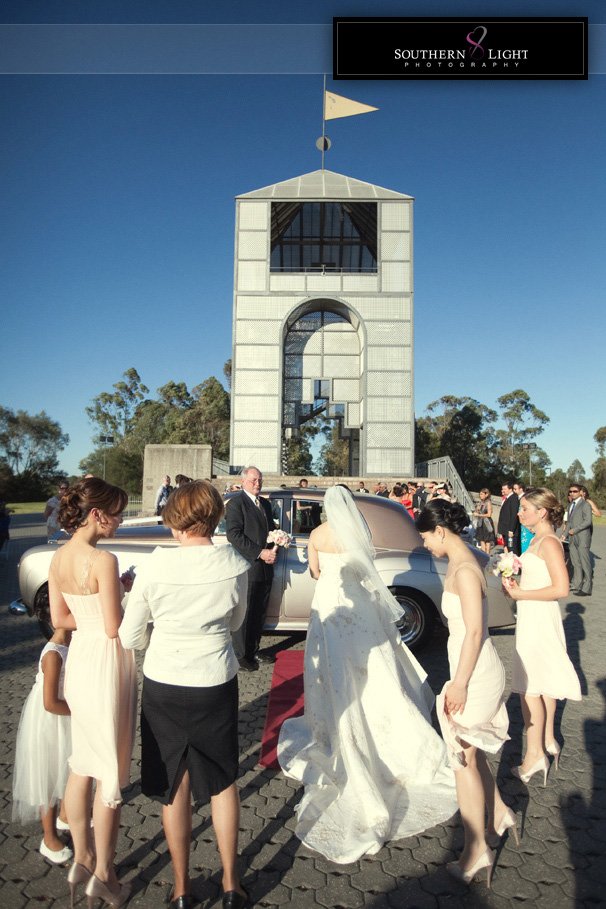 Bicentennial Park is such a gorgeous venue: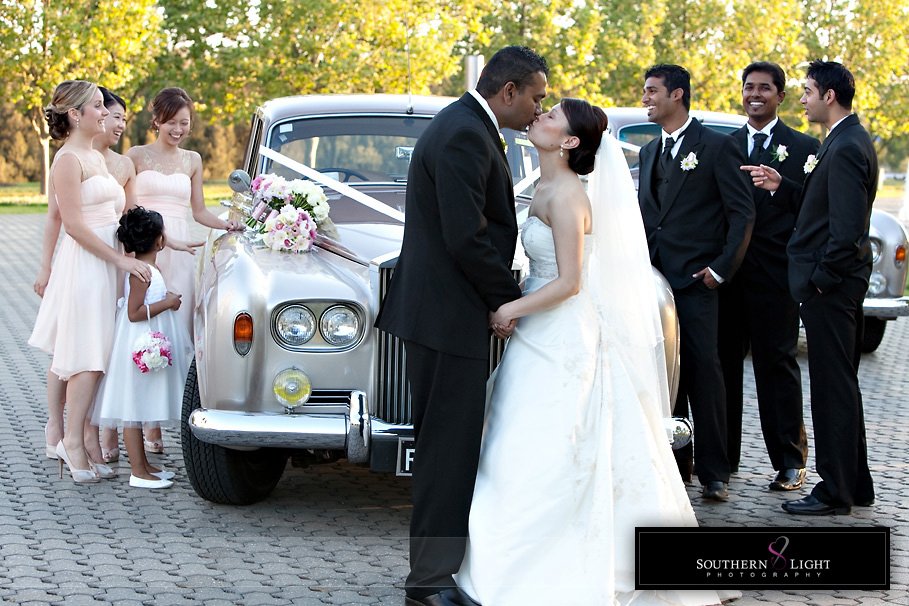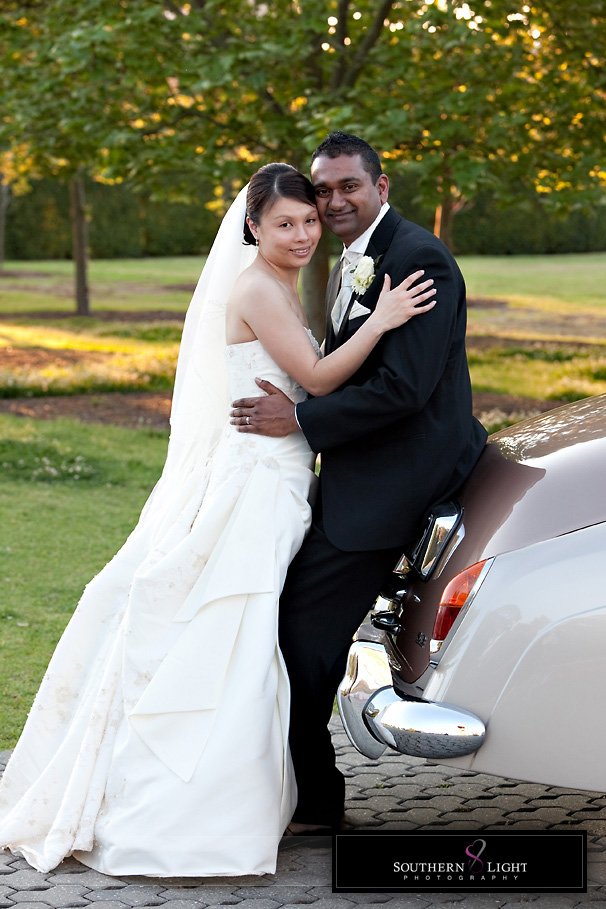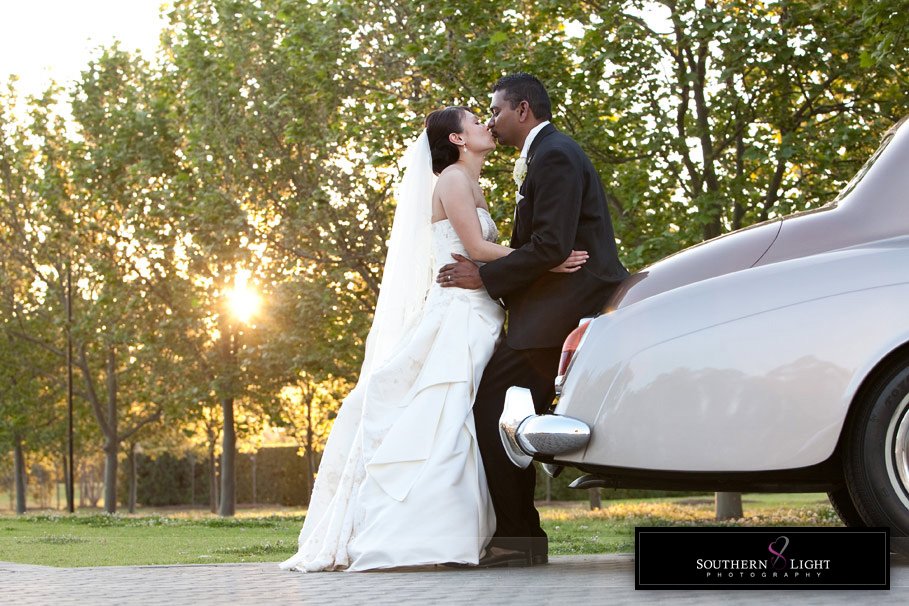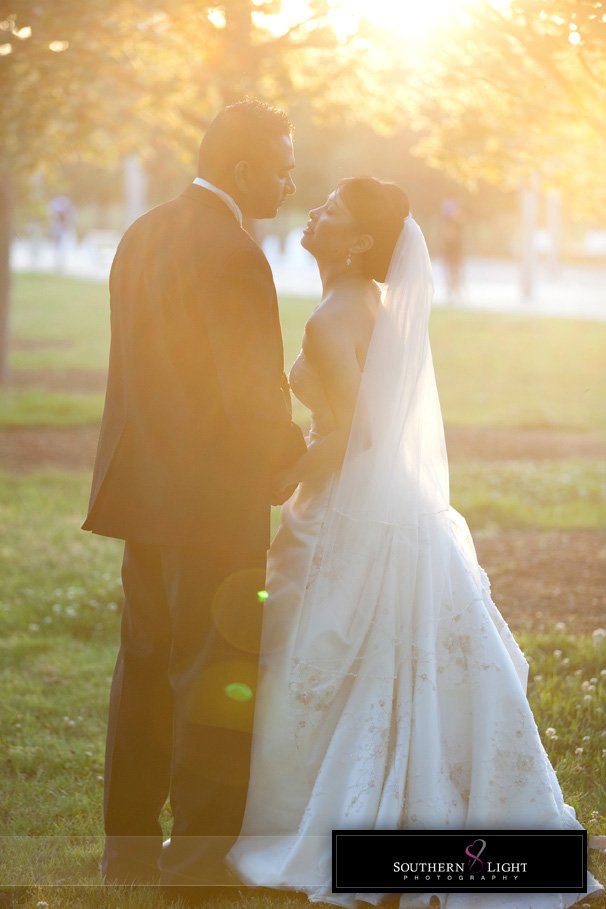 Such a sweet couple:
They both share such a strong family bond:
Who likes to party?
Congratulations Roy and Mel, and all the very best with your new lives together.