In 2017 we've been fortunate enough to work with a whole lot of families and couples who have trusted us not only to capture their stories but also to push our creative limits and capture truly unique images that make you "slow your scroll". Here are some of my favourites from the year (including a couple from my personal projects).
Thank you so much for all your love and support over the year and we can't wait to keep creating and capturing more beautiful stories in 2018.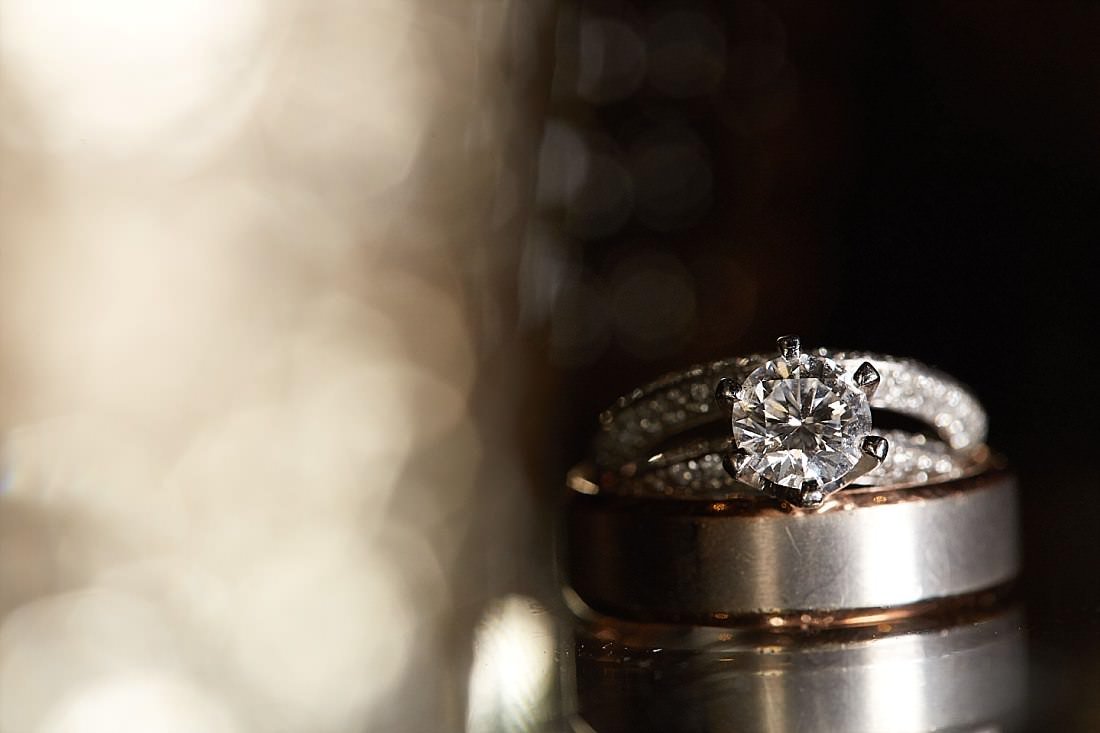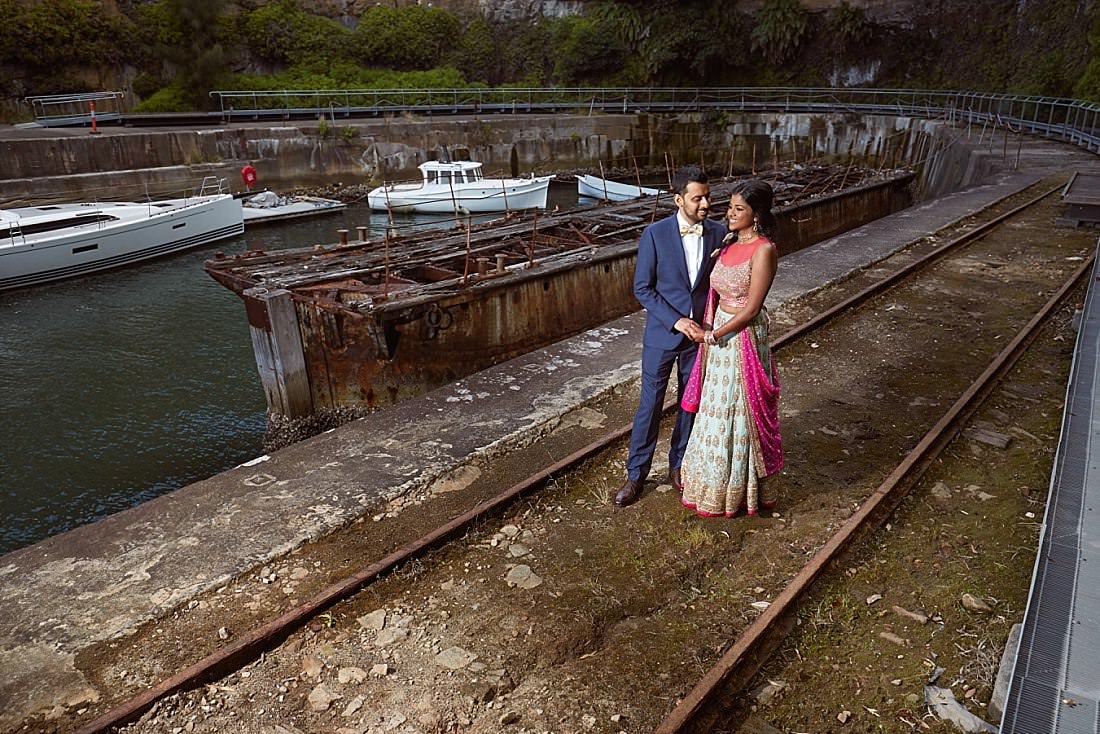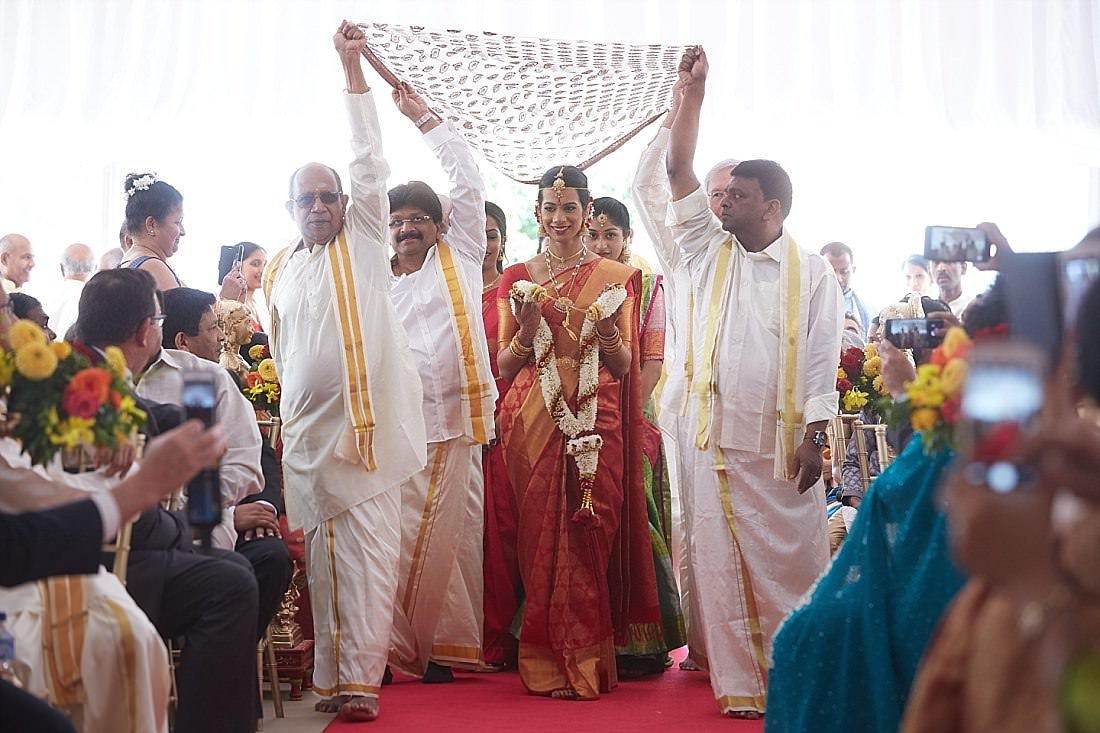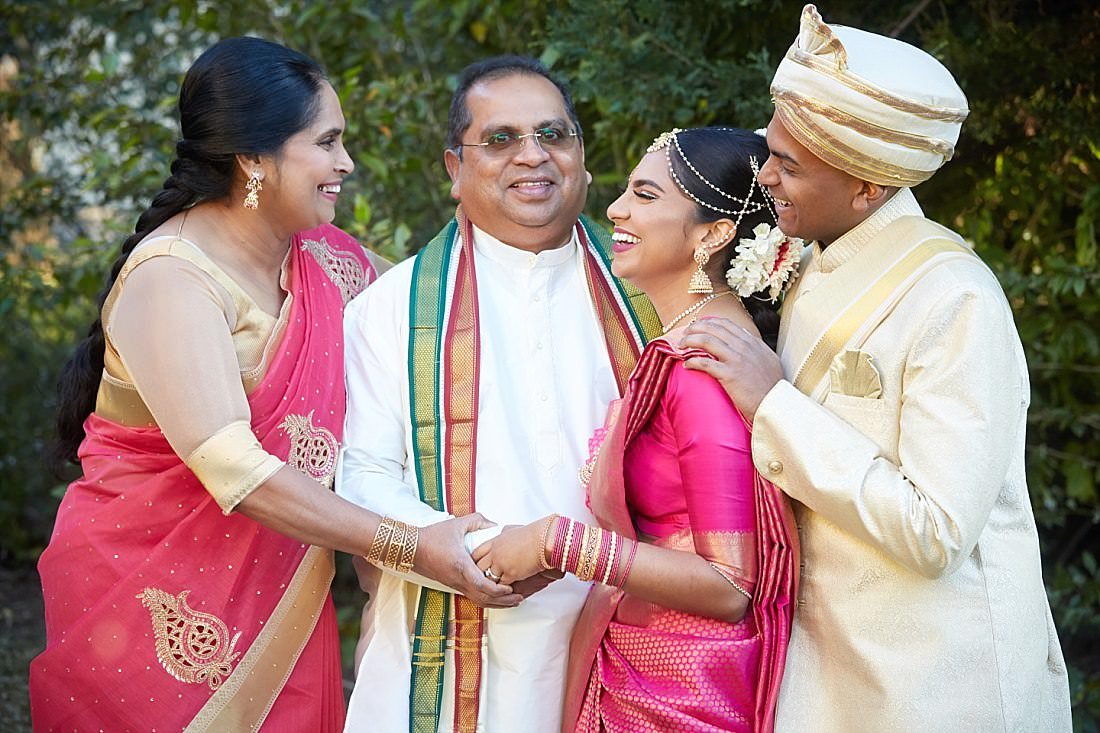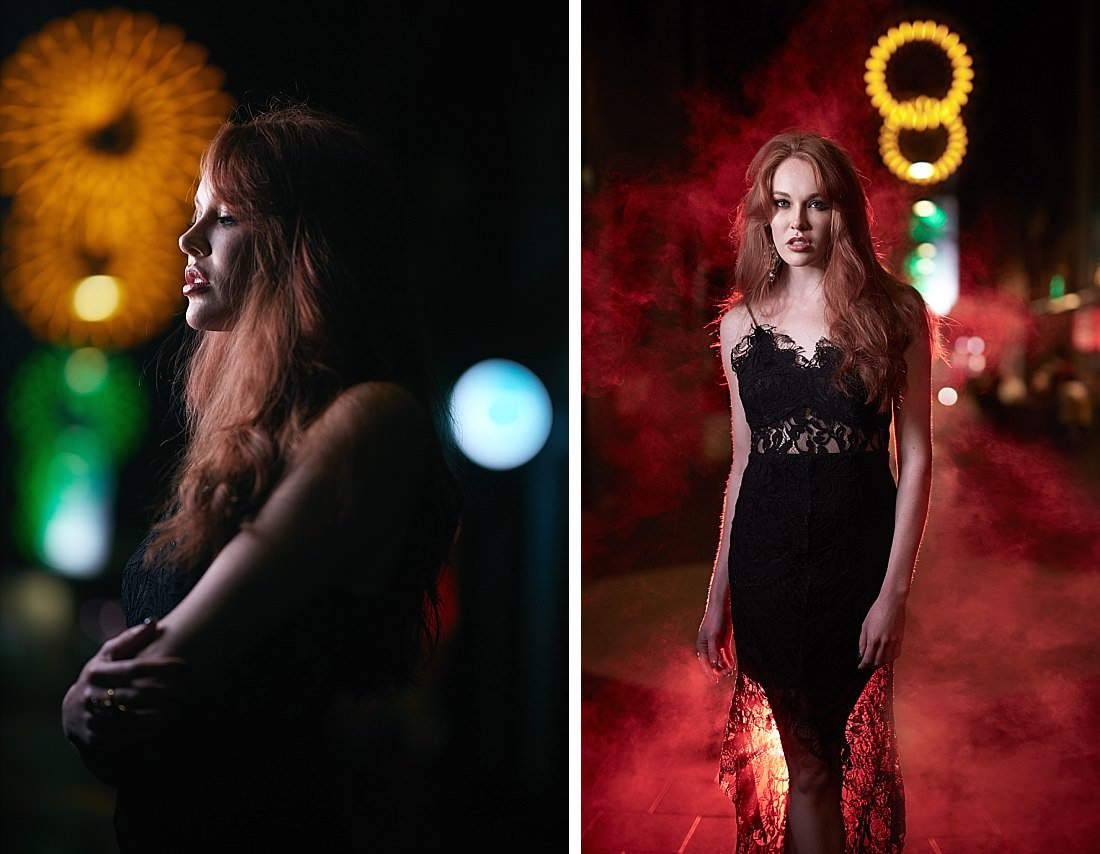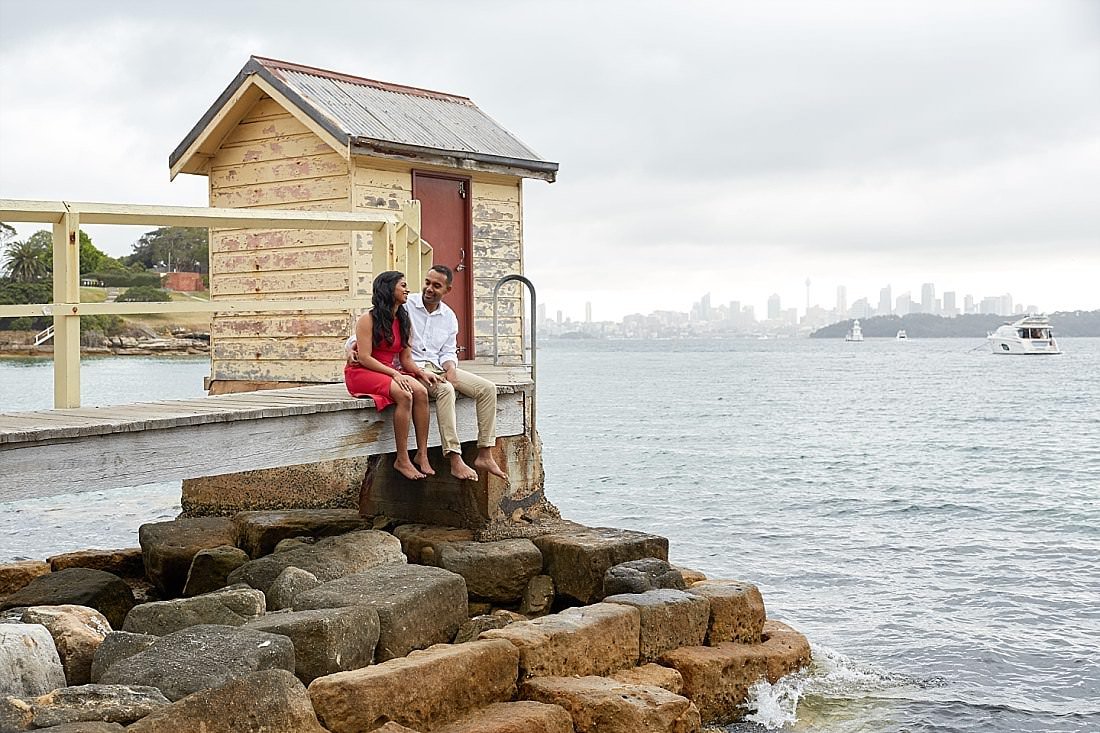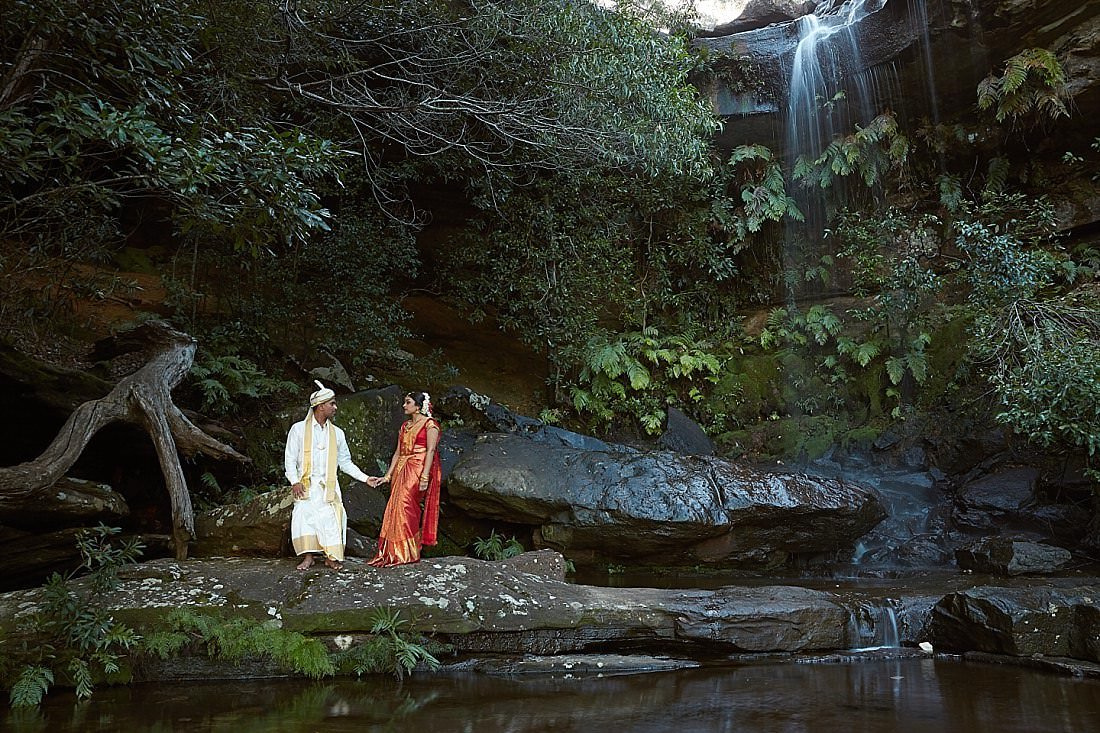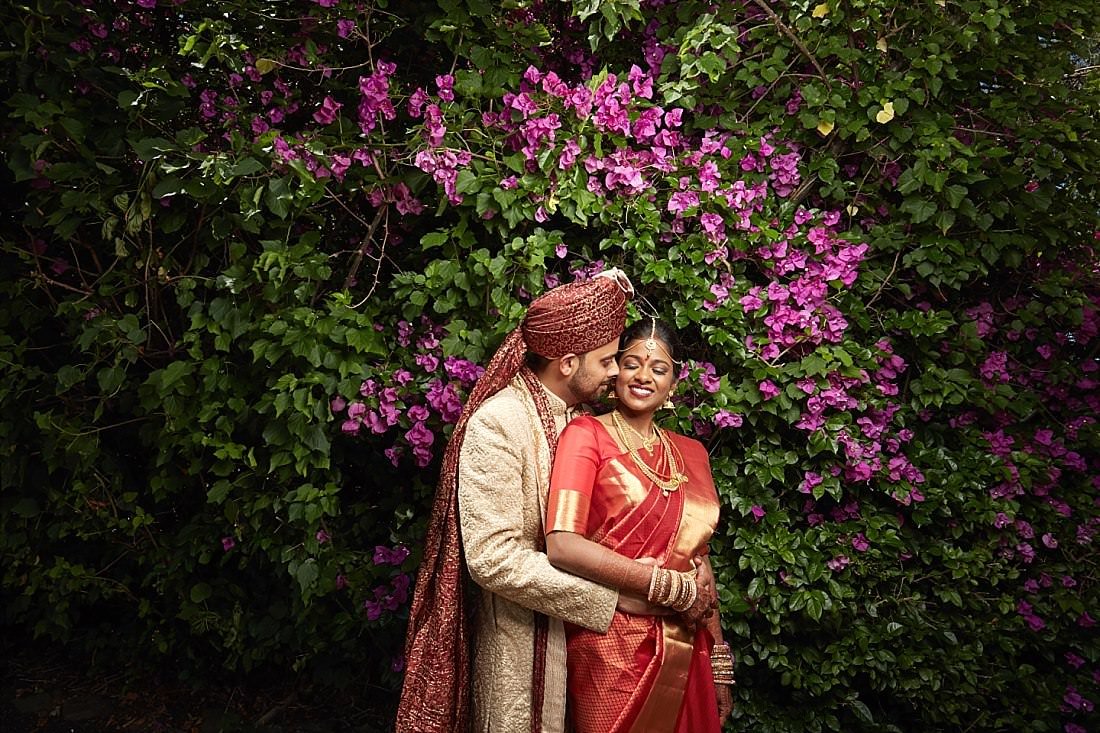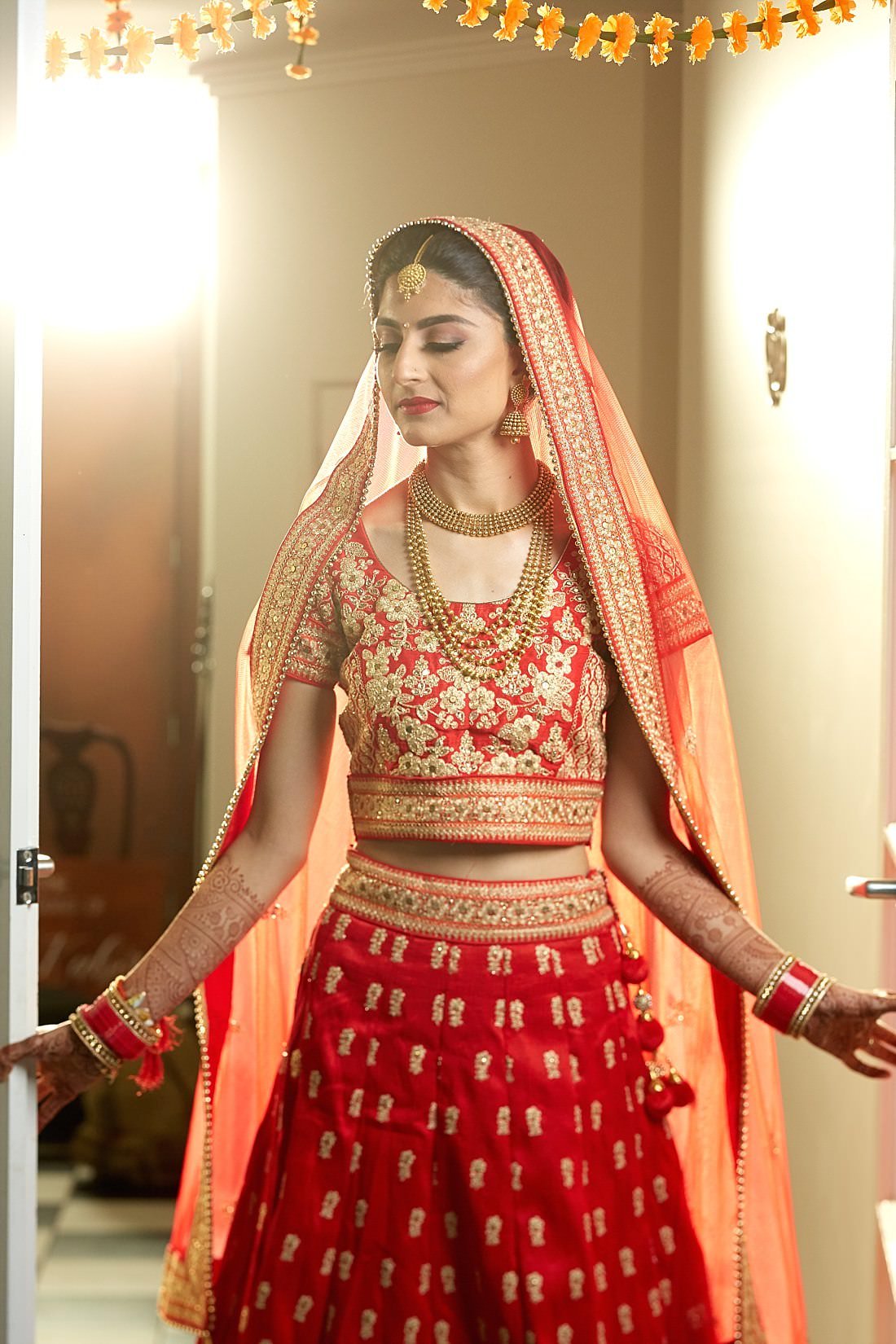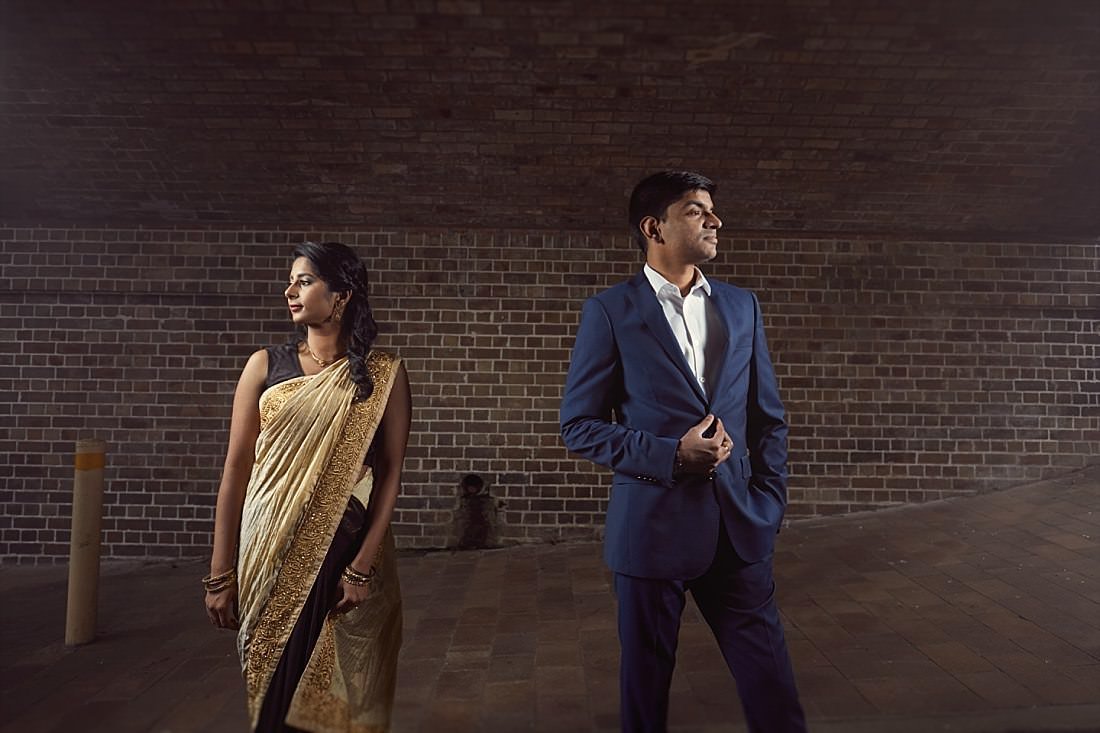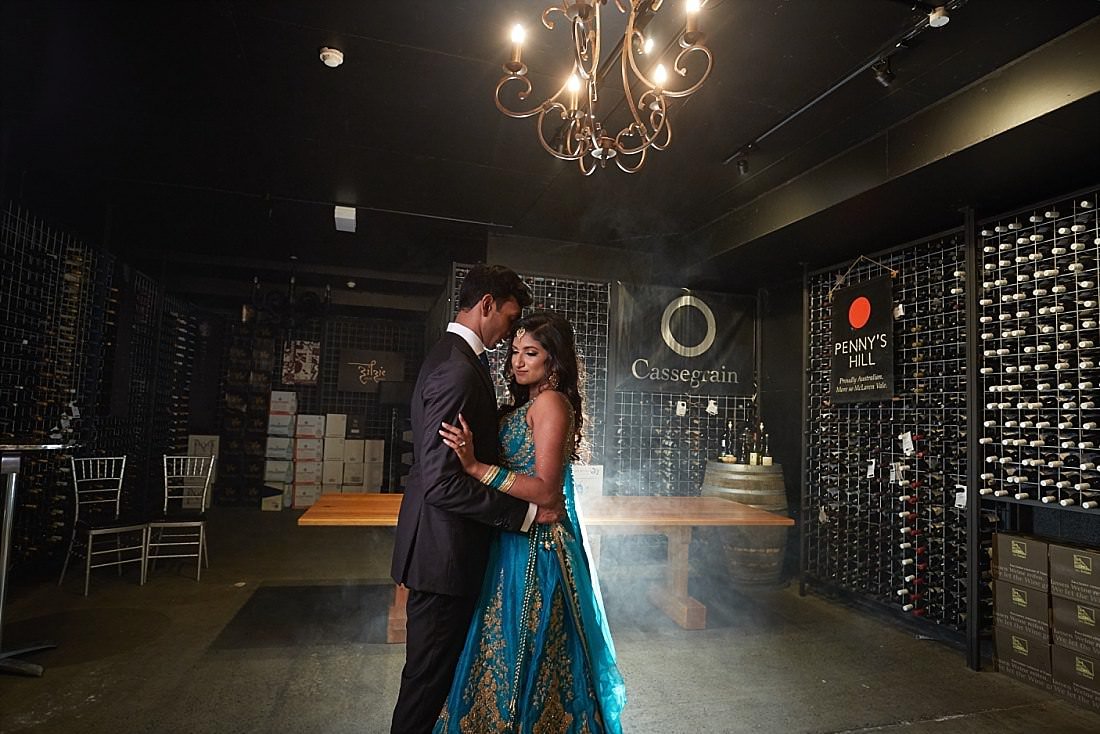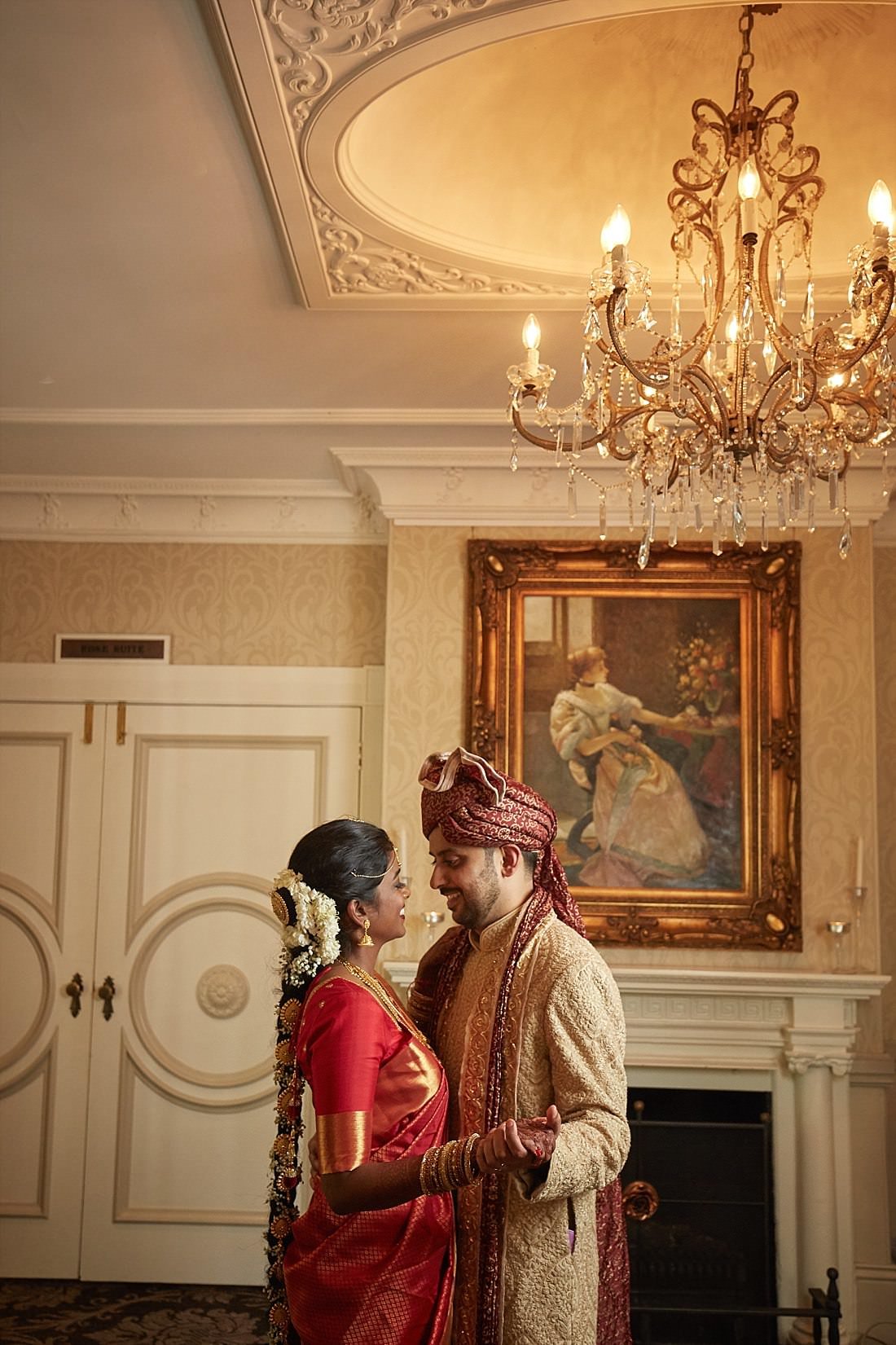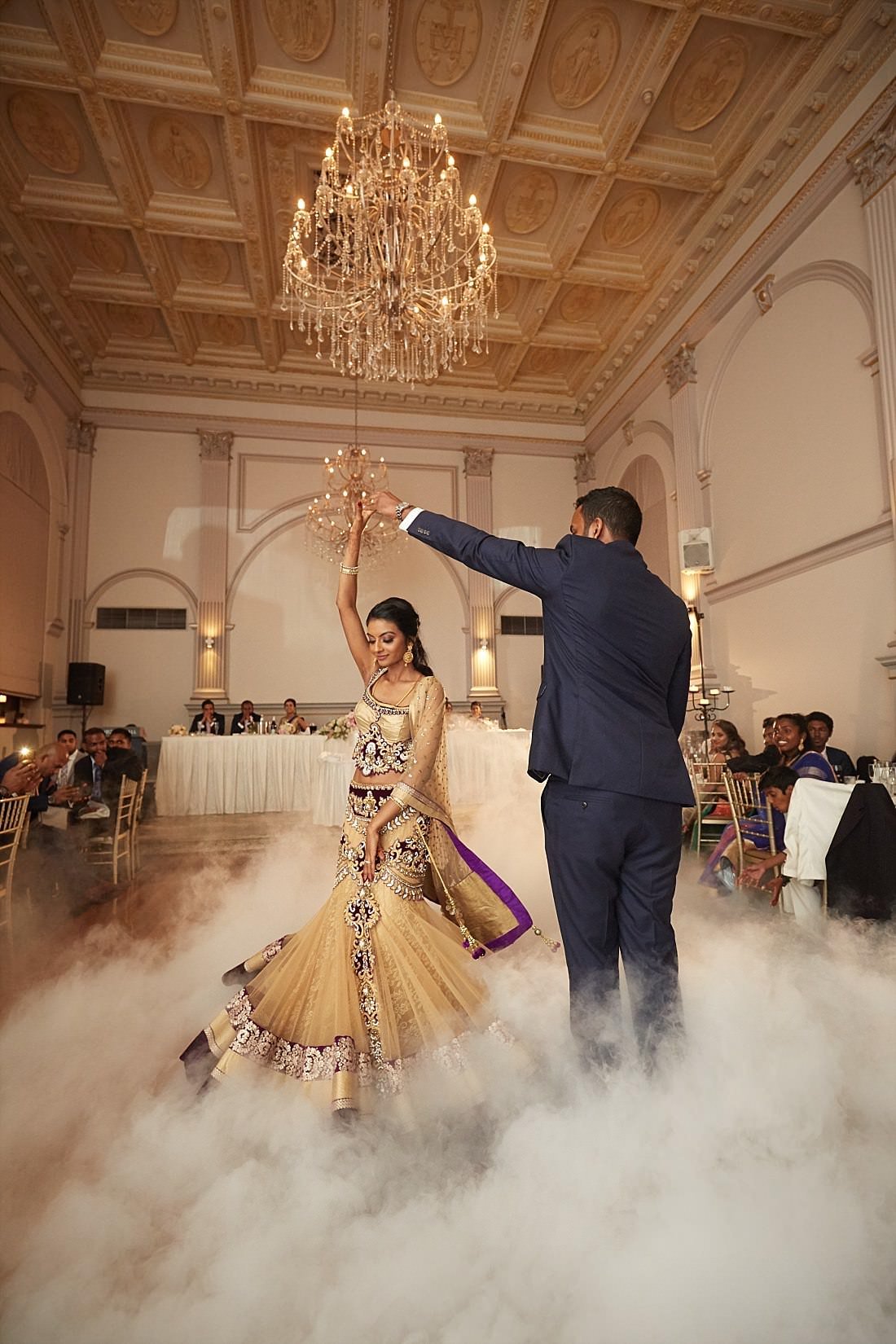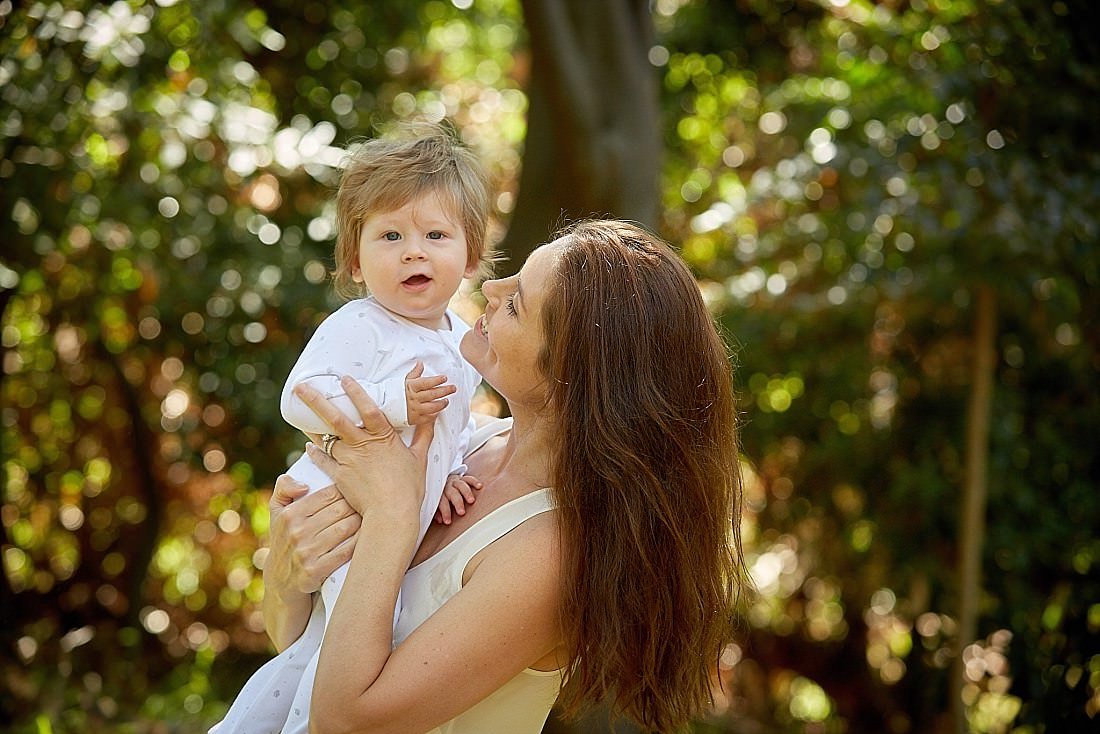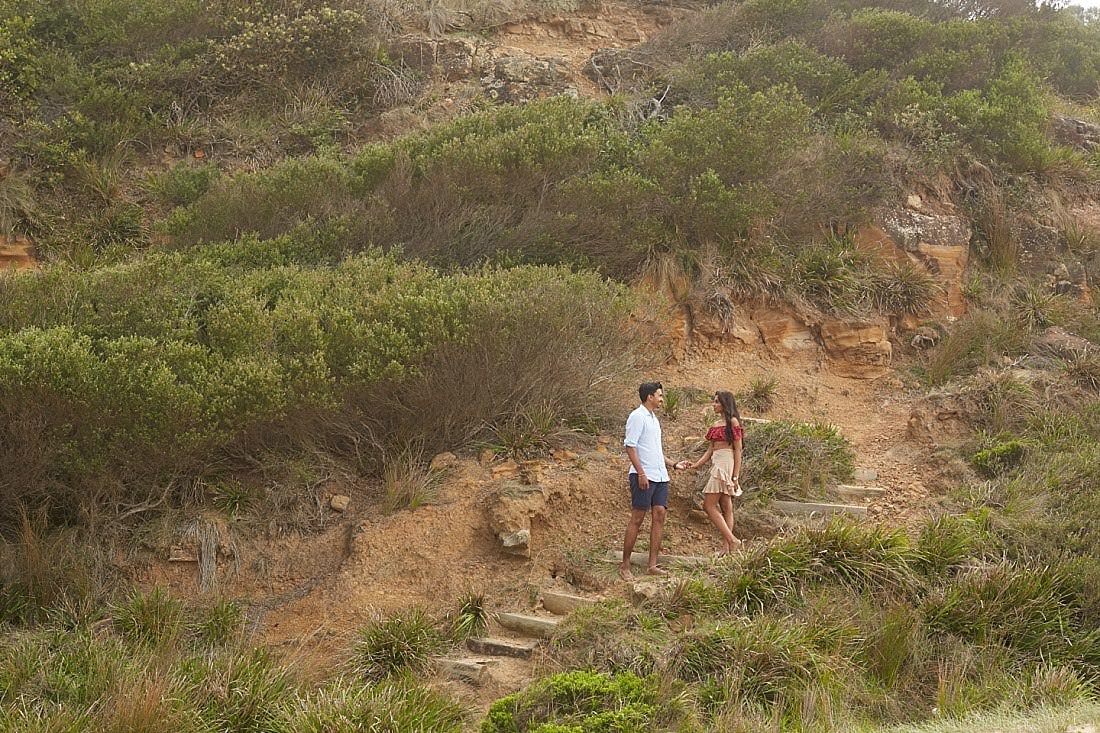 And here's the whole thing as a slideshow.