After the wild fun we had at their e-session last month, I knew Adam and Malisha's wedding was going to be a day of love, beauty and plenty of laughter. They were married at the Macquarie Function Centre Liverpool in a beautiful ceremony witnessed by family and friends, followed by a grand reception with emotional speeches, great food and hours upon hours of crazy dancefloor action. Irene from VIP Decorating as always did a stellar job decorating the room.
Malisha looked absolutely flawless: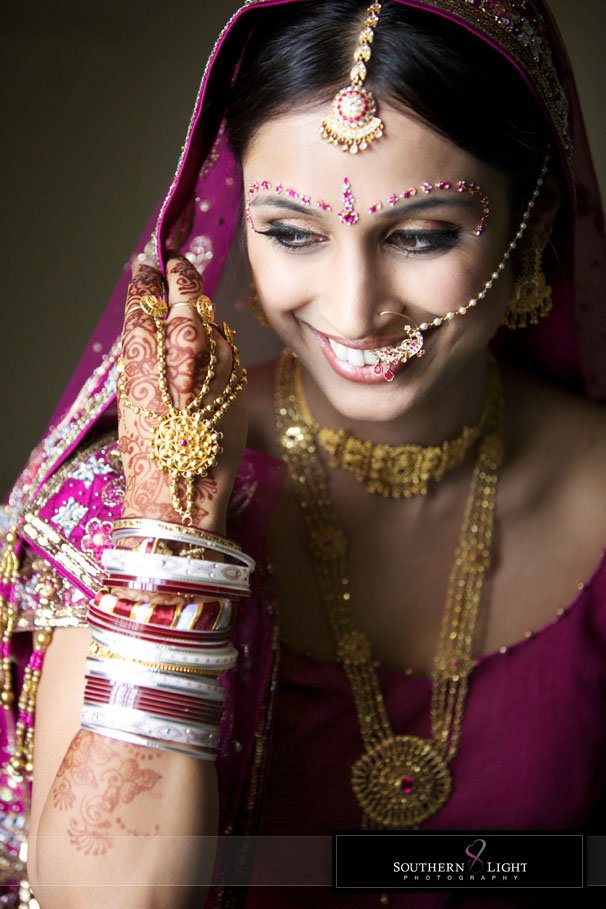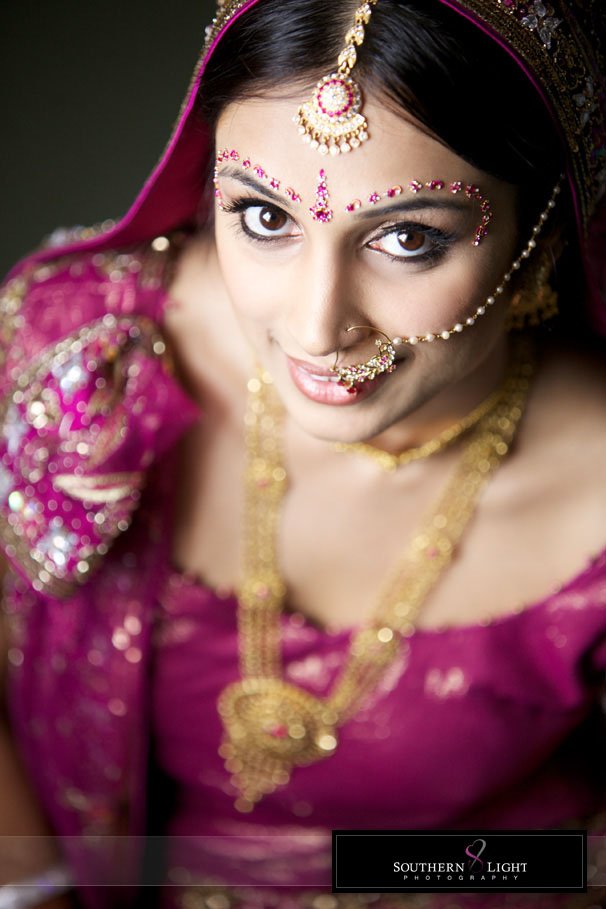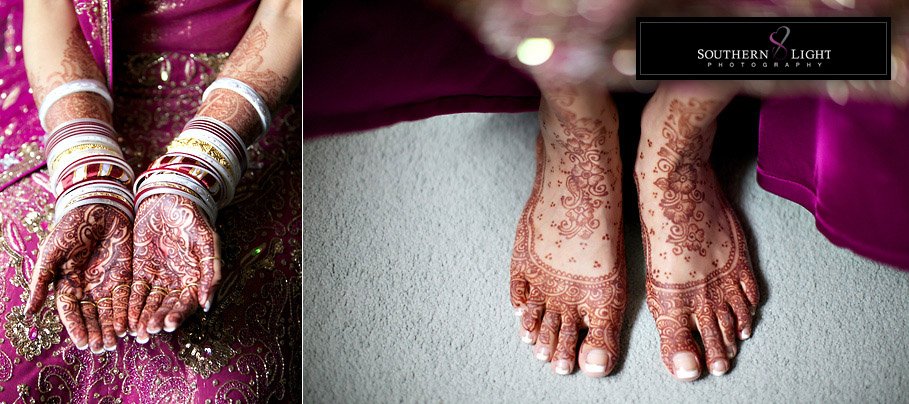 Adam as always was cool and calm and wore his traditional wedding outfit like he'd been doing it all his life:
A very important moment in a Hindu wedding ceremony – the bride's parents handing the bride over to the groom:
Some fun and games after the ceremony to warm everyone up for the big party: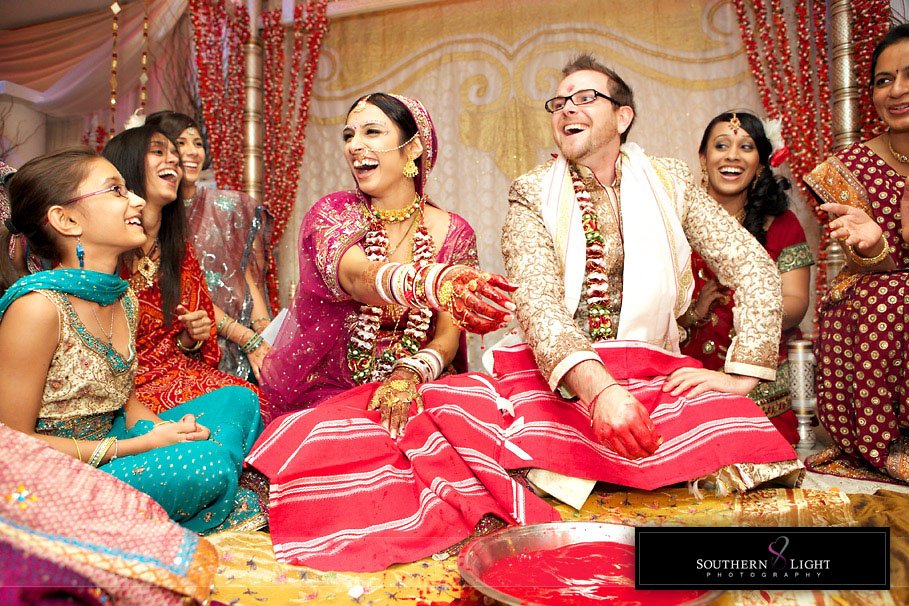 Absolute cake awesomeness – check out the "Indian bride with a Kiwi (Adam) on a leash" cake topper:
Party time – excellent!
Congratulations Adam and Malisha!