The time has come where all the nerves, excitement and emotion of the wedding day have reached a dizzying climax, and all that's left to do is let it all out and celebrate. In an endorphin (and alcohol) fuelled flurry of arms, legs and champagne flutes, the dance floor lights up with bride, groom, friends and family.
Here are some of our favourite recent wedding reception dance floor moments.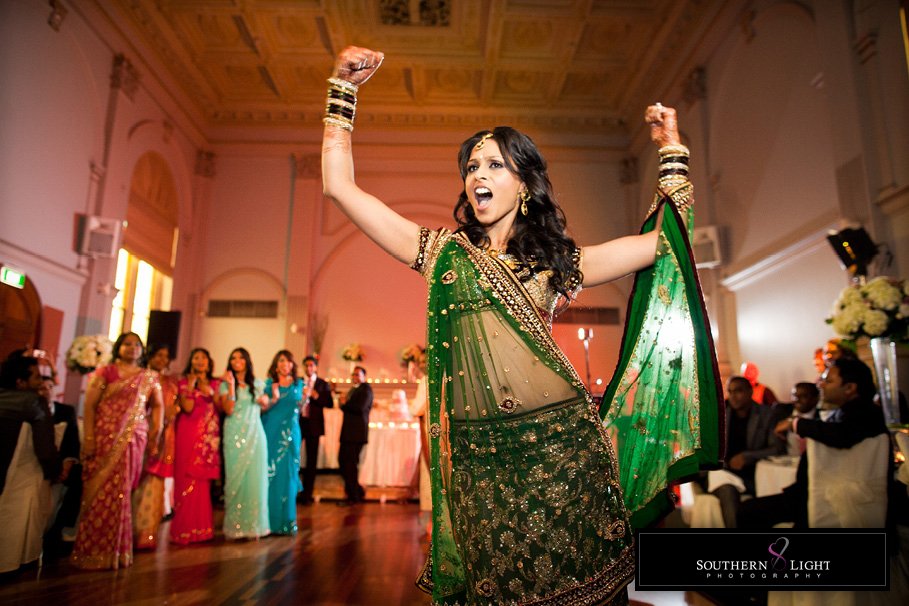 This post wouldn't be complete without a couple from my own Hindu wedding earlier this year!