The day after their traditional Sikh wedding at Parklea Sikh temple, Adrijana and Noble hosted their civil wedding and reception at the beautiful Doltone House Hyde Park. It was such a joy to witness how readily and openly they and their families embraced each other's cultures.
Flawless hair and make-up as always on both days, by our friends at Gather and Stitch Beauty.



On the civil wedding day, they incorporated elements of Adrijana's Croatian culture into the day, including sprigs of rosemary which were pinned to the guests, and a hip flask the Rakija spirit which was happily consumed at the end of the night (we have the photos to prove it!).
Side note – how elegant are the wedding invitation boxes from Ooh Aah invitations?
Adrijana and the girls, just casually hanging out in their stylish robes from Homebodii.
Henna-stained hands by Henna by Maziah, still nice and dark from their Sikh wedding. I love the contrast against her white dress.
Adrijana's stunning dress from Vision in White stole the show.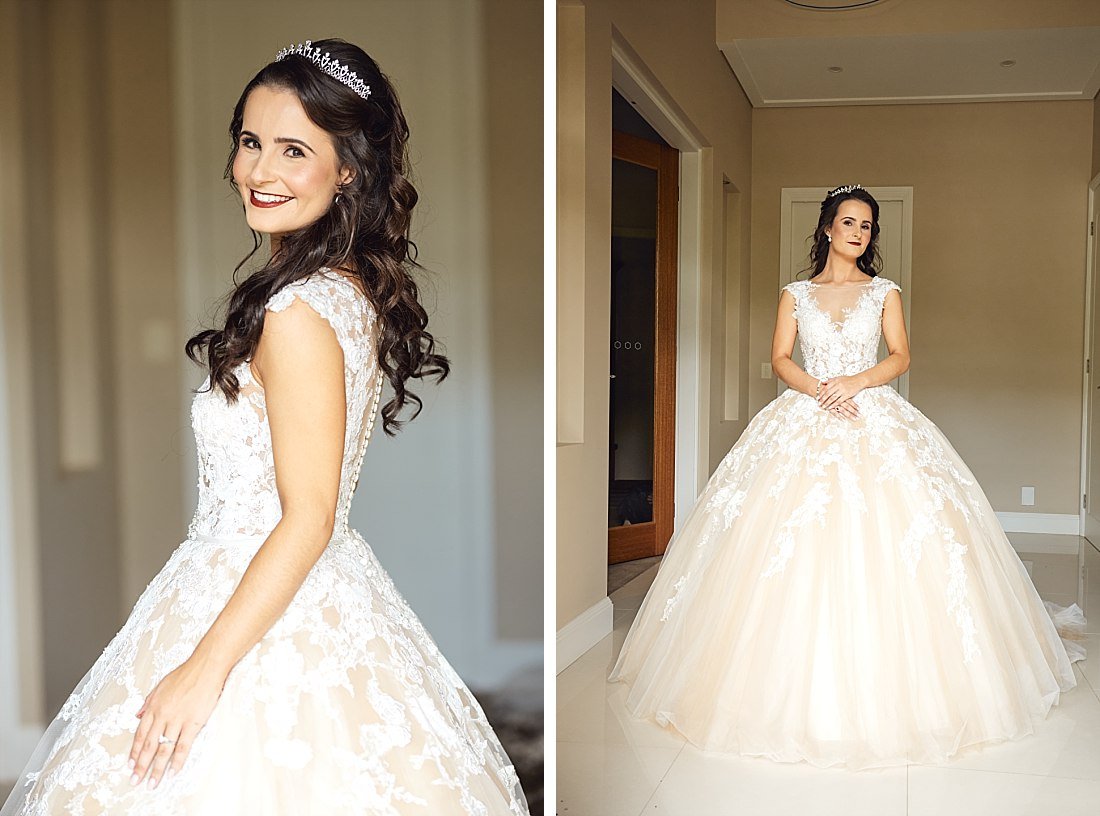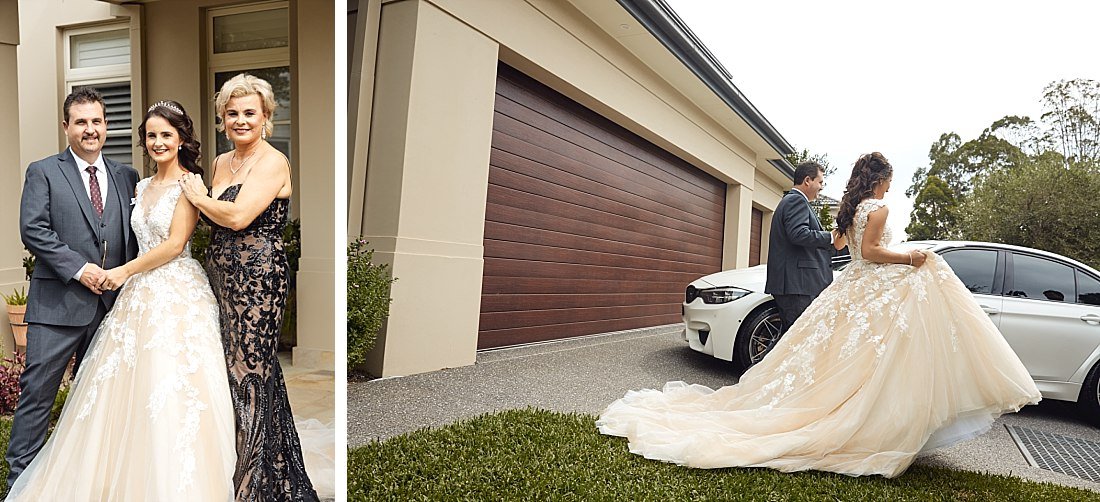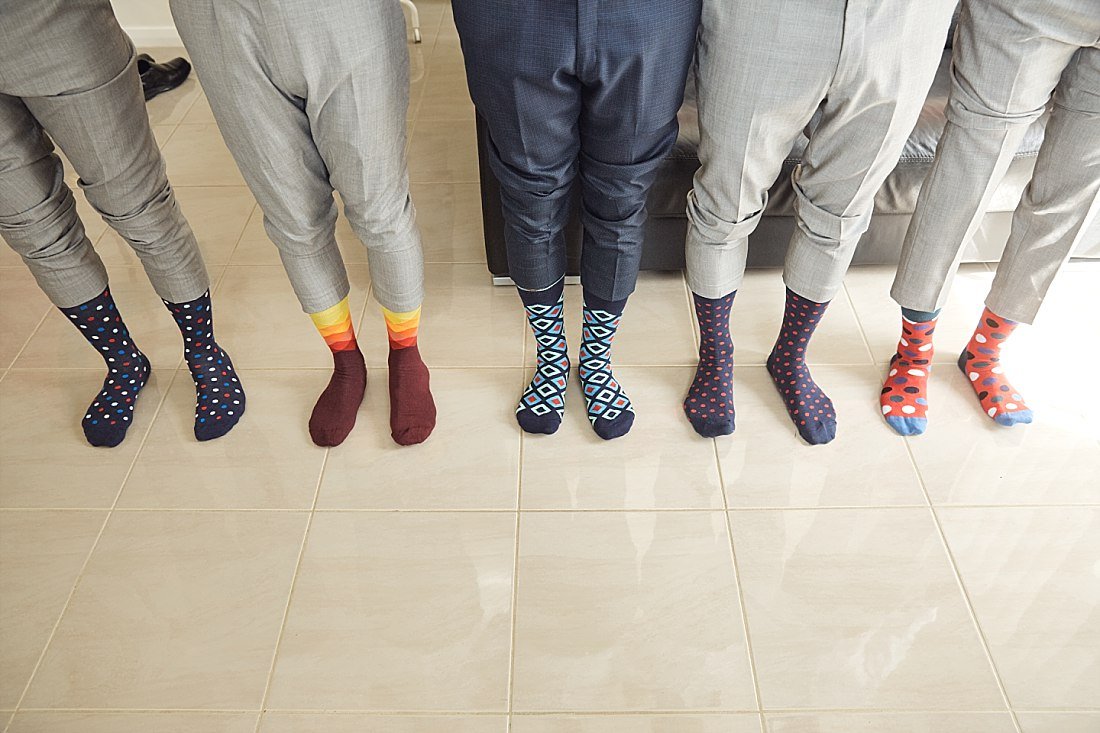 Dad wasn't afraid to rev his car to let all of Elizabeth Street know his daughter had arrived!
A few tears from Noble:
I love creating classic bridal party portrait like these (with a modern twist of course):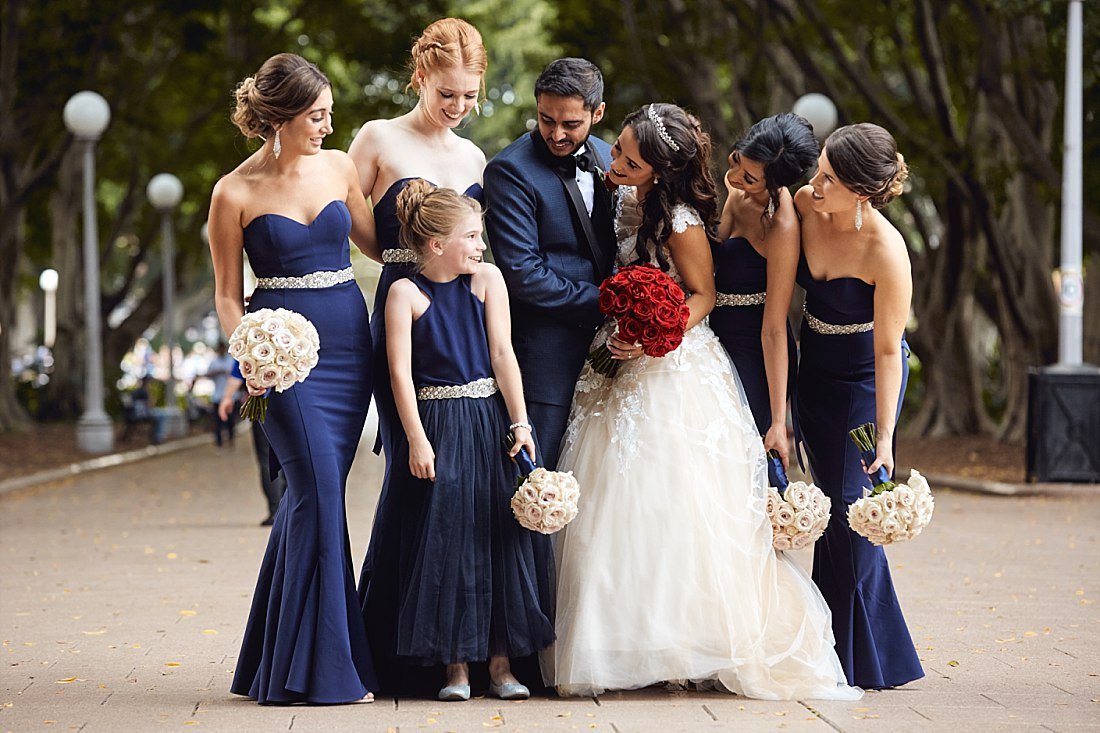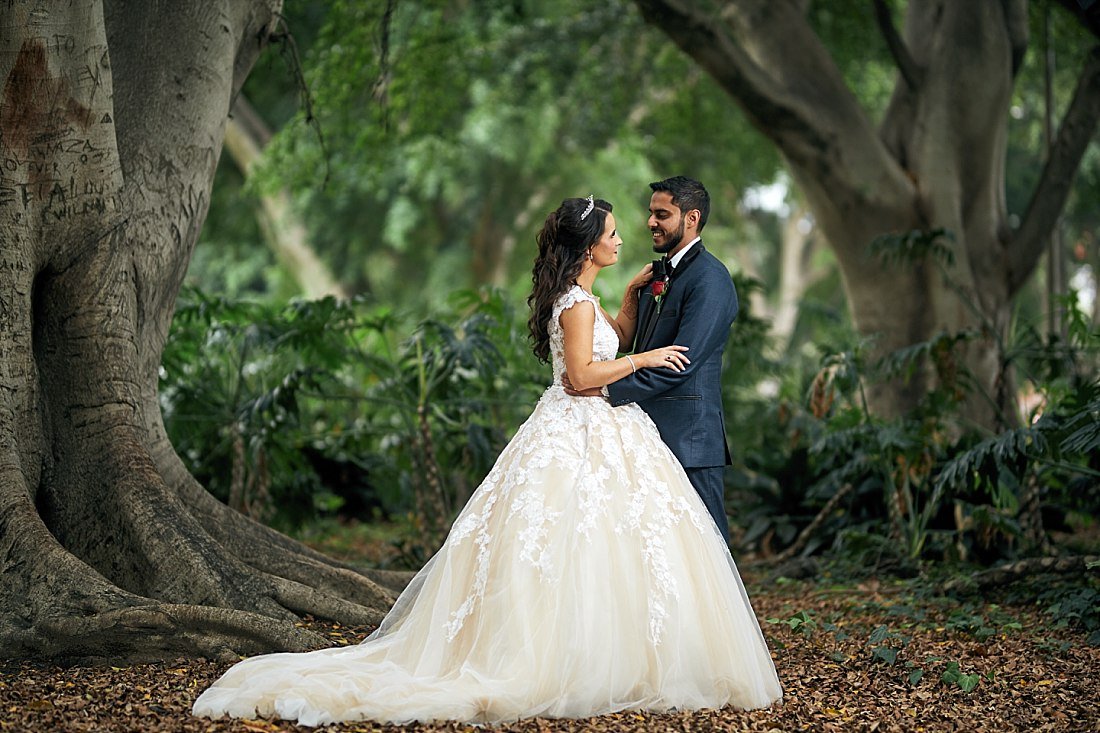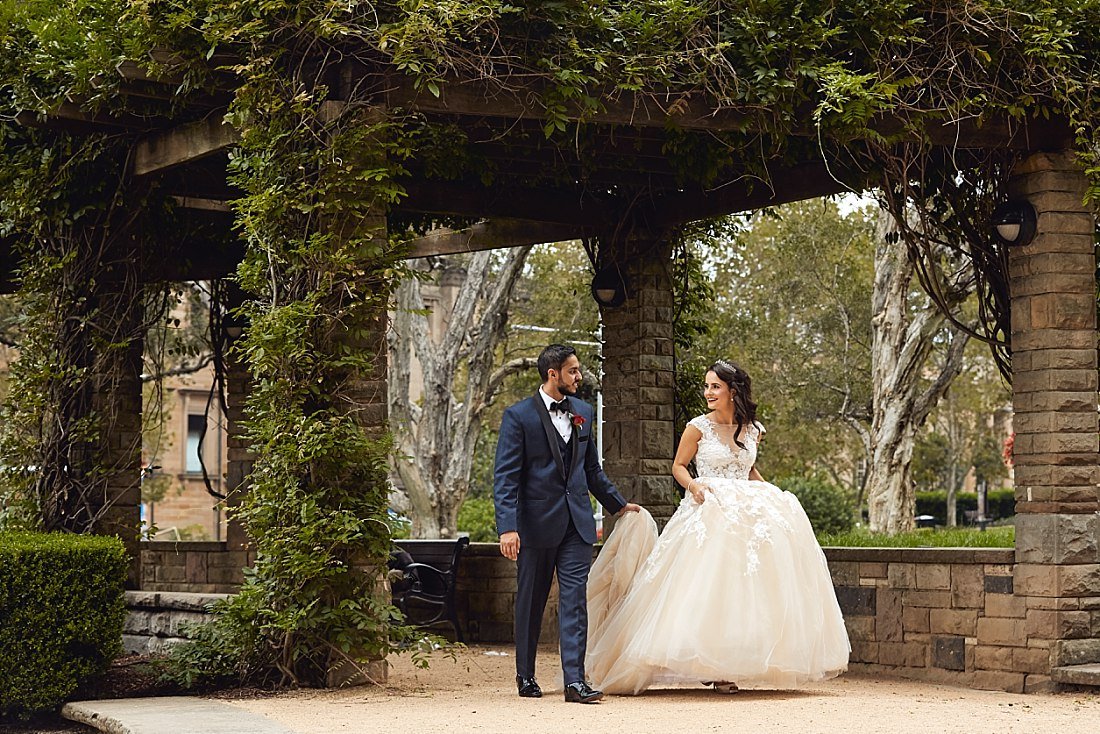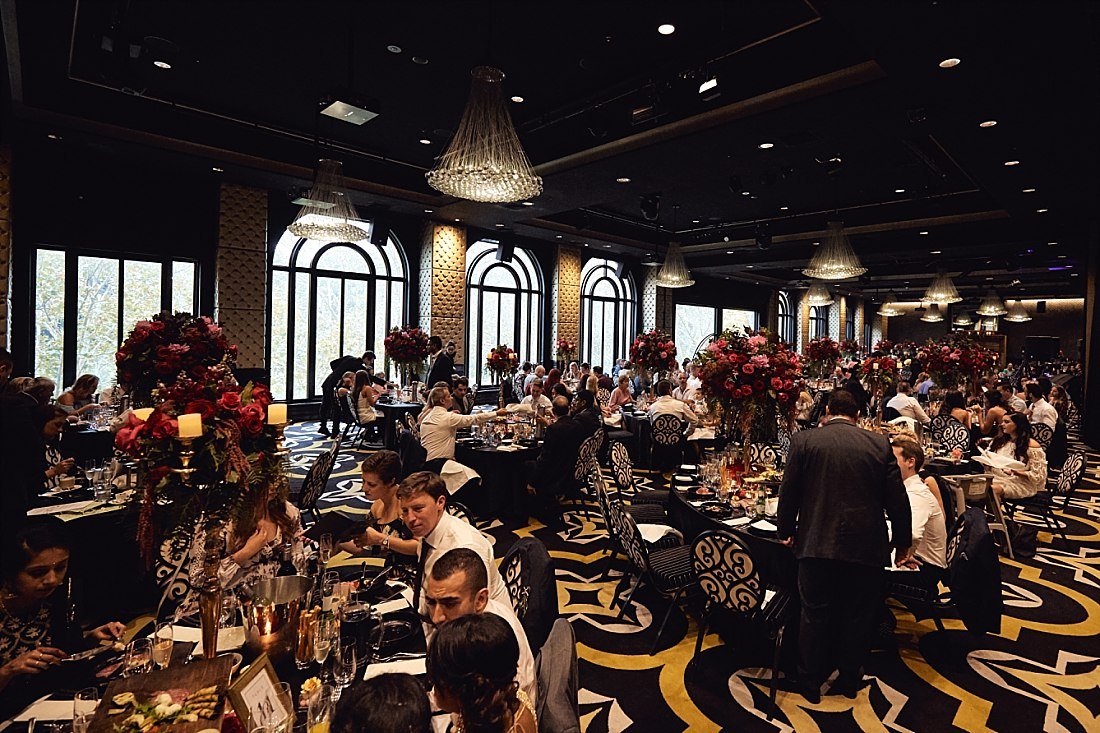 Breathtaking styling from House of Doltone and Vesna Grasso, perfectly complemented by the cake from Sweet Bloom Cakes.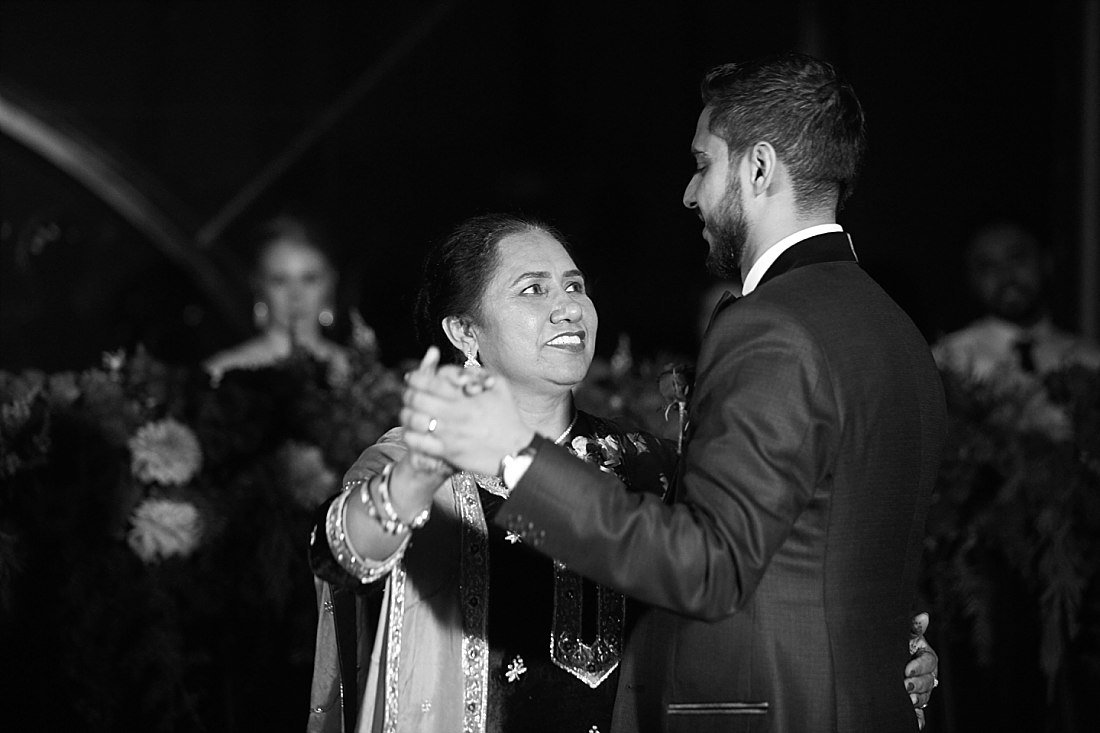 This is such a beautiful moment from Adrijana's dance with her dad.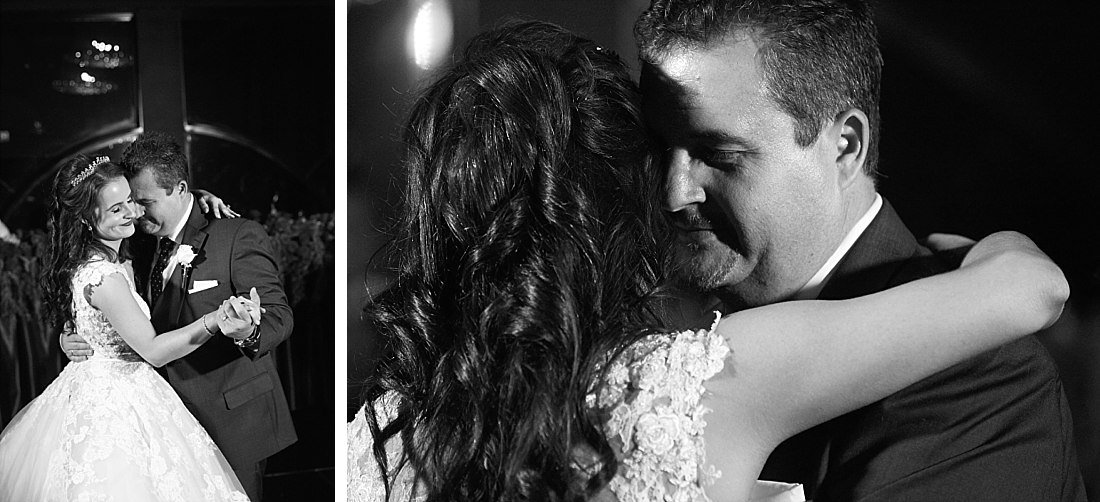 All the formalities out of the way – let's down some Rakija and get stuck into some traditional dancing (in an Indian lehenga, of course)!
Thanks also to the guys at Stuck in a Moment Productions for being so fun to work with and bringing out the craziness in the bridal party.