Last weekend I flew up to tropical Fiji to photograph the wedding of Sydney couple Kurt and Sheryl. After having such a great time with them at their e-session in May, I knew this weekend was going to be lots of fun and full of love and laughter.
The magnificent Shangri La's Fijian Resort and Spa and Seaside Chapel:
Sheryl and the girls:
Sheryl's beautifully detailed and decorated dress – I love the floral piece on the hip: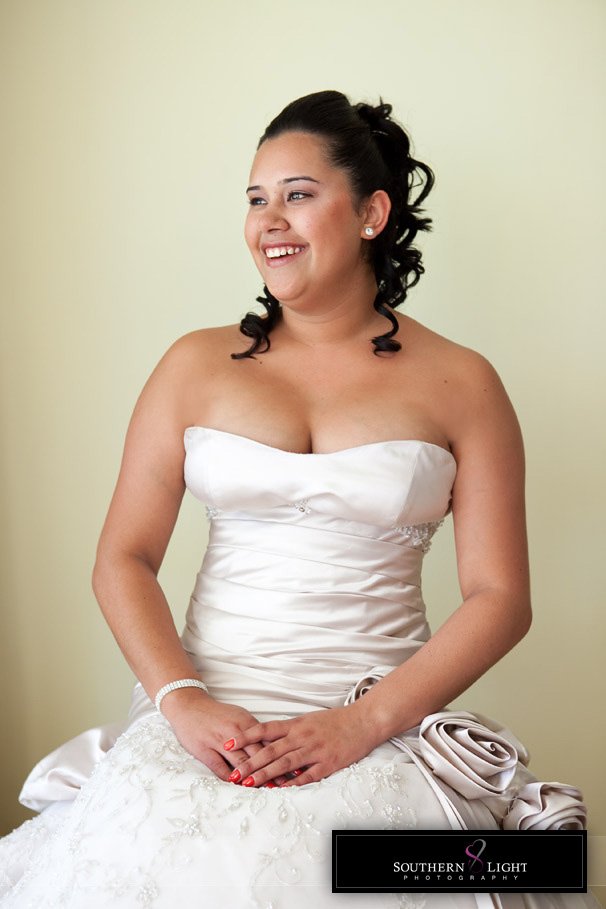 Kurt and the boys – let's just say I'm glad I'm on their side.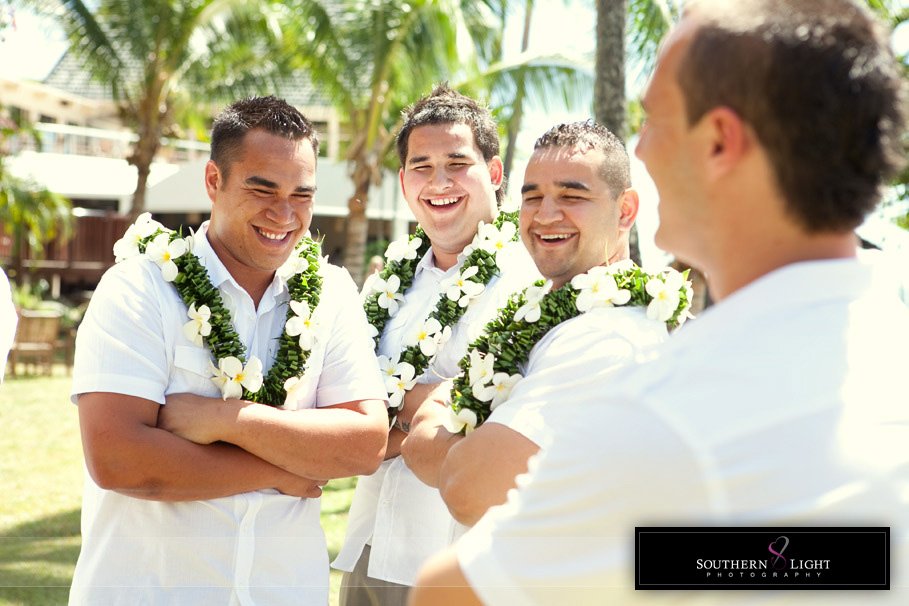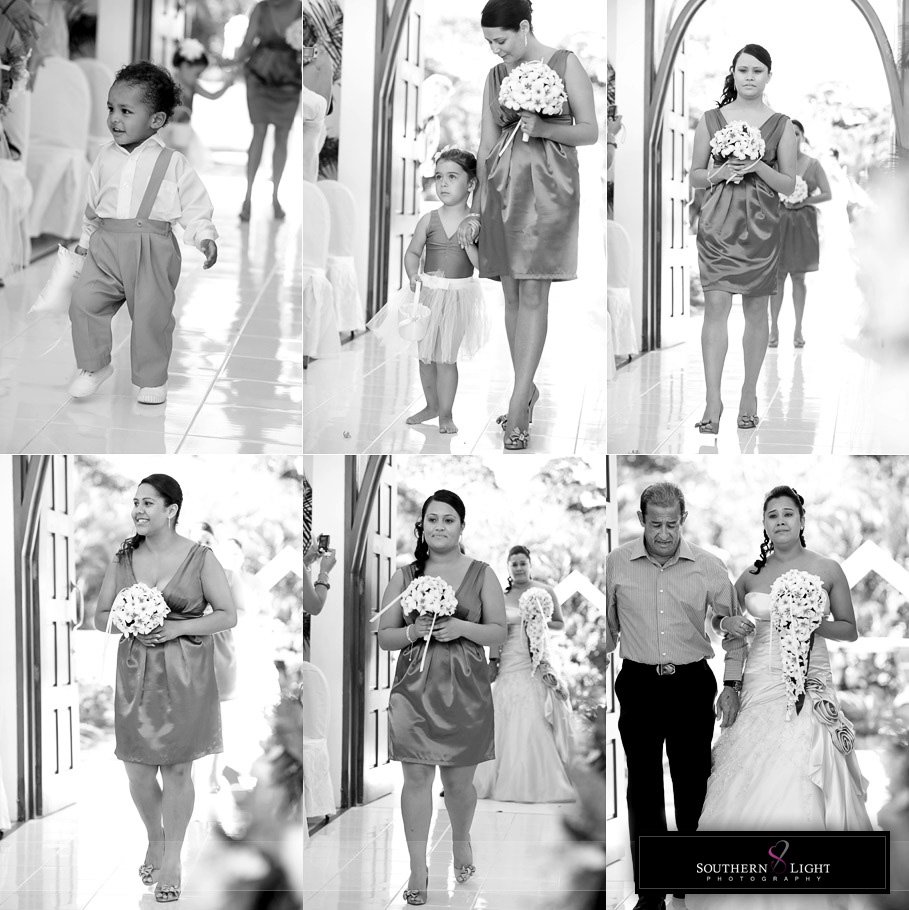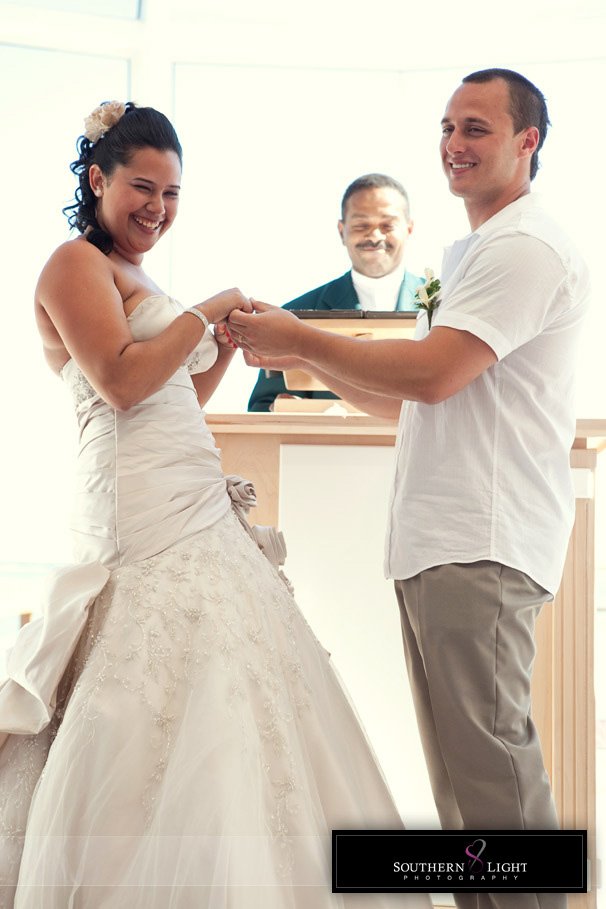 The bridesmaids were rocking the island look!
Kurt and Sheryl are a perfect fit: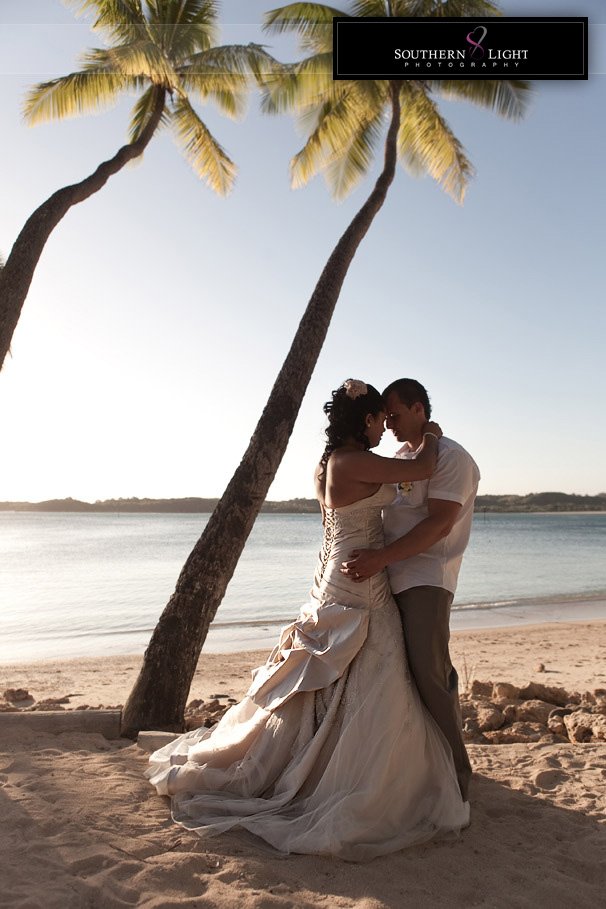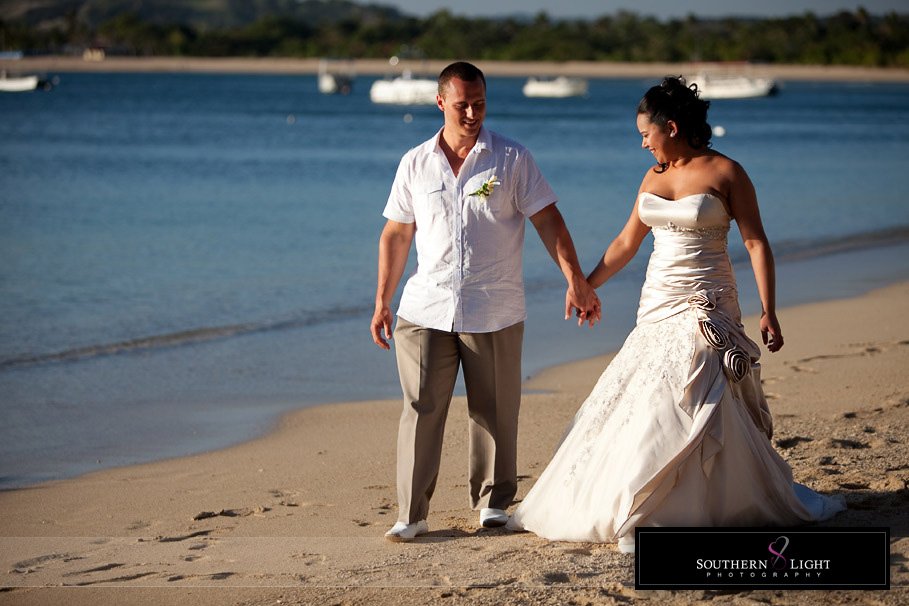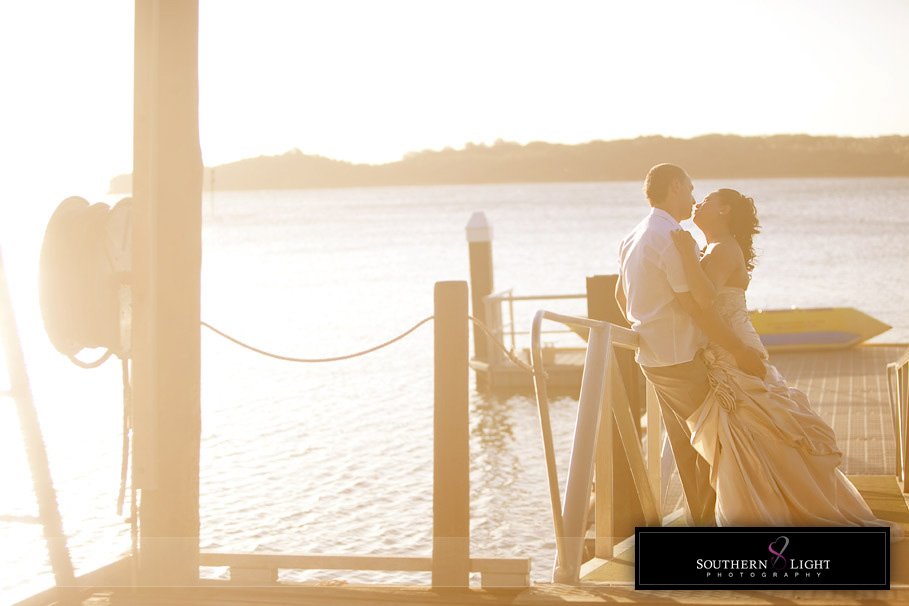 The immaculately decorated and arranged beach reception – you can't get more Fijian than this:
A fire show with acrobatics like nothing I've ever seen before:
The guests performing some acrobatics of their own: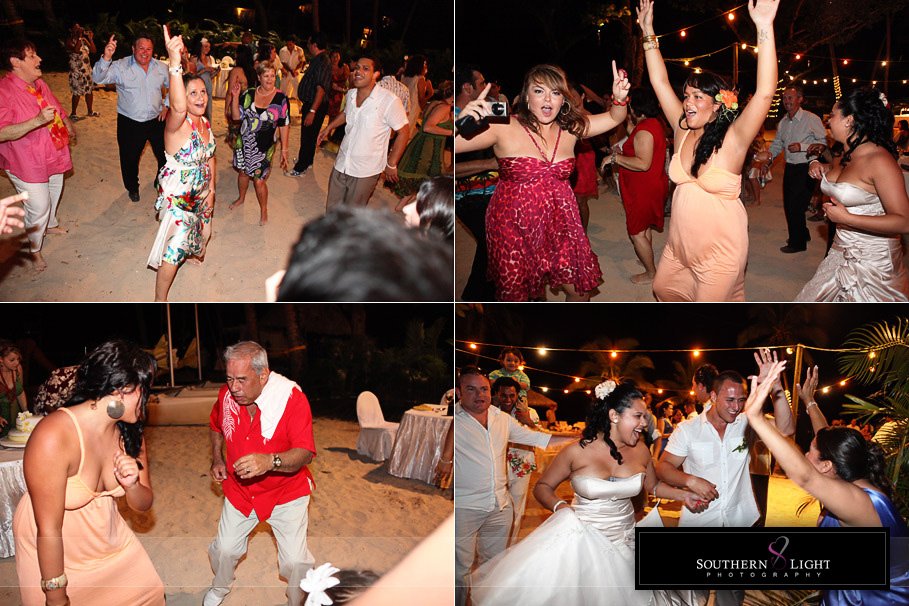 Congratulations Kurt and Sheryl!