Since meeting True and Samantha over a year ago, we developed a working relationship that turned quickly into a friendship. Both from "rural" Sydney, they are open, honest and always ready with a laugh. I photographed their pre-wedding shoot in Luna Park last year and have since met and photographed their wonderful family. They had carefully planned every detail of their wedding in the vineyards of Roberts Restaurant in the Hunter Valley. I met them at the nearby Tower Lodge, which is packed with old-world character and charm.
Emilia the flower girl was the cutest thing I've ever seen:
Every room at Tower Lodge has its own unique style – from 300-year-old four poster beds to antique vases and fireplaces, it was a real pleasure to photograph.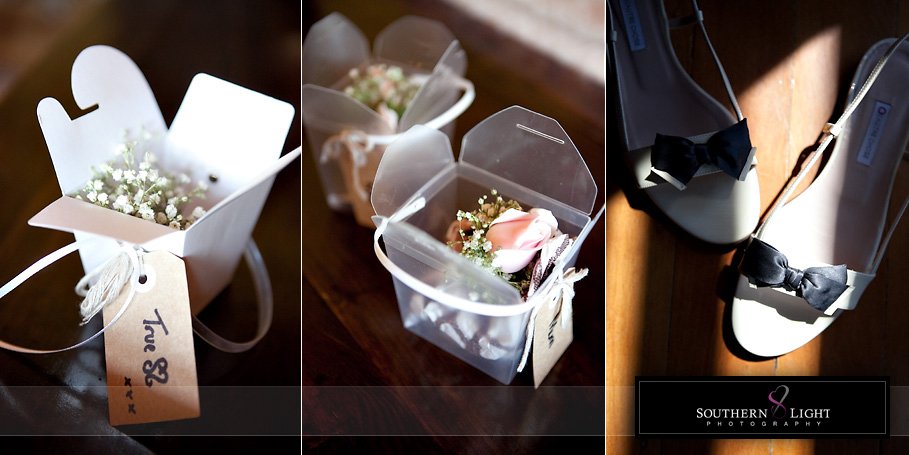 Samantha attached a locket to her bouquet given to her by her late great-grandmother. The rings were presented in a hand made ceramic dish – such a special touch.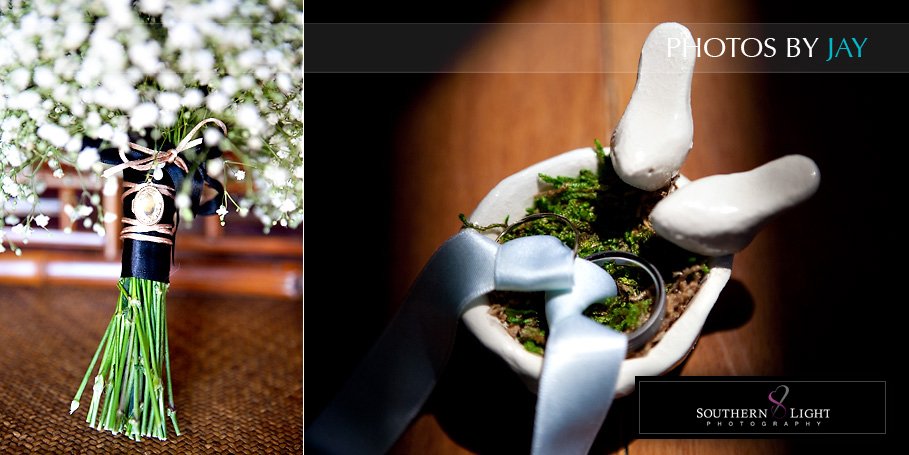 With her wild, dramatic curls and radiant smile, Samantha achieved "diva" status! Her unique, flowing gown was designed by Karen Willis Holmes.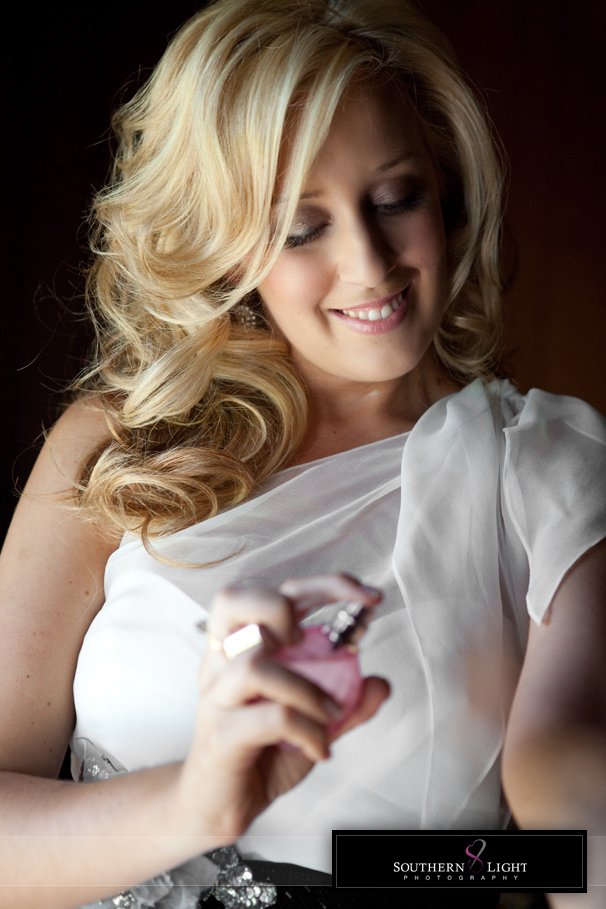 Mum admiring her beautiful daughter: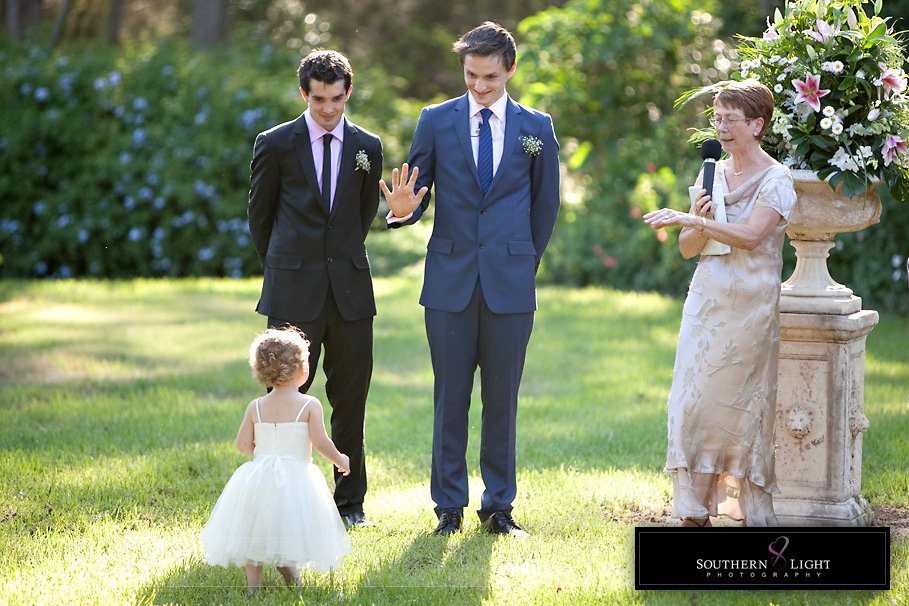 I love capturing timeless moments like these – Sam's father handing her over to True: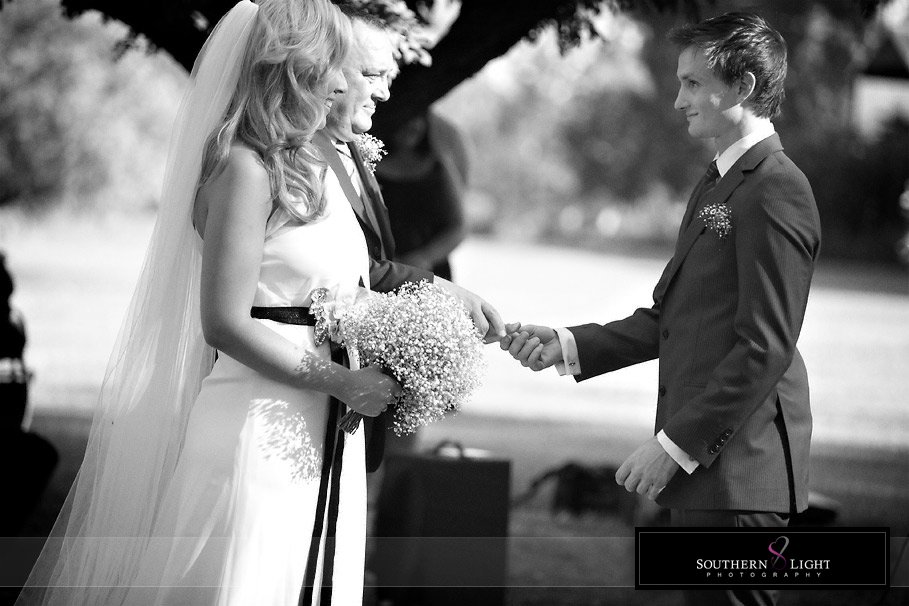 The bride requested a "Beatles album cover" shot: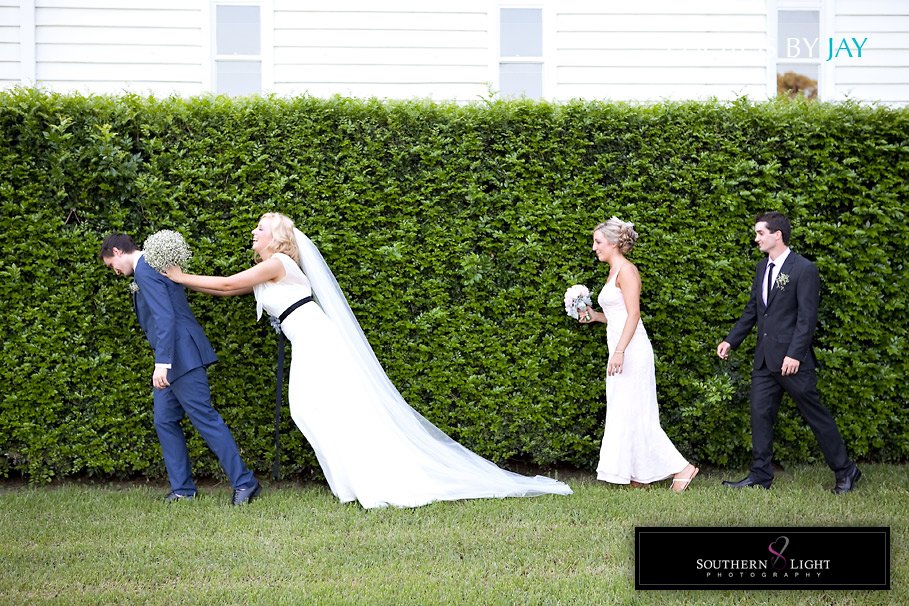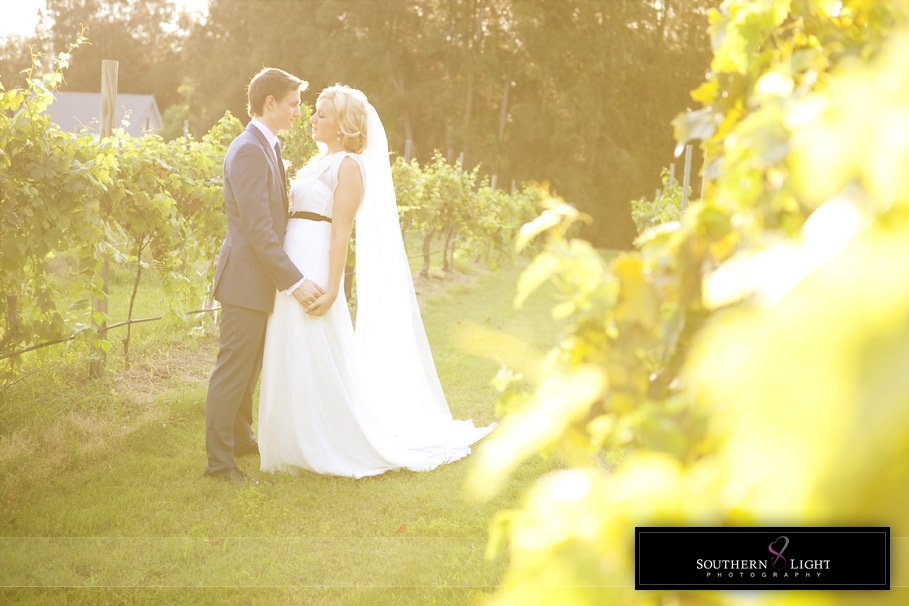 This photo just makes me smile.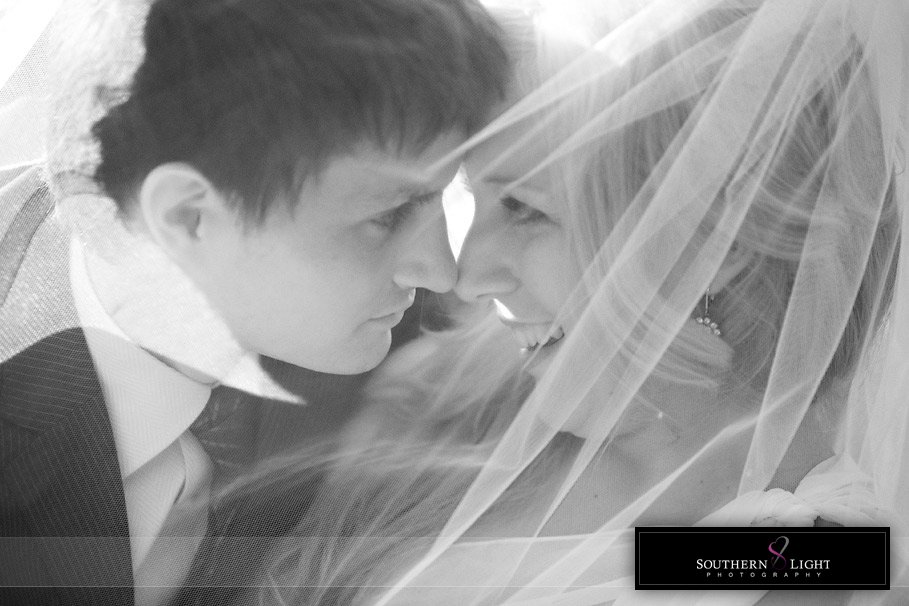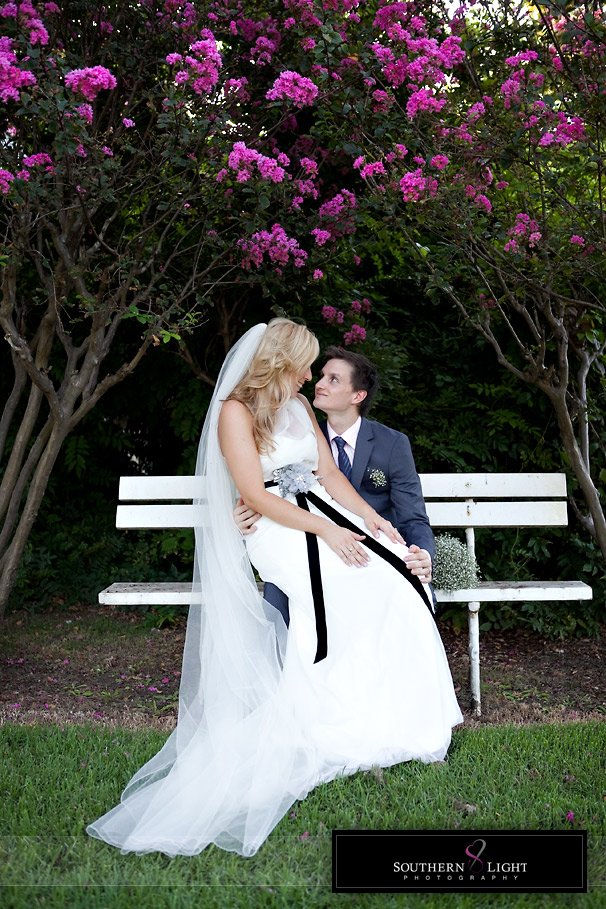 It wouldn't be their wedding without a bit of silliness!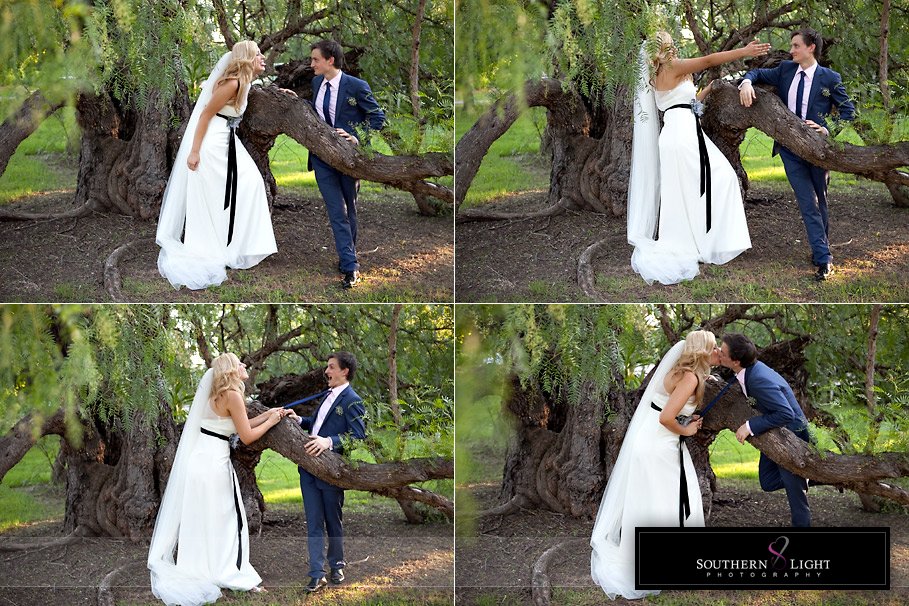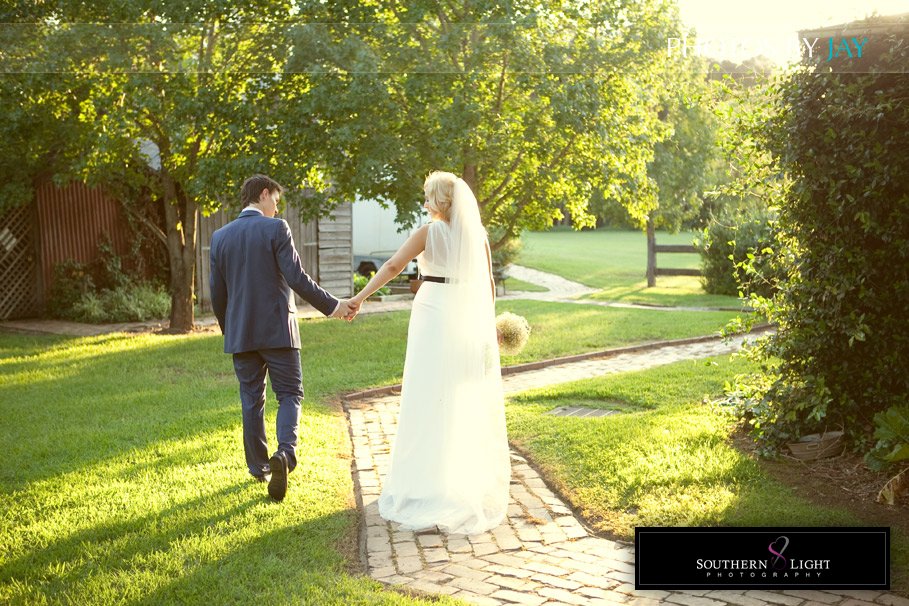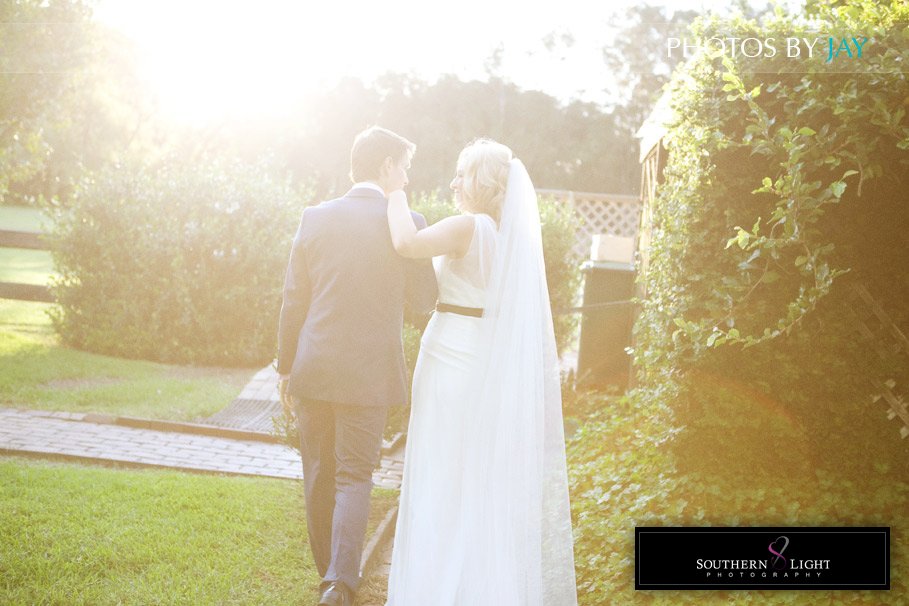 True is a very keen cyclist (and even rode from North Sydney to Manly to pick up Sam's engagement ring). Everything was bike-themed. Even the guest book was an old paperback that Samantha sourced from a vintage store overseas.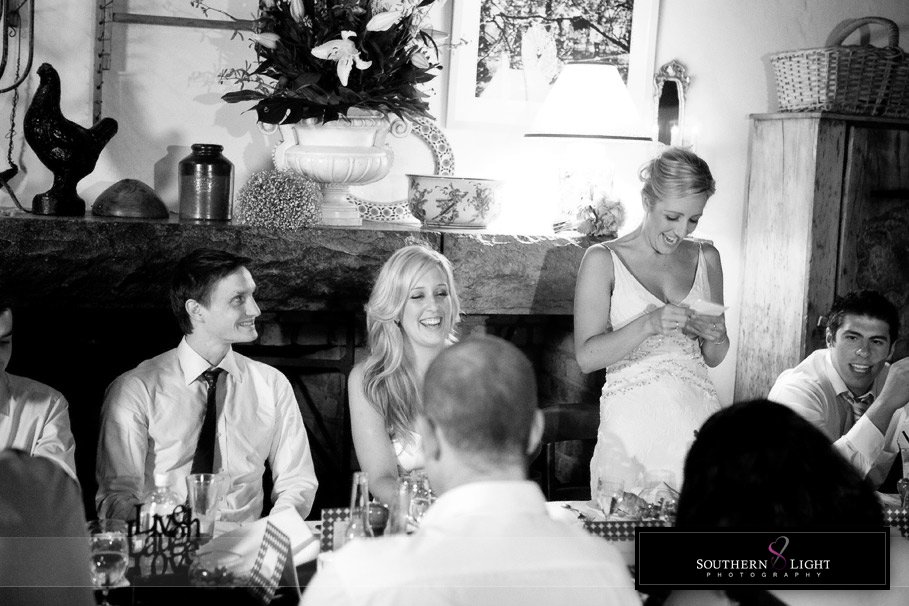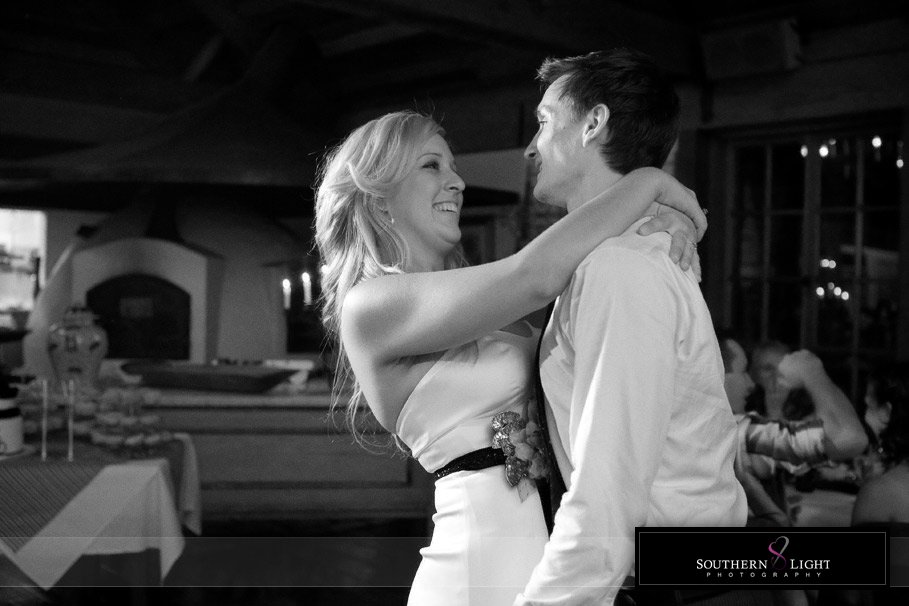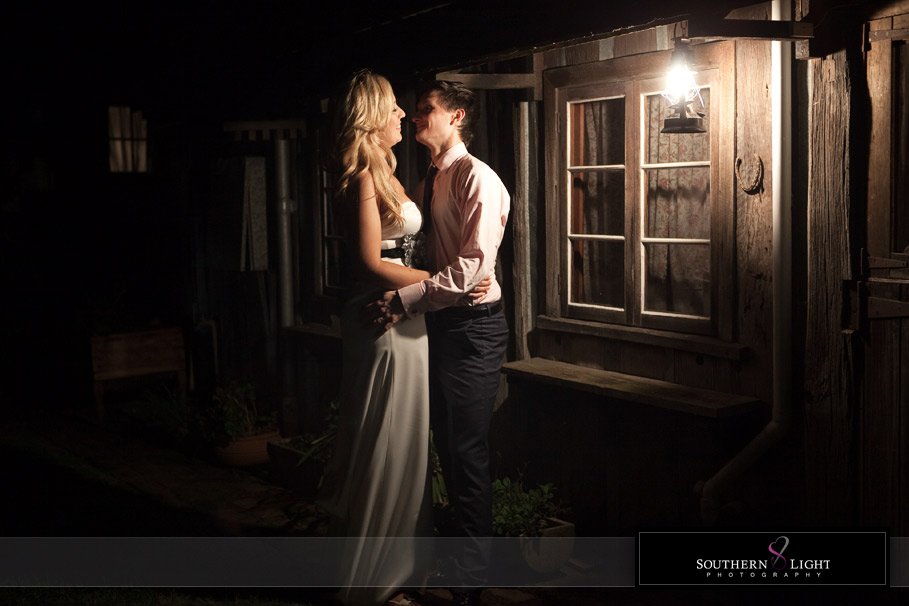 Congratulations True and Samantha!